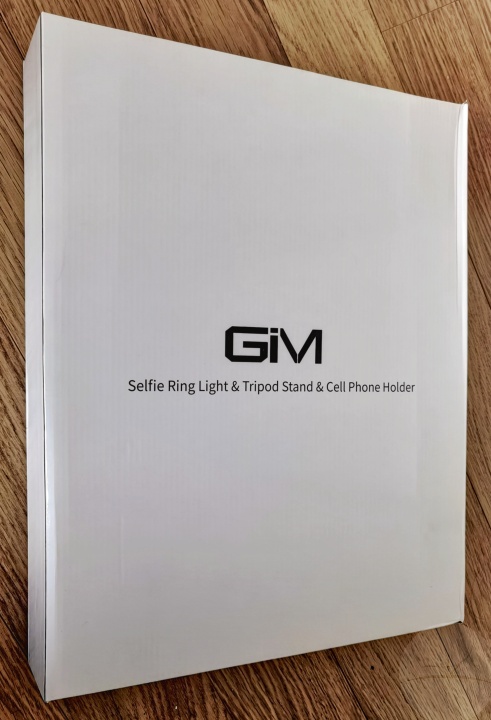 Content creators now use LED ring lights to add a professional touch to their photos and videos. Known for lighting the subject evenly, you've probably noticed the attractive light ring reflection in the eyes of many YouTubers. Today we're taking a look at an inexpensive 10″ model from IceTek that comes with both full-sized and table-top tripod stands.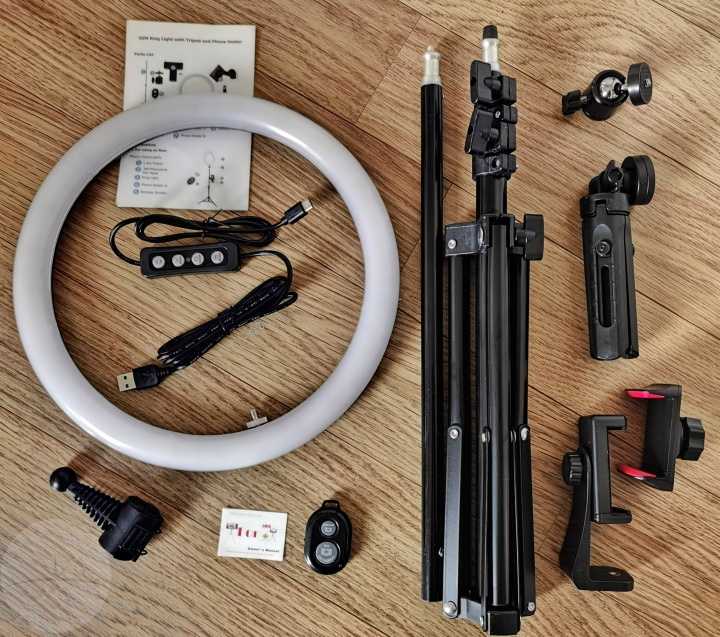 Inside the box you get the 10″ ring light along with a power cable, 59″ tripod, mini-tripod, 360° pan head, Bluetooth shutter remote, two smartphone holders and an instruction booklet. The full-sized tripod has an aluminium alloy construction, while plastic was used for the light and other accessories.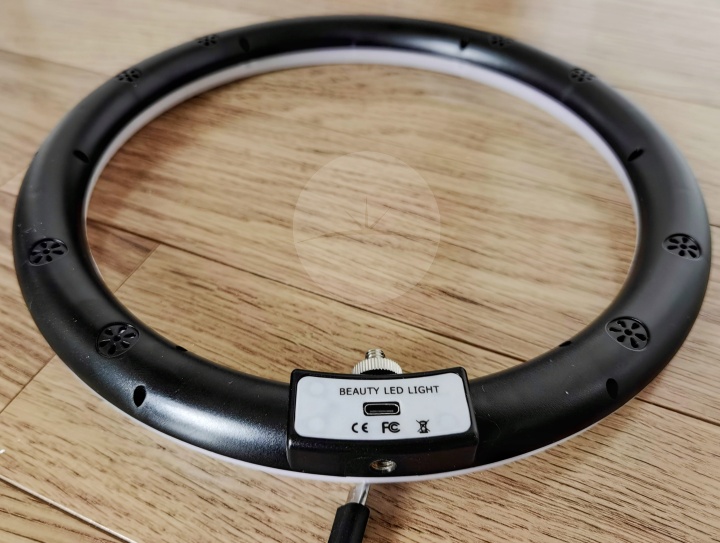 You'll need a USB power source for the light ring (like a wall adapter, laptop or power bank) which you connect using the 2M USB to USB Type-C cable. This is a decent length for most activities and it's great to see USB-C being adopted in a budget-friendly accessory like this. Embedded in this cable is a push-button remote that lets you adjust brightness to one of 11 levels (going from dim to very bright), or switch the white light colour temperature between warm, cool and neutral (mixed).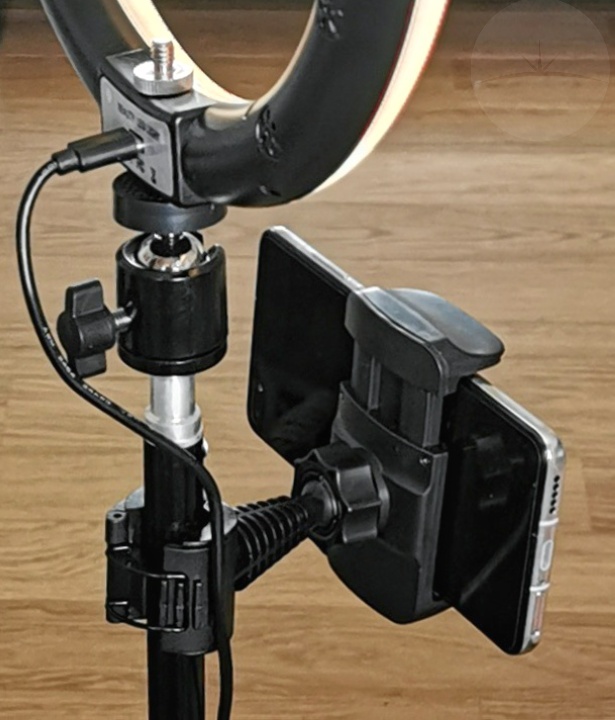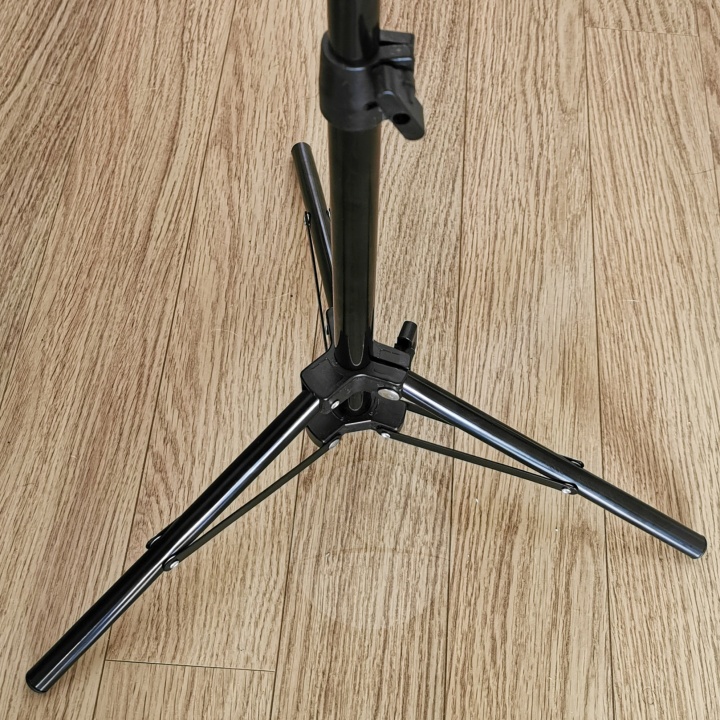 With the nice selection of accessories at hand you'll have no trouble getting the ring light and camera set up at any angle you desire. You can attach a camera to one of the tripods using the standard ¼" mounting screw, or use one of the spring-loaded adapters to securely grip your smartphone. Professionals who are continually making adjustments may require something more sturdy, but for casual use we'd expect these stands to be all you need (especially when you're setting up a studio with a permanently fixed arrangement).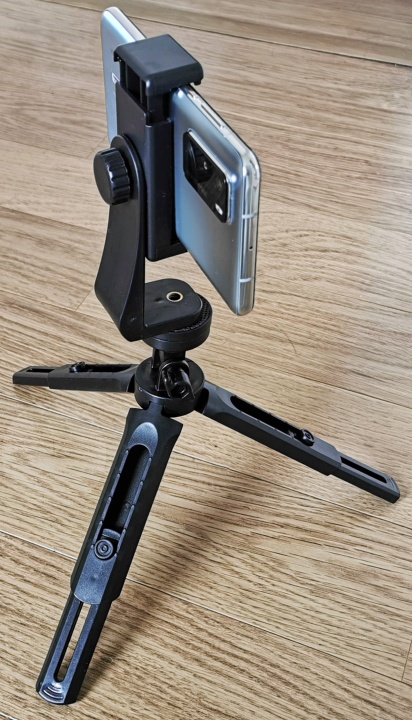 We tested this ring light shooting a variety of subjects and found it provides good flicker-free lighting while eliminating background shadows. The colour temperature and brightness options cover a wide range of applications – everything from adding a little fill lighting to serving as the only light source in complete darkness.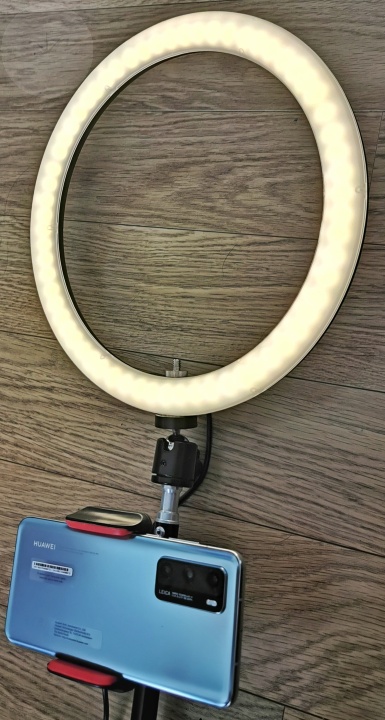 Currently priced at just under £30, IceTek's 10″ LED Ring Light works well and offers a lot of nice lighting options for capturing photos and video. We'll definitely be giving it a lot of use for our product shots as winter approaches and we get fewer hours of daylight. Check out the Amazon link below if you're considering picking one up…