Even E1 In-Ear headphones Review
After many years of headphone reviews, I thought I had seen it all. But with the Even E1 I was amazed to discover a new kind of tech EarPrint technology. This customises each and every sound to your unique hearing profile. This is all done through the headphones themselves and not an app, making them perfect for listening to any device.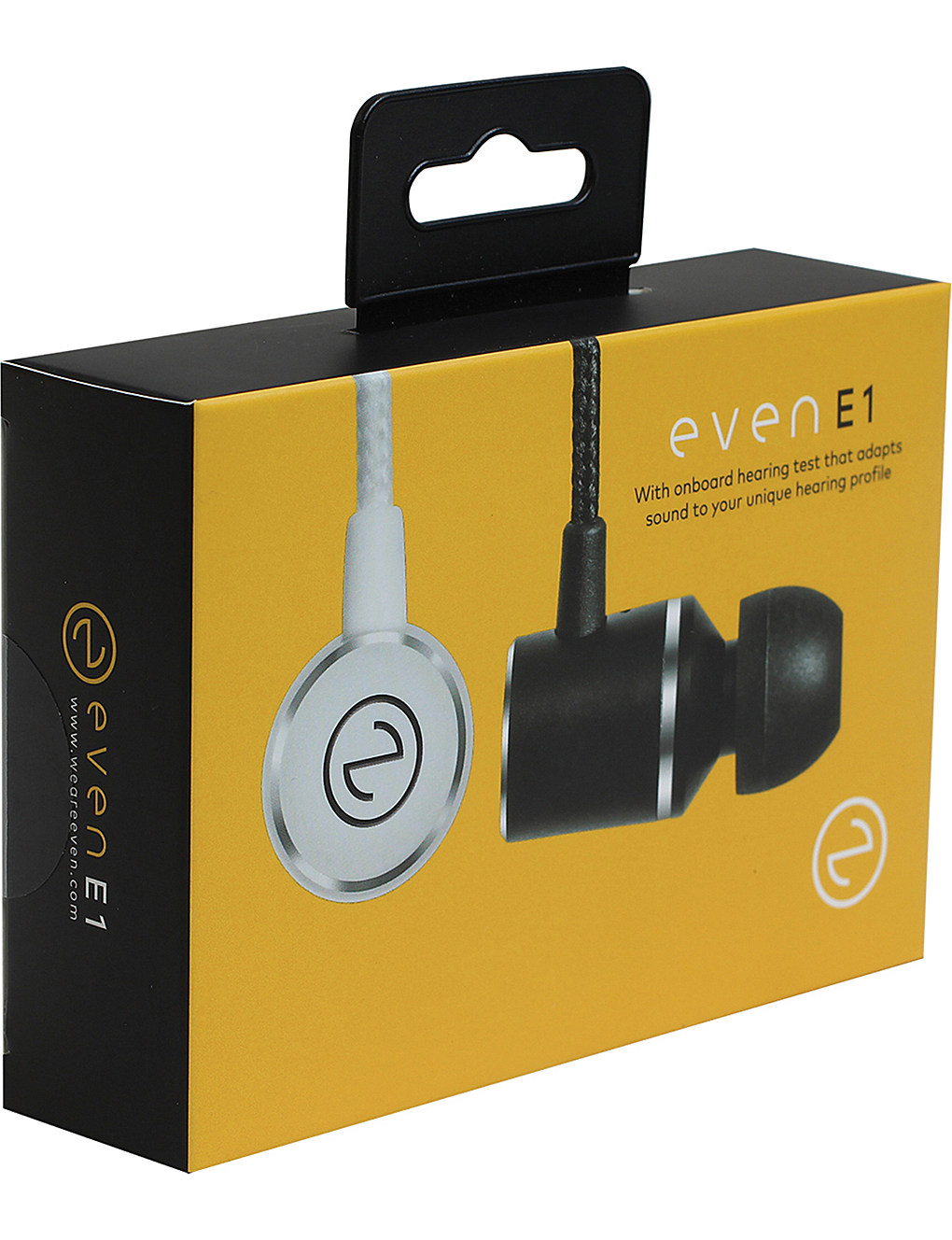 Specs:
Type: In-Ear
Headphone Jack: 3.5mm
Drivers: 10mm Dynamic
Impedance: 32 Ohms
Microphone
Battery: Lithium Ion
12 hours continuous play
Weight: 22g
Hz Frequency Range: 20-20,000 Hz
Total Harmonic Distortion: <3%
Sound Pressure Level: 110+/-2db
Controls: Volume, Play, Pause, Call Controls
Remote: Inline
The earphones come with a  carry case, which can hold the earphones and included micro usb cable. One odd design choice is the white left ear and black right ear, each with their own coloured cable. When turned on, the included controls start speaking with you and will explain the test for hearing and configuring the headphones. This took about 3 mins all in all, and I was then able to use the headphones. The earphones basically learn which frequencies best suit you at specific volumes and mix them together to create a profile for you.
The remote is used to control your music and is also your microphone for voice calls. I found the remote rather big and I did find that it weighed them down, and could feel the earphones being pulled out of my ears. So I need to get a good bud selection to make sure they stay in.
Using Tidal HI-Fi I found the music to be very crisp, with vocals sounding beautiful and just the right amount of bass. I found myself hearing different parts of songs I just hadn't heard before with other earphones.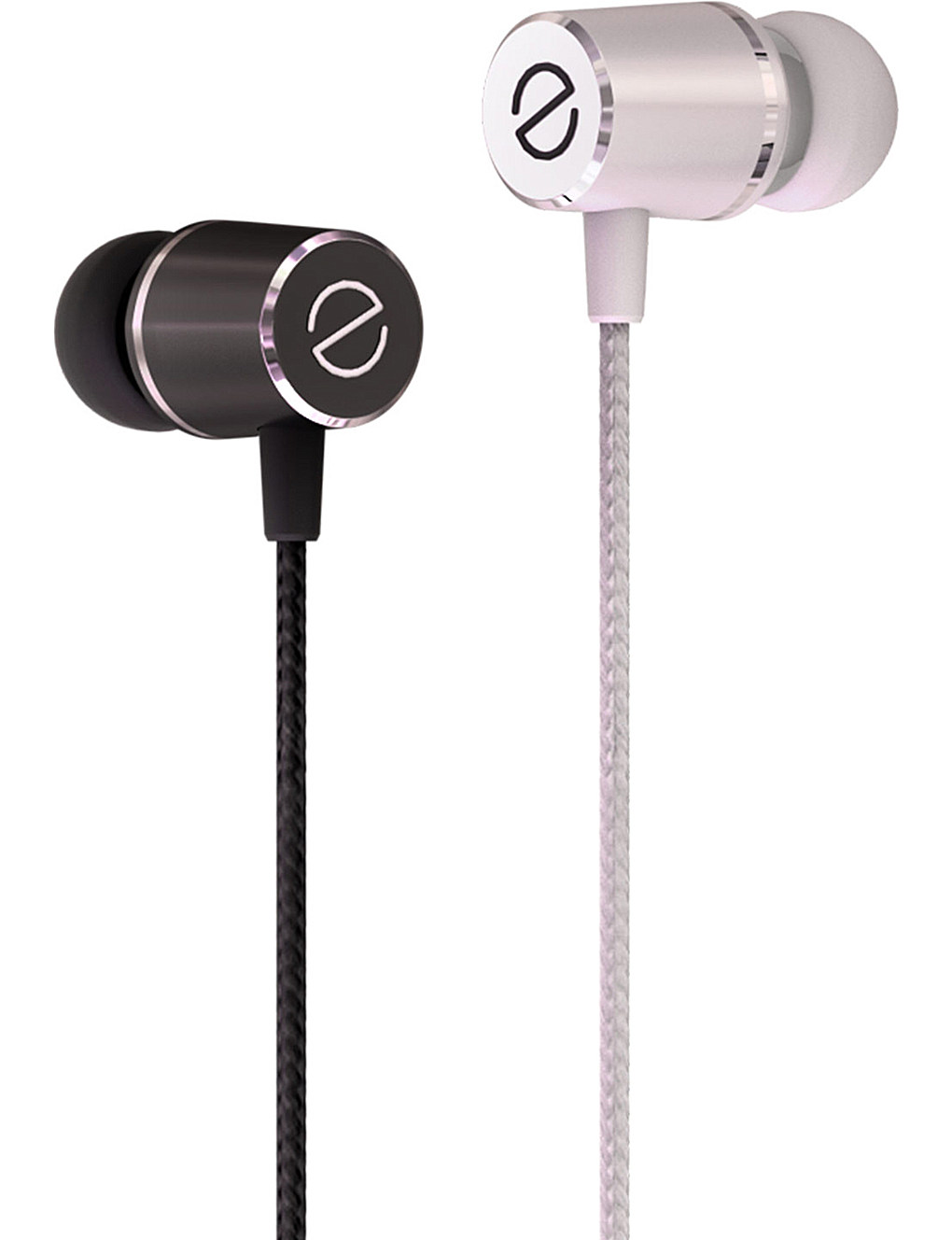 These are now my daily drivers and I can't stop using them. They are currently at £129.99 which is a high price, but with the computer on them offering a brand new listening experience its hard to stay no.
selfridges.com/GB/en/cat/even-even-e1-in-ear-headphones_875-10044-EVENE1/