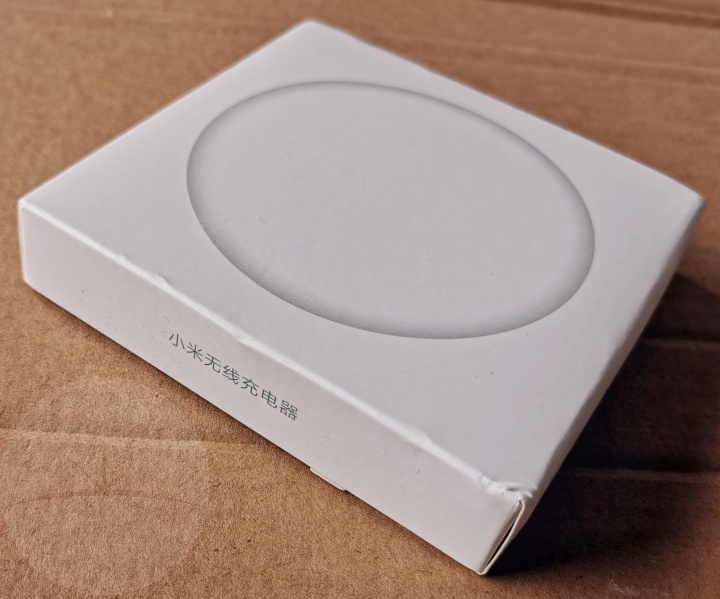 Wireless charging is definitely convenient, but it's often a lot slower than plugging in a cable. This charging pad from Xiaomi supports fast charging of Qi compatible devices up to a super-speedy 20W.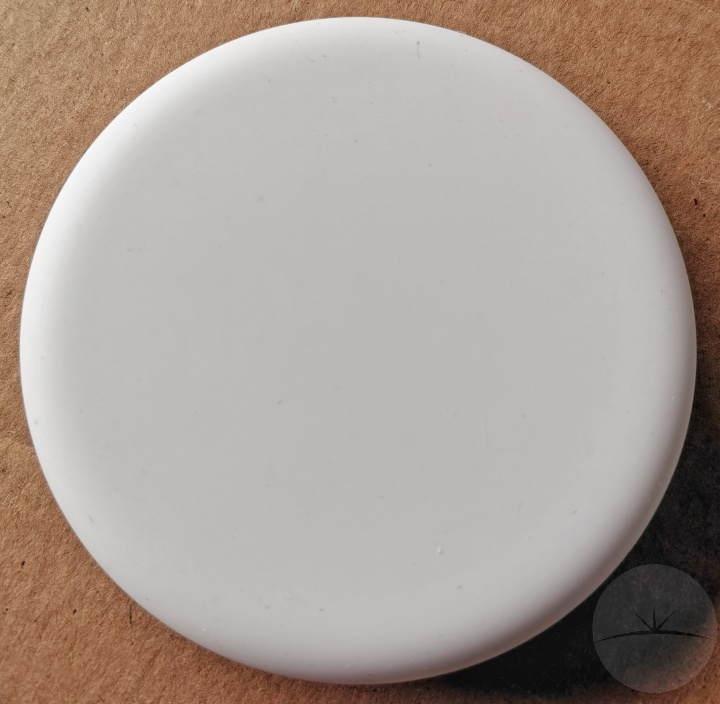 Qi is a widely supported standard for wireless charging, but different devices can accept different charging rates. For instance, Xiaomi's latest flagships can handle the full 20W output of this pad, while charging devices from other manufacturers will be slower (Huawei flagships currently accept 15W, Samsung 10W and Apple 7.5W). The good news is that this pad will automatically (and safely) supply the maximum rate your device can handle.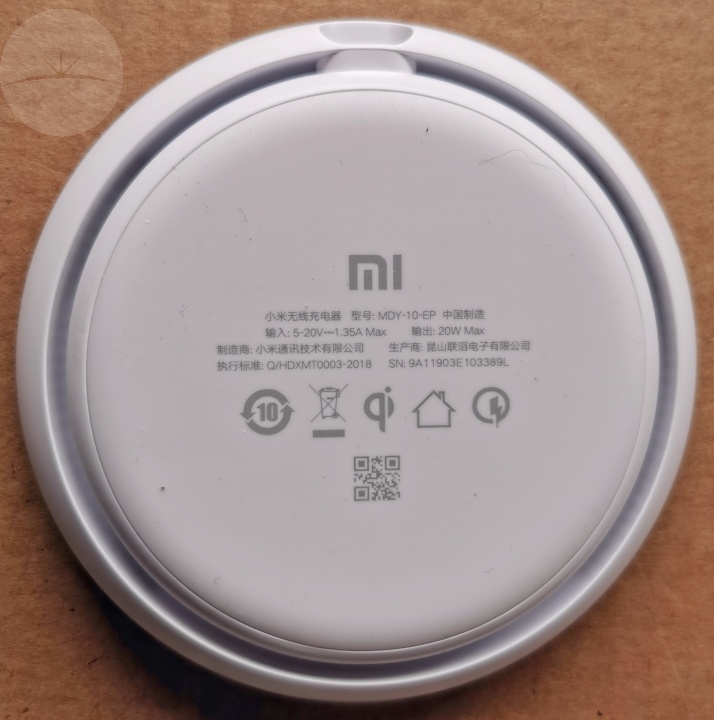 The charger itself is a 10cm wide (almost 4″) circular pad made with a white, high-quality plastic shell and rubberised top surface that prevents phone slippage. Underneath there's a ring of ventilation slots on the inside of the outer edge, while outside there's a USB Type-C input port opposite a small LED indicator that turns green during charging.

This pad doesn't come with any wall plug or USB-C cable so you'll need to add your own. It can accept a fast charge input up to 20V / 1.35A and your charging brick and cable will need to be able to deliver this if you want to take advantage of that full 20W charging speed.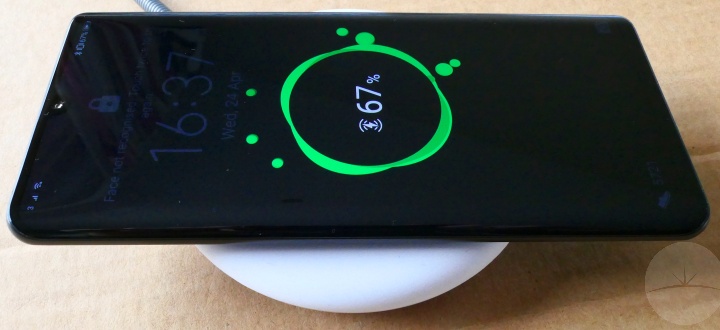 I didn't have a Xiaomi Mi 9 available to test the full 20W charging speed of this pad, but it's definitely fast – taking just over 1.5 hours to recharge the Huawei P30 Pro's 4200mAh battery. Heat isn't an issue thanks to the internal fan which is also pretty quiet (but not completely silent).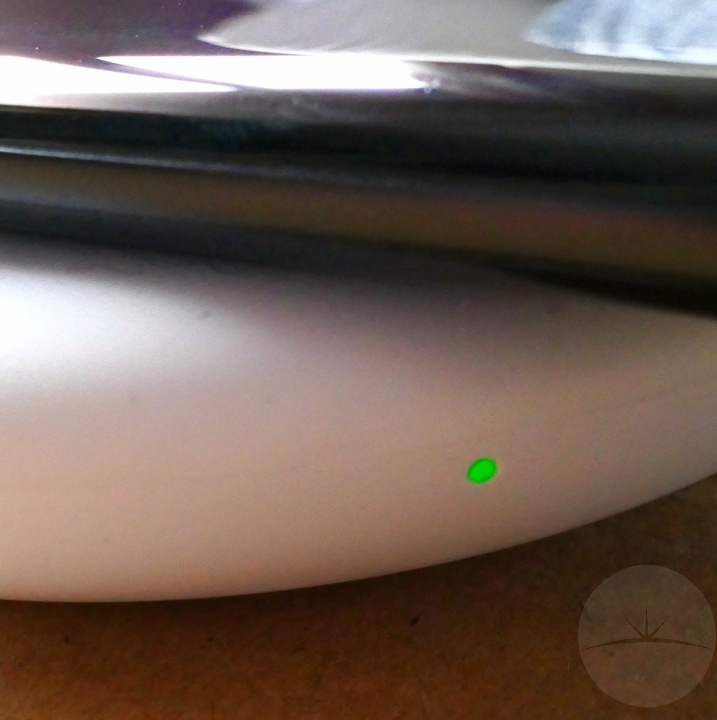 Currently selling for just under $30, this is a reasonably priced, well made and high performing wireless charging pad. You can pick one up from the Banggood link below…