Elon Musk is a real innovator. Being one of the most famous tech billionaires and entrepreneurs, he doesn't stop astonishing the world with brilliant ideas. Over the years of his business activity, he has brought us lots of cutting-edge technologies, including Hyperloop, Tesla, Starlink, and much more.
Elon Musk has always supported the industry of education and achieving learners. For example, he backs a universal contest named Global Learning XPRIZE that awards exceptional educational companies. However, despite this support for education, not many of us could imagine him founding a school.
Though we didn't expect it, it happened. Elon Musk was secretly running his own tech school for gifted students, and, in this article, we are going to look behind the scenes!
Ad Astra: What Do We Know About It?
Elon Musk founded the school back in 2014. The facility is located in Hawthorne, California, at the base of Elon's rocket-building company SpaceX.
The number of employees at Ad Astra is rather small. As far as we know, currently, the facility's staff includes only six people. Teachers, as well as the school's principal, were recruited from another private facility – Mirman gifted school.
For four years, the school was operating as an experimental facility. However, last year Elon Musk has pulled his own children out of private schools and transferred them to Ad Astra.
Currently, the exact number of students attending Ad Astra is around 41. This number includes Musk's own children, as well as the kids of some other SpaceX employees. The admissions are now open to other applicants, but the competition is pretty tough.
The curriculum here is not fixed. Every year, the facility changes it, adding more and more exciting subjects. Speaking of disciplines that students can learn here, they are also non-standard. Musk's school makes a huge focus on robotics, innovations, and technology in general.
One more thing we know for sure about Ad Astra is that it was designed for gifted children. 
Elon Musk believes that intellectually gifted kids actually require a different approach in education to help them disclose their full potential. Therefore, his school doesn't use a generally-accepted way of teaching and learning. 
Another interesting fact about this facility is that Musk made it non-profit. This apparently means that Ad Astra teaches gifted young people free of charge. Of course, this also implies a tougher competition and probably stricter on-site rules. 
Admissions to Elon Musk's School
As a rule, applying to a specific educational institution, an applicant needs to submit one's previous records along with an admission essay, pass a few tests, and complete the interview. 
At this stage, many students turn to services like EssayPro that help them complete their applications the right way. However, the process is slightly different at Ad Astra.
As you could imagine, Ad Astra is just as exclusive as other innovations presented by Elon Musk. It is not at all similar to the regular schools we all are used to. Therefore, the admission process is also different.
It's worth noting that the school's website is designed with a fair deal of minimalism. Wandering through the site, you will not find lots of information about the facility. However, all the information related to admissions can be found on a relevant page.
Apparently, to submit an application, a student needs to complete a short task related to the faculty he is applying to. There are five options to consider:
Clicking on any of these options, you will be taken to a document with certain tasks. Every assignment outlines a situation related to the chosen faculty and asks a student to answer three questions. 
Then, there is a submission page where applicants should leave their completed tasks. As for further instructions, they are not publicly available.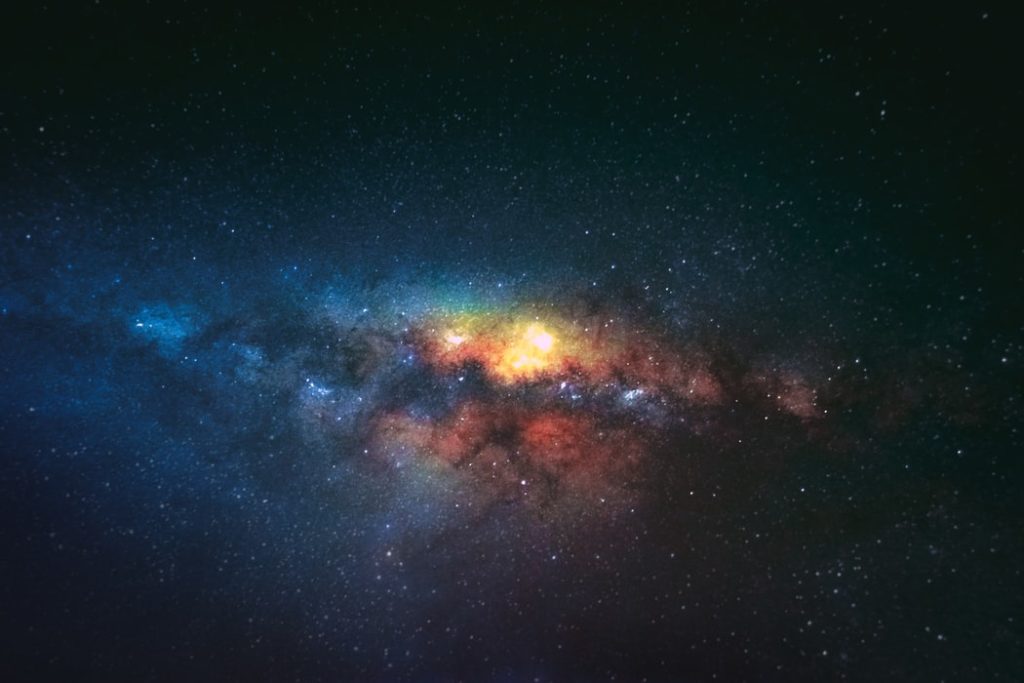 source: https://unsplash.com/photos/0o_GEzyargo
The Bottom Line
The importance of education cannot be stressed enough. A school is a place that lays a fundament for a child's personality and future success. However, in the 21st century, we have finally come to an understanding that different learners have different needs. 
The well-known one-fits-all academic program is too outdated and no longer effective. That is why we need to change the approach to education to raise a new generation of brilliant specialists.
Although Elon Musk had never revealed his intention to start an educational facility before, it is fair to think that he is the right person to develop the future of learning. Looking at his non-standard, innovational companies, it becomes clear that Musk can definitely think outside the box. And that's exactly the approach gifted students need to reveal their full potential.
Ad Astra, hosted at Elon's company SpaceX has the potential to change teaching approach once and forever. Though it is not a large-scale facility yet, it grows at its own pace. And it has pretty good chances to evolve further, at least to the nationwide scale.