TravelOn Heritage Backpack Review
I may have a backpack problem, at last count I had 17 at home. But the problem is people keep coming up with solutions to those little problems, and each iteration is better than the last. The TravelOn Heritage Backpack though may be the best one I have seen in a while, as it has everything I like and need in a backpack.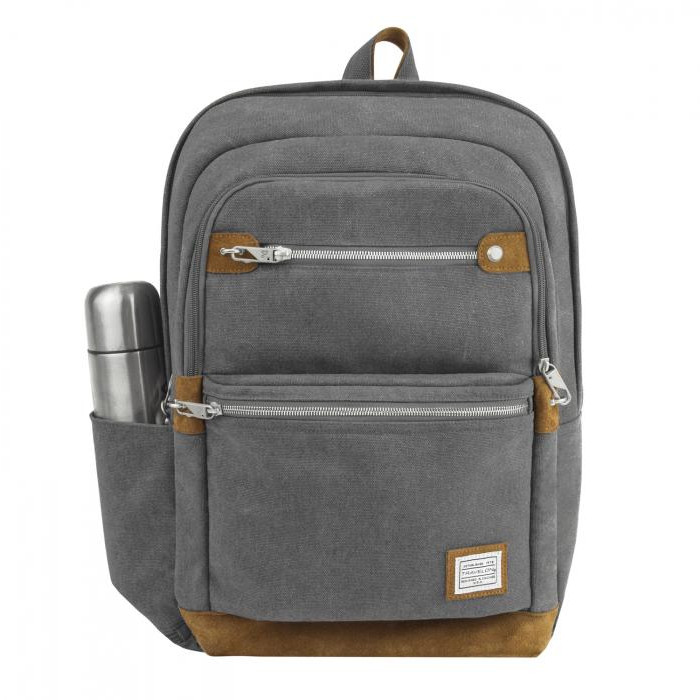 There are plenty of pockets, so its good to know I have a section for everything I carry with me. There are four main zip locked areas, and even an RFID protected pocket. Each zipped pocket can be "locked", as there is a clip on each zipper which can be clipped into place. Now if someone is determined they could still unclip it, but this will deter most pickpockets.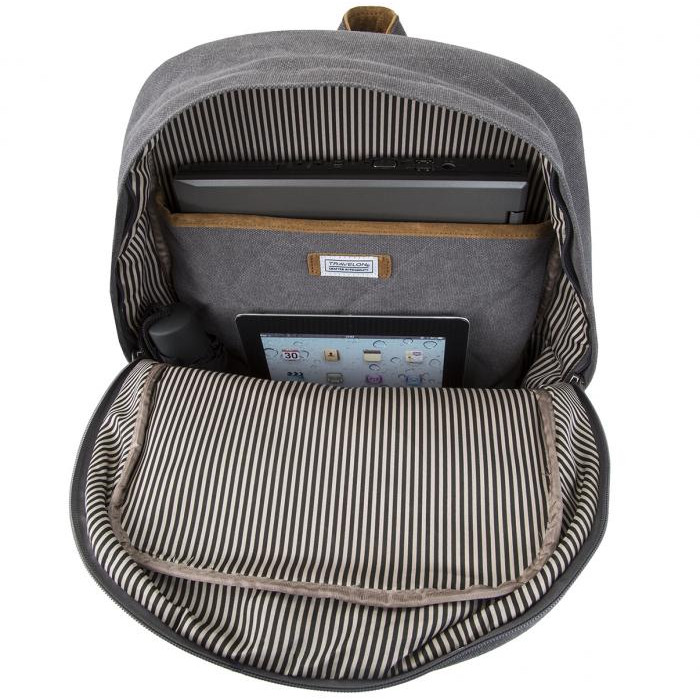 Specs:
Roomy main compartment with a padded sleeve to hold a laptop to 15.6"
Two easy access, lockable front zippered pockets
Mesh expansion pocket holds a water bottle
Zippered organizer compartment with zippered RFID blocking pocket, 2 open top wall pockets and a tethered key clip with LED light

In the main back compartment, there is a padded sleeve, which is still good to see and can be used for my laptop or paperwork. There is also a bottle holder on the side, which can be zipped up when not needed to save space.
The entire material of the bag is strong and has put up with a lot of travelling. There are also little accents of suede throughout, including the top handle, which adds a little class to the backpack. The top handle is able to hold quite a weight, and I tend to hold it when I am getting out my keys.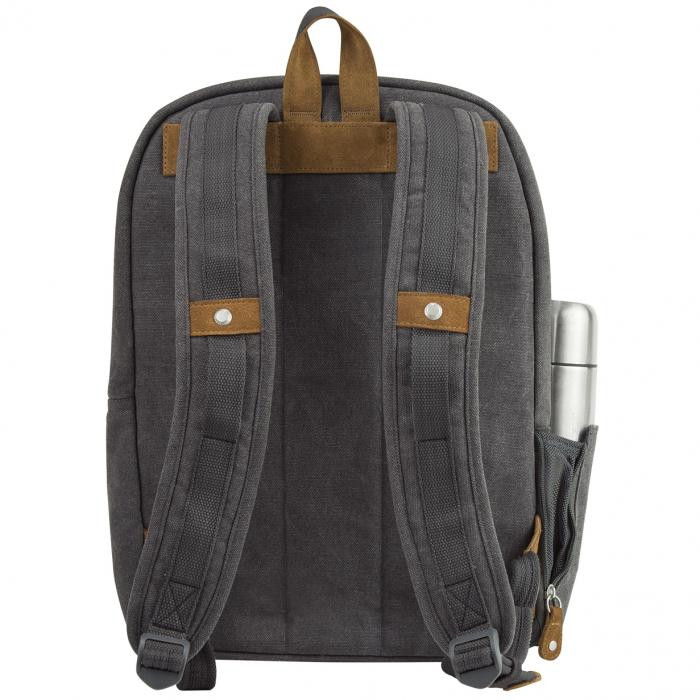 Overall I really love this backpack. It's strong and durable and offers space and safety features that are lacking in a lot of other bags.
travelonbags.com/anti-theft/collection/heritage/anti-theft-heritage-backpack