Price – Free
Ads – No
IAP – No
Rating – 9
One of my pet hates with themes or icon packs is when the developer/designer goes a little crazy with a single colour. It's always nicer when they use colour intelegently instead. For me thats what Sunshine does, it uses tones and a general theme to create a look and feel.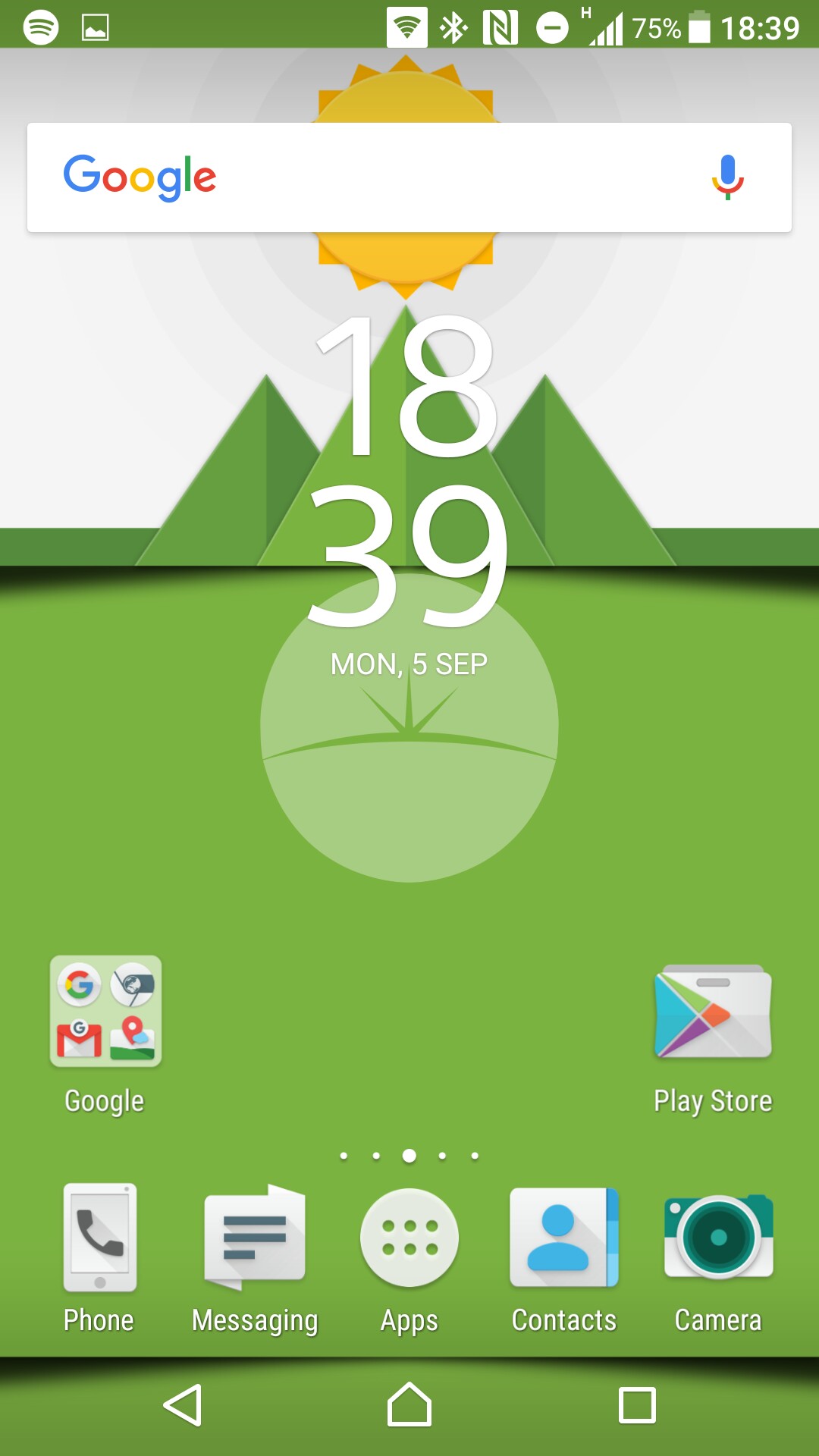 With around 600 custom icons all of the most popular apps are covered. Apps not covered will display their normal icon. All the icons have a nice flatish look and include a spash of colour over a white base, but nothing is too gaudy looking.
As with most icon packs there are also included wallpapers to finish the look off. Sunshine has 60 to choose from, although many are just coloured variations of the same image. The app supports 24 tested launchers, and possibly more that that are unchecked. Obviously you will need to see if your launcher of choice supports custom icon packs before installing.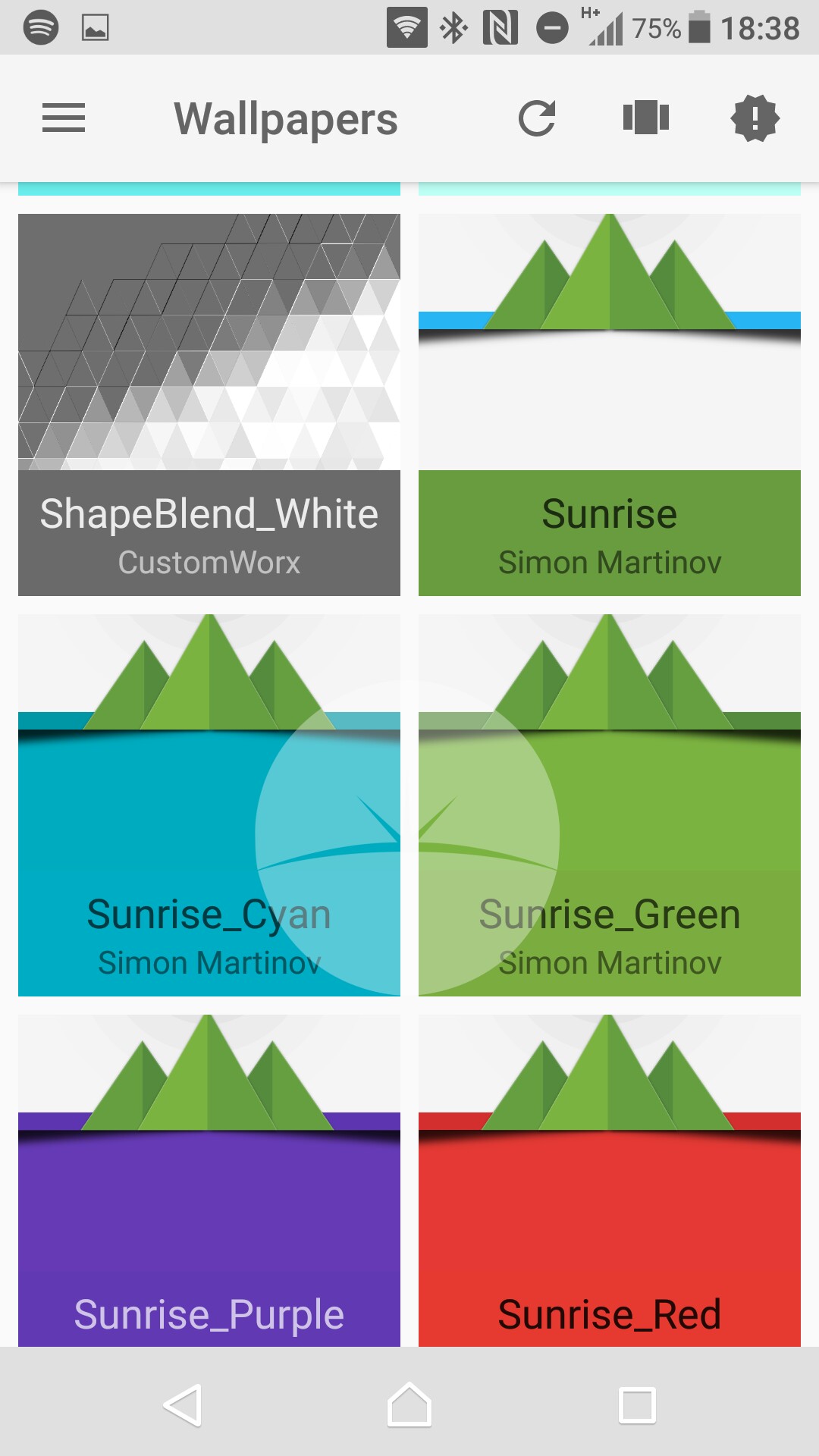 Sunshine has a sibling in the form of Moonrise, which is the same design but using a dark grey background instead. Both apps/icon sets are free from the Play Store.