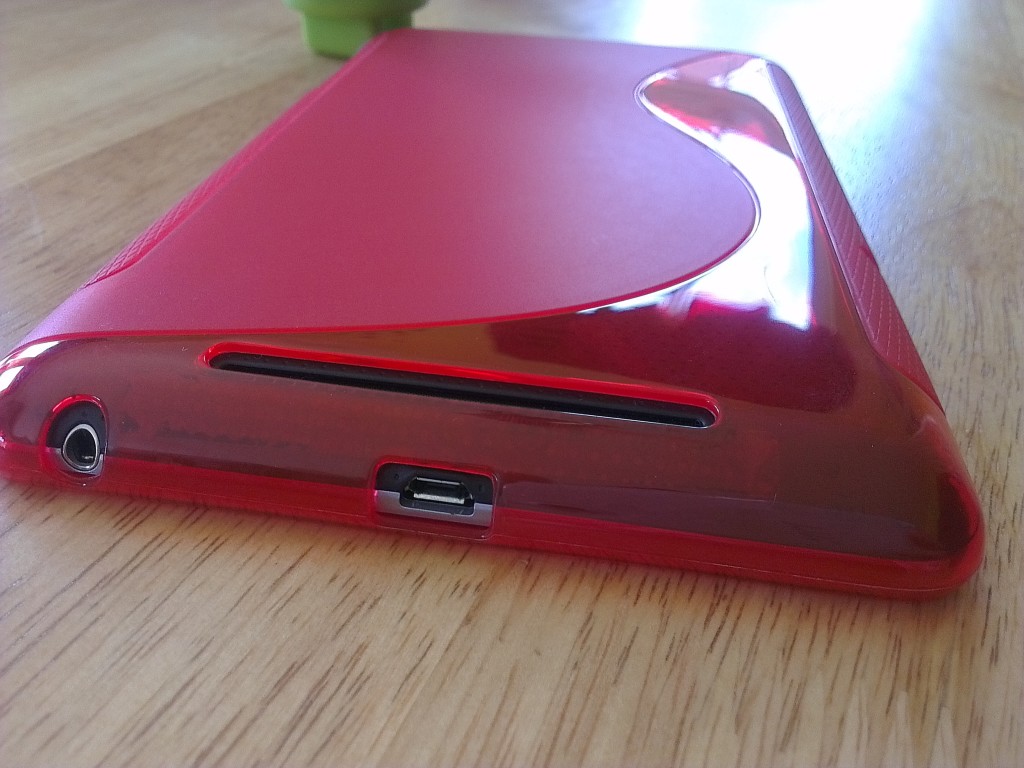 Our good friends over at Yoshie & Nico have a wide selection of covers, cases and cables for all types of devices.
This S-Curve Gel Case…..
Slip your device into this "S" curved gel case and instantly experience the sensual touch with a sophisticated look. This case raises the bar with a designer pattern that screams chic!
With our new slim-fitting low profile design, this case provides the robust protection of a hard case and the form-fitting flexibility of a soft case.
Carefully crafted for a precise fit. This case features full body protection in a slim, bulk-free fashionably-aware way that enhances your device's aesthetics.
Delivering everyday protection against impacts, scratches, dirt, dust and everyday hazards.
Full access to all controls and a simple way to give your device a complete colour make-over.
Features:
• Features a unique non-slip grip
• Highest quality in fit, styling and protection
• New, bold, sexy hot, low profile protector for your device
• Protects from bumps and scratches for Google Nexus 7
• Colour: Red
Supported Models:
Hands on….
Using the cover for a few hours and I have no issues so far. As the features stated above say it really is non-slip plus the ridged edges offer more grip for a safe holding position, it wouldn't slip out of your hands easily.  This review case is bright, has a certain wow factor and your Nexus7 won't be mistaken for an iPad when you bring it out to play Ski Safari on the bus or train. Taking in to account the price, this really is a great case. I really like it!!
Droidhorizon giveaway UK & Eire.
If you would like to win this case please sign in using your Google Plus, Twitter or FB account and leave a comment. Only people following us can be potential winners and this giveaway is for the UK & Eire only!! 
(Previous BugDroid winner on G+ knows who he is, we chatted in private and all further giveaways will be handled directly from our site. We don't want to break any terms or conditions)
UK & Eire Only!!