For your chance of winning……….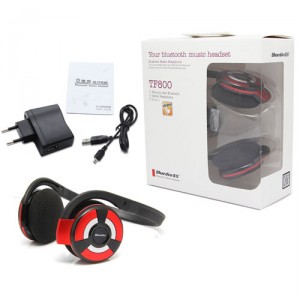 Please add MyTrendyPhone to your circles on Google Plus. You can find them here
Bluedio TF800 Bluetooth Stereo Headphone
– Bluetooth Version: V2.1 with EDR
– Bluetooth head set with buzzer
– Operating Distance: 15m
– Battery: Built-in rechargeable li-on polymer battery
– Charging Plug: A/C charger
– Dimensions: 150 mm x 120 mm x 60 mm
– Headset Weight: around 105 g
– VOIP: Support
– Multipoint Technology: No
– Music Streaming: Yes
– Multi-function Button On/Off: Yes
– Standard Bluetooth Features: Yes
– Standby Time (hrs): 260
– Talk Time (hrs): 12
All you have to do is circle and reshare as much as you want. A winner will be picked from previous followers and new ones. We will check if you have added them, so no funny business. The competition has to be run via our site because you can't use a giveaway to gain followers there. Not the exact T&Cs but around those lines.
Winners can be from any European country and the winner will be picked at random in one weeks time. European Only!!
A reshare would be much appreciated. We have reviewed a few items from MyTrendyPhone and they have always been excellent to deal with, they just need some more followers on our preferred social network. You could also add them on Facebook or Twitter but the winner will be picked from Google Plus followers!!
All nice and clear?