Braven Balance Wireless Portable Speaker Review
The Braven Balance is a waterproof speaker, rocking an IPX7 rating. The speaker rocks a 4000 mAh battery that charge my S8. The Balance also has an 18 hour internal battery, allowing you to rock out to Metallica for hours. There are a couple of hidden gems on the Balance, including a "Boost Mode" allowing the music to fill a bigger room.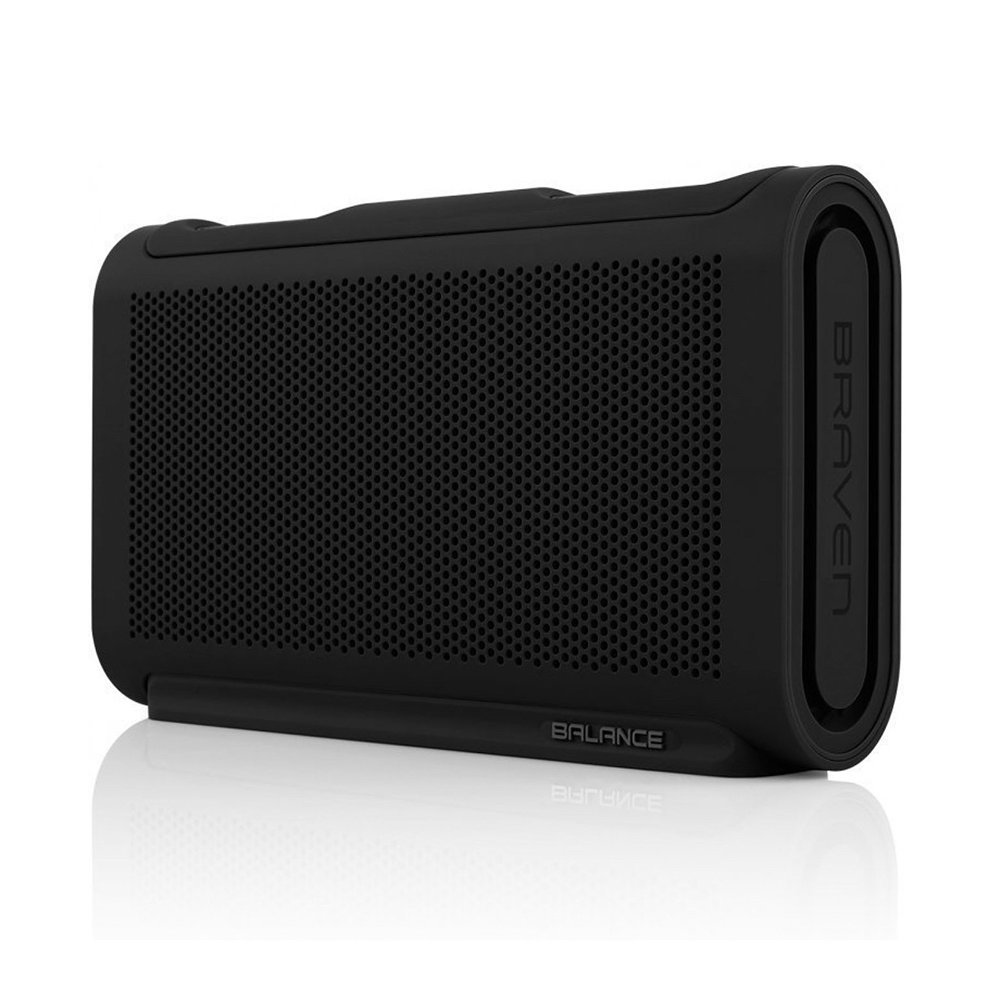 I wasn't blown away by the design of the Balance. The output is on the front grill, with bass drivers on either side. Media buttons can be found on the top, and all the ports are on the back, behind a seal protecting it from the elements. Don't want to have the speaker facing forwards? No worries, simply place it facing up, with the additional four rubber stops on the back of the device.
The balance weighs a little over 900g and is small enough to pick and go wherever you want music to be. Due to the IPX rating, the entire speaker has a smooth rubber material surrounding it. I was really impressed by the sound produced by the Balance. I found singer's vocals to be clear, with bass and instrumental being represented well.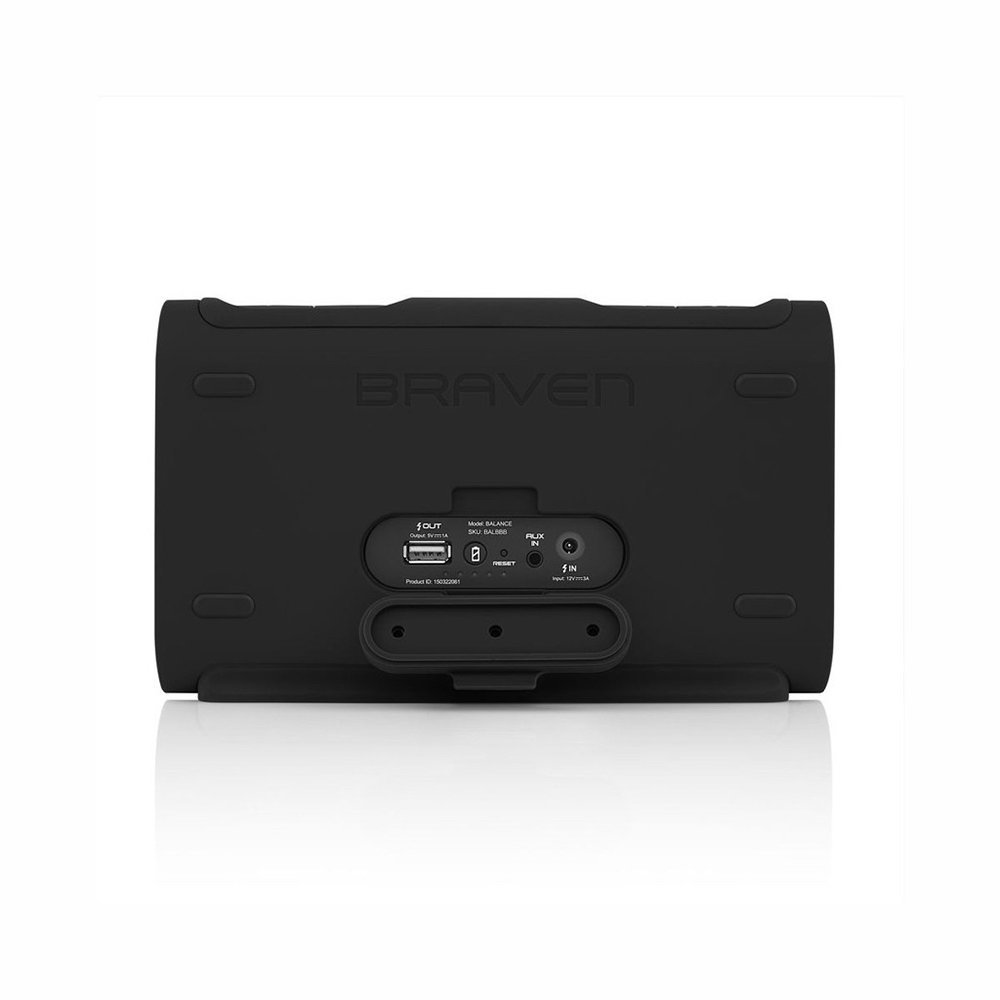 I found the Balance was comfortable enough to fill an average sized room with music, though you can use the aforementioned Boost mode to make it louder for any warehouse partys you may be planning. But as you would expect the louder it is, the more distortion you get on music.
I found the speakerphone to be standard and it worked really well. The wireless range is pretty good, and works well for my needs. The battery life exceeded expectations and lasted almost 20 hours for me.
Audio: 18 hour playtime

Power: 4000mAh rechargeable lithium-ion battery

Bluetooth:33ft (10m) wireless range

Connections:3.5mm stereo input

Style: Choose from six colors to match your personal style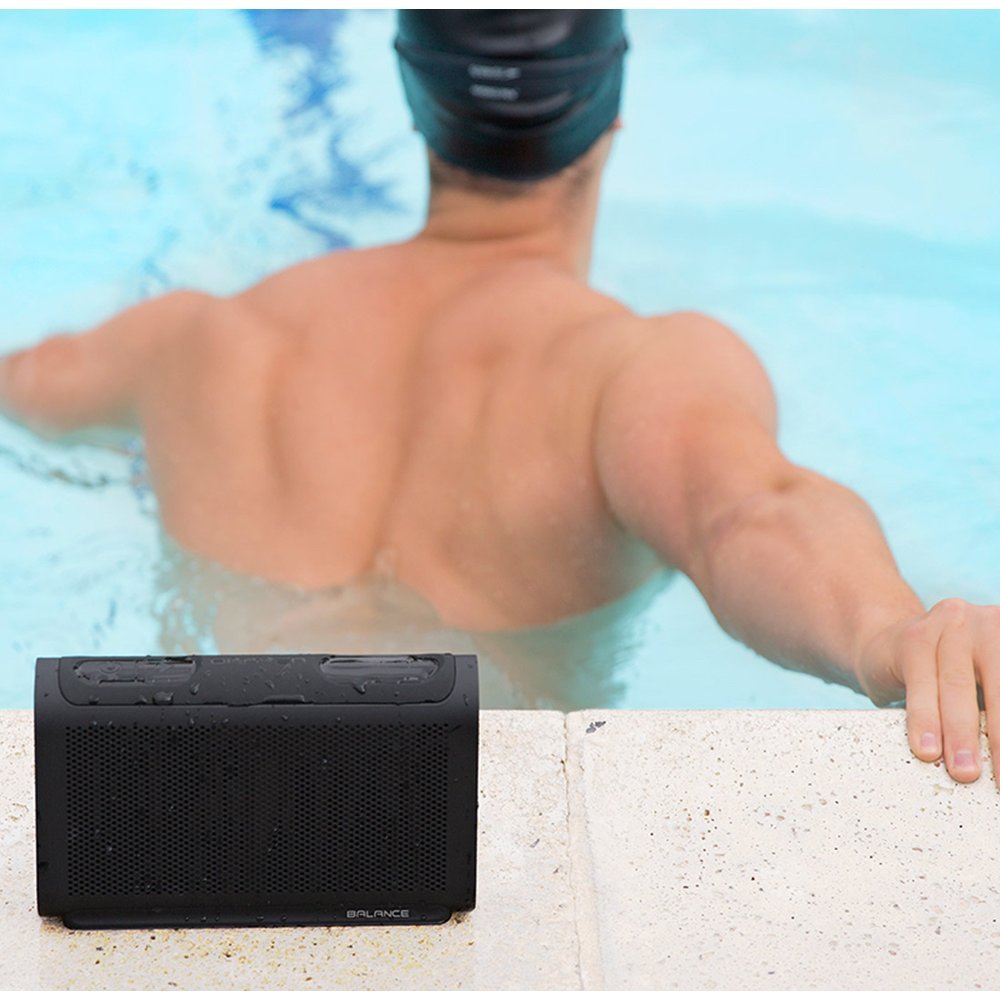 The Balance is available for £103 off Amazon, and is a pretty decent speaker. It can hold its own against other speakers in the same price range. The sound is the best part, and really the only important part of a speaker. check it out below:
amazon.co.uk/Braven-Balance-Portable-Bluetooth-Speaker/dp/B0102ONELA