There was a time not so long ago when custom launchers ruled the roost. Google's own offering was pretty basic and unimaginative, and the stock versions pre-installed by many OEM's were at times shocking. Now with Google making their Now/Nexus/Pixel launcher with it's Google services integration available to all, and OEM's generally toning down their own modifications the humble 3rd party launcher doesn't hold quite the sway it once did.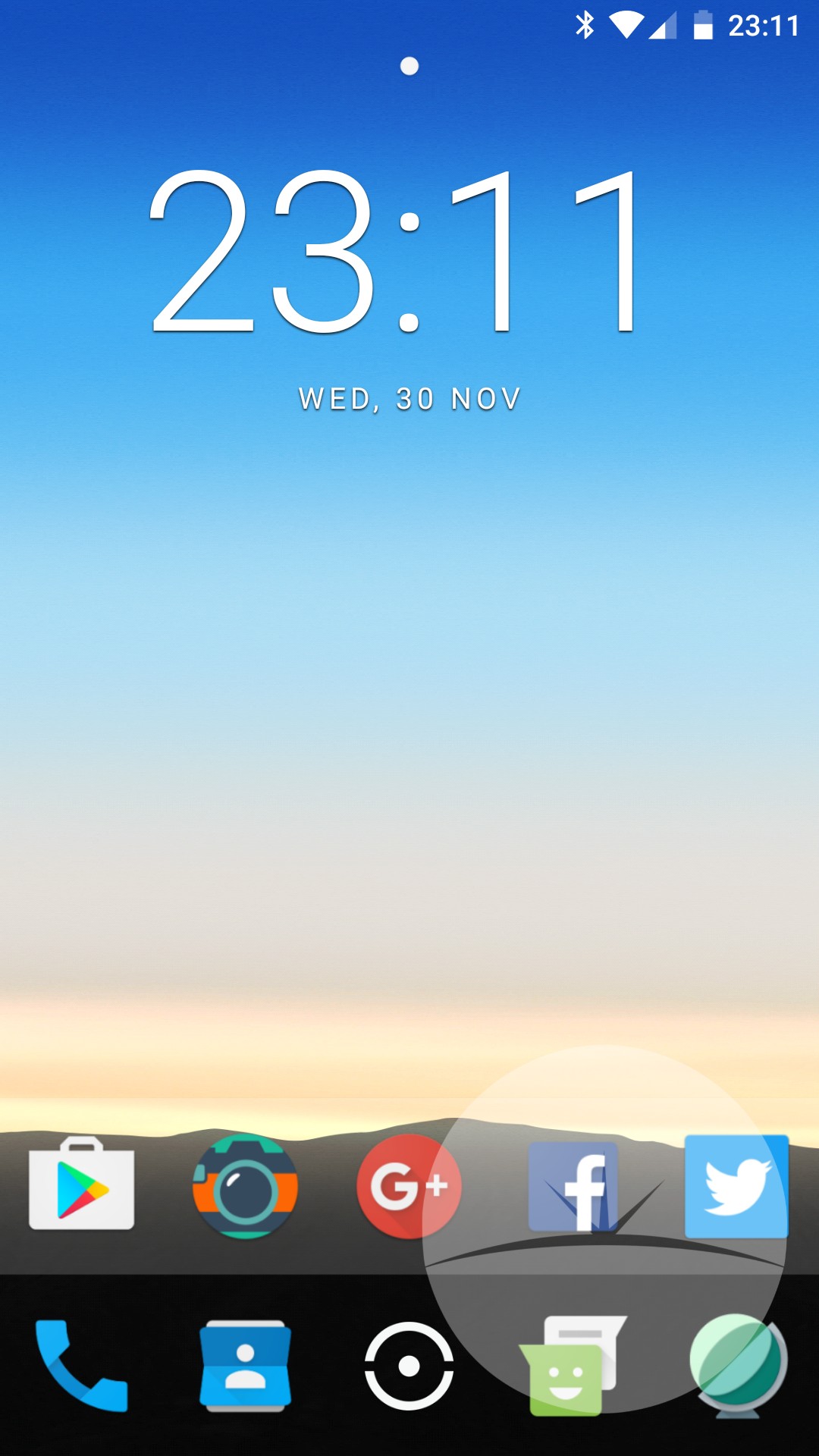 Bringing something unique to the table may just be the way to go launcher developers, but a unique selling point also has to be useful to work. Thing launcher steps forward from the crowd by automating tasks, think Tasker integrated directly into your launcher and your not very far from the mark. However far from the complicated syntax of Tasker, Thing launcher has attempted (like many Tasker clones) to make creating 'agents' a more natural process. By using simple English sentence structure the hope is that it is simple enough for everyone to use.
Unfortunately there is no documentation (or none I could easily find) do knowing what you can ask of it becomes a case of examining the sample agents and working from them. The other problem right now is the very limited number of connected services. Spotify premium, Uber, Phillips Hue, the weather, texts, reminders, WiFi, Bluetooth, time and location are all you have to play with, done working as triggers, some the recipients of actions.
The app is on its first full point release so do expect more services to become supported as the developers get time. They are also grateful for any good suggestions to help improve the app and are very active on their Google plus community page.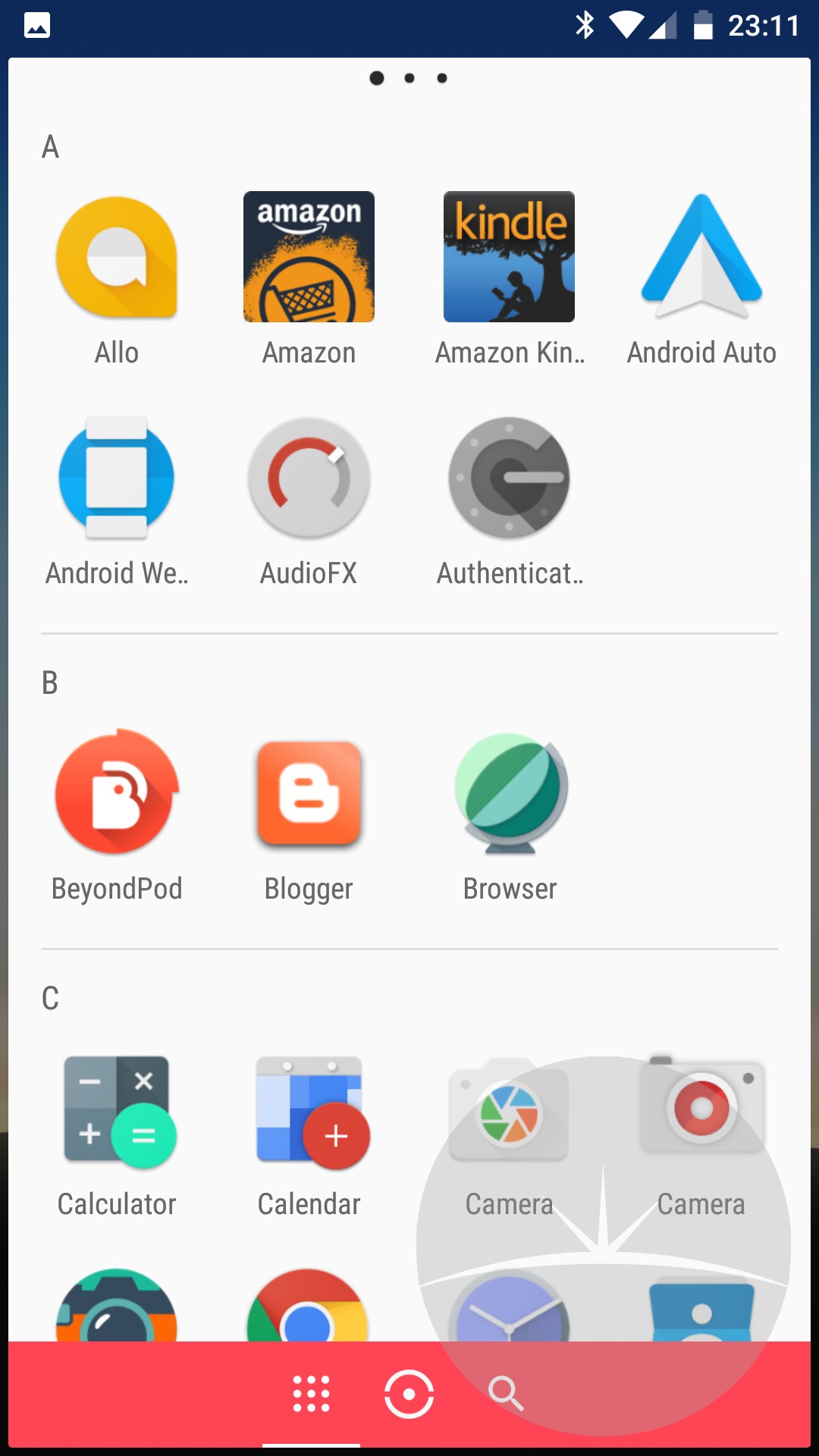 Thing launcher is a nice idea and works well with the limited services it supports but I feel the developers could have held off a full release until they had more API's in use.