Honor 6 Plus
I saw honor twice in March, once for their big.LITTLE event in London. Named as it was the supporting event to CES and also their new Kirin925 chipset uses big.LITTLE architecture.
The second time was at March of the Droids in Birmingham; a gathering for android enthusiasts.  Just the sort of people Honor are trying to win over and with the crowd around the honor tablet compared to the htc one I think they are doing just that.
Honors new 4X came on pre order at under £150 which is damn impressive for the specs of the phone. Pricing for the 6+ hadn't been announced at either of the events due to Honor finalising a deal with Three UK. As the Honor 6+ is a refinement of the honor 6 I was expecting only a small price jump. With only a £50 price jump for a far better device it really is a small price increase.
So, is that £50 worth getting the Honor 6+ over the Honor 6?
Well you get 500mAh more battery, that's almost a third of the iPhone 6 battery capacity making it just 20mAh less than double the capacity of the iPhone 6 to keep most users going for two days. The CPU gets bumped from 1.3GHz to 1.8GHz being that it's a big.LITTLE this helps with efficiency and that bit of extra power will help with those demanding apps. You get 32GB of internal data rather than 16GB so you can store those large apps. It has micro SD card support up to 128GB rather than the 32GB reported on the honor site. The screen has jumped to 5.5" from 5" bringing it inline with the flagship phabets of 2015 but still displays 1080p which, while not as visually appealing as 2K, does reduce the strain on the GPU for day to day tasks. The final noteworthy change from the Honor 6 is the Dual camera on the back of the Honor 6+.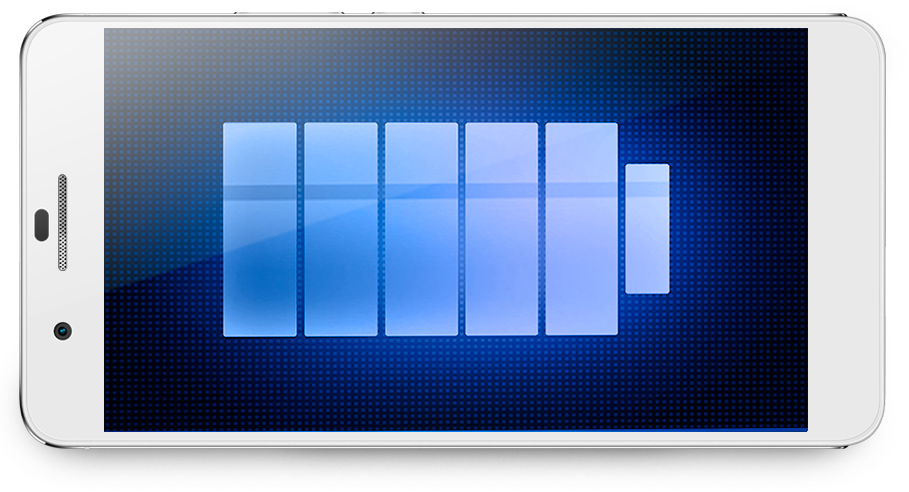 The Eagle Eye camera doesn't just have a fancy name, with two 8MP working together to produce an amazing 0.1s focus time to make sure you get that perfect picture. Another advantage of the dual camera setup is being able to edit HDR photos even after they are saved, which is a good thing when you consider how fast this camera can take HDR photos. I've had a chance to play with the camera twice and it really is impressive.
Honor, like most chinese based OEMS, love to skin android rather heavily. So if you're a Nexus purist this is not the phone for you. It will be launched on Kitkat with plans to update it to lollipop soon. Considering how much they have changed the OS don't expect quick updates. On the other hand, if you're happy with such customised OS's then you probably don't care about quick updates. Don't rely on people like cyanogenmod either – the Honor 6 is almost a year old and has a very broken alpha build and that is all. Being that the Honor 6+ has a dual camera setup with active dual sims as well as the in house Kirin SOC I can't expect any custom dev will want to touch this phone as all of your support will come from Honor.

One reason to not want to void your warranty is the Honor 6+ comes with next business day warranty swap outs; no waiting for repairs just a new phone next business day. Honor are offering this as they feel they have used such good quality parts with a high level of quality control that warranty faults will be minimal.
Even though the Honor 6+ is almost half the price of the Samsung S6 and HTC M9 you really aren't getting half the phone. You will still get great quality photos, a large colourful screen and a SOC that will handle all the latest games and apps. One thing the Honor 6+ may do is save you money. Because it has an active dual sim if you're smart you can get a nice cheap data only sim card and a really cheap text and calls sim card and save yourself even more money.
So if you're in the market for a new phone do check out the Honor 6+ unless you are a nexus purist that is. It will be released May 1st in Three UK stores around the UK and May 6th for the sim only one available on Amazon.