We were lucky enough to attend the keynote presentation and hands-on events with Huawei at IFA2018 in Berlin. The company didn't actually launch a new mobile phone (the Mate 20 Lite event is scheduled for London in the middle of October) but we did get to see the new Kirin 980, new colour options for the P20 Pro series, a voice assistant / speaker and a location tracker via GPS.

KIRIN 980
The most advanced chipset from Huawei is the Kirin 980. In lab tests this chipset blows anything Qualcomm has to offer as a rival and Richard Yu was very keen to show us all, rightly so. Equipped with AI capabilities, the new chipset is claimed to deliver 20 percent enhanced SoC performance and 40 percent reduction in power consumption. Notably, Huawei Kirin 980 is the first commercially available chip to be fabricated on TSMC's 7nm process and the first to embed ARM's Cortex-A76 CPU cores and feature dual NPUs (Neural Processing Unit). The first HiSilicon Kirin 980-powered Huawei device is scheduled to arrive in October, the Mate 20 Lite, as we mentioned earlier.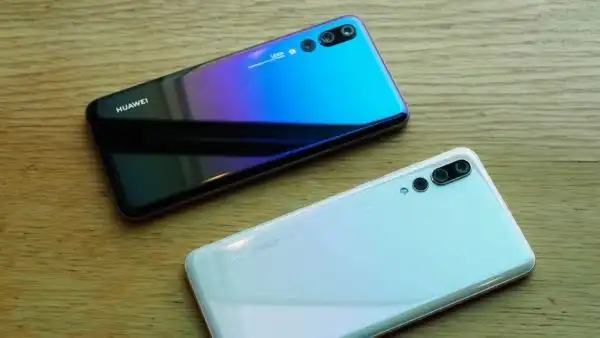 NEW P20 PRO COLOUR OPTIONS
At IFA 2018, Huawei unveiled a pair of new colours for its P20 Pro smartphone: pearl white and blue. The handset will also be available in black and brown leather, if you'd like something a little less shiny. We had some hands-on time at the display booths, what we did notice was the blue gathered fingerprints which wasn't as obvious on the white, The leather versions look classic and very smart, thoughts of a Bentley Continental interior came to mind.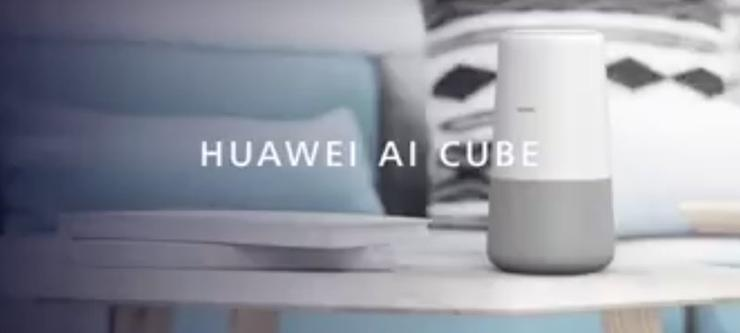 HUAWEI AI CUBE
You'll notice from the picture above, this isn't even a cube shape, it's a tube design very similar to Google Home. " Jack Of All Trades." The AI Cube is an Alexa-powered smart speaker that also doubles as a 4G router, it's not small: it weighs 900g and is 218mm tall. The device has four microphones for voice input and only a single, 15W mono speaker, so don't expect fantastic stereo surround effects. Huawei says that its large 400ml sound cavity increases the audio quality and Huawei's Histen set of technologies, which includes virtual bass, adaptive gain control and a linear phase equalizer, should help improve the sound. There's an LTE Cat 6 modem and a 802.11ac Wi-Fi adapter inside, which make this device a pretty good home router.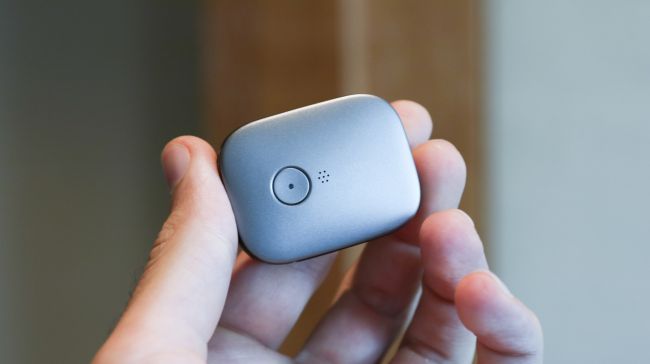 HUAWEI LOCATOR
This little device is handy to attach to your pet, kids, luggage or bicycle. Huawei Locator comes with IP68 certification for water and dust resistance. It is said to deliver up to 60 days of backup on standby. The device has a 600mAh battery. It's equipped with GPS-based precise positioning and global roaming, Smart Locator lets you track things from your phone and there's also a SOS button.