Intempo Stylus Mark II Turntable Vinyl Record Player and Portable Party Speaker Review
Stylus Mark II Turntable Vinyl Record Player
I've got all my old LPs and 45's down from the attic, and they all work on this record player. This is the best thing since sliced bread ,it's taken me back to lying on my bed blasting out Deep Purple and Led Zeppelin.
There are three speeds (33, 45 and 78 rpm) and the 3W built in speaker sounds excellent, I can hear the scratches and bumps of the records.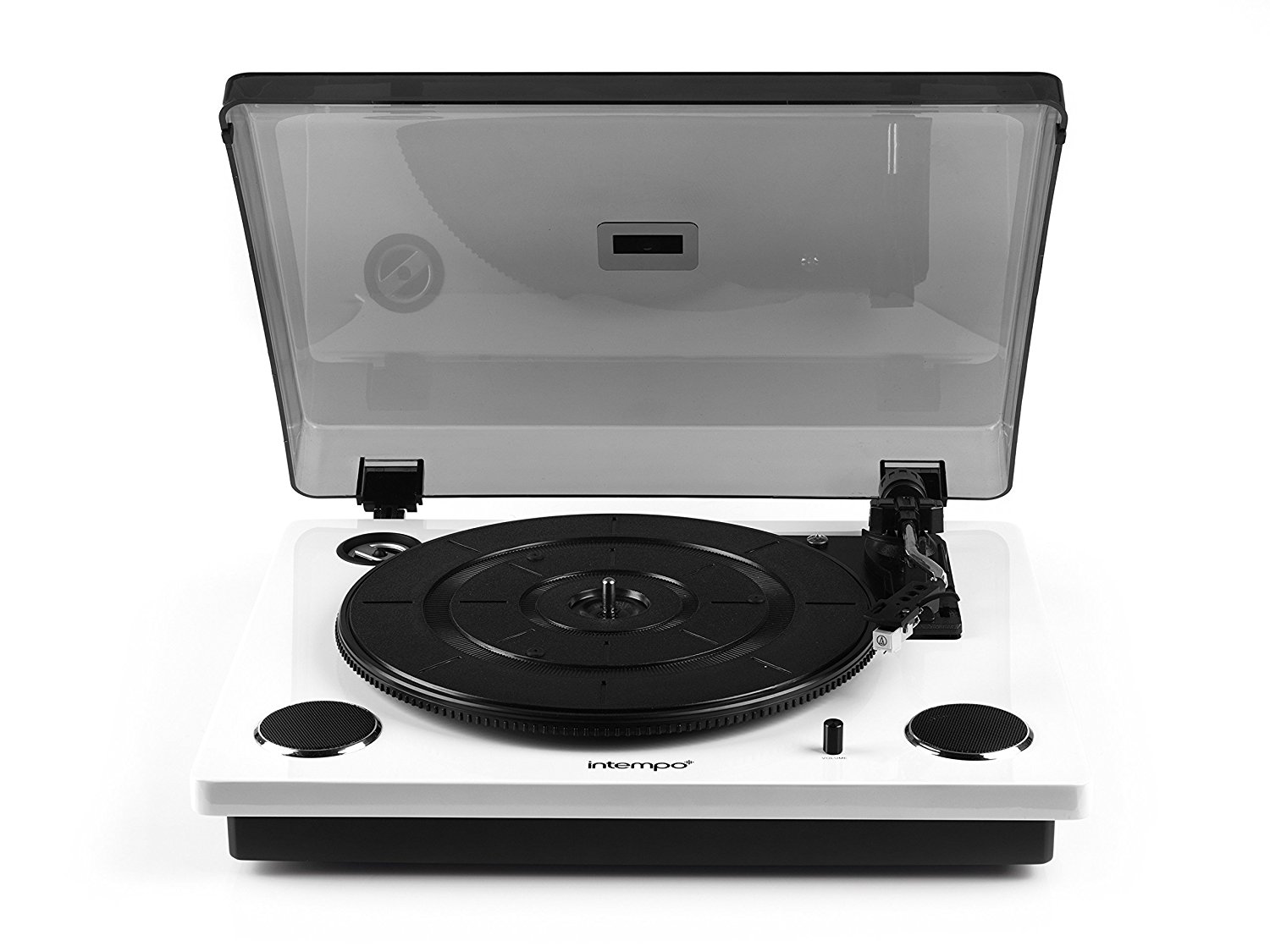 There is also an integrated USB port and AUX input so I can easily play music from my smartphone. The turntable is a really great size and I am a massive fan of the high gloss finish, which looks great on my shelves.
I was excited to see that they included Audacity software, which means I can simply connect the turntable to my laptop and transfer all my vinyl to digital files.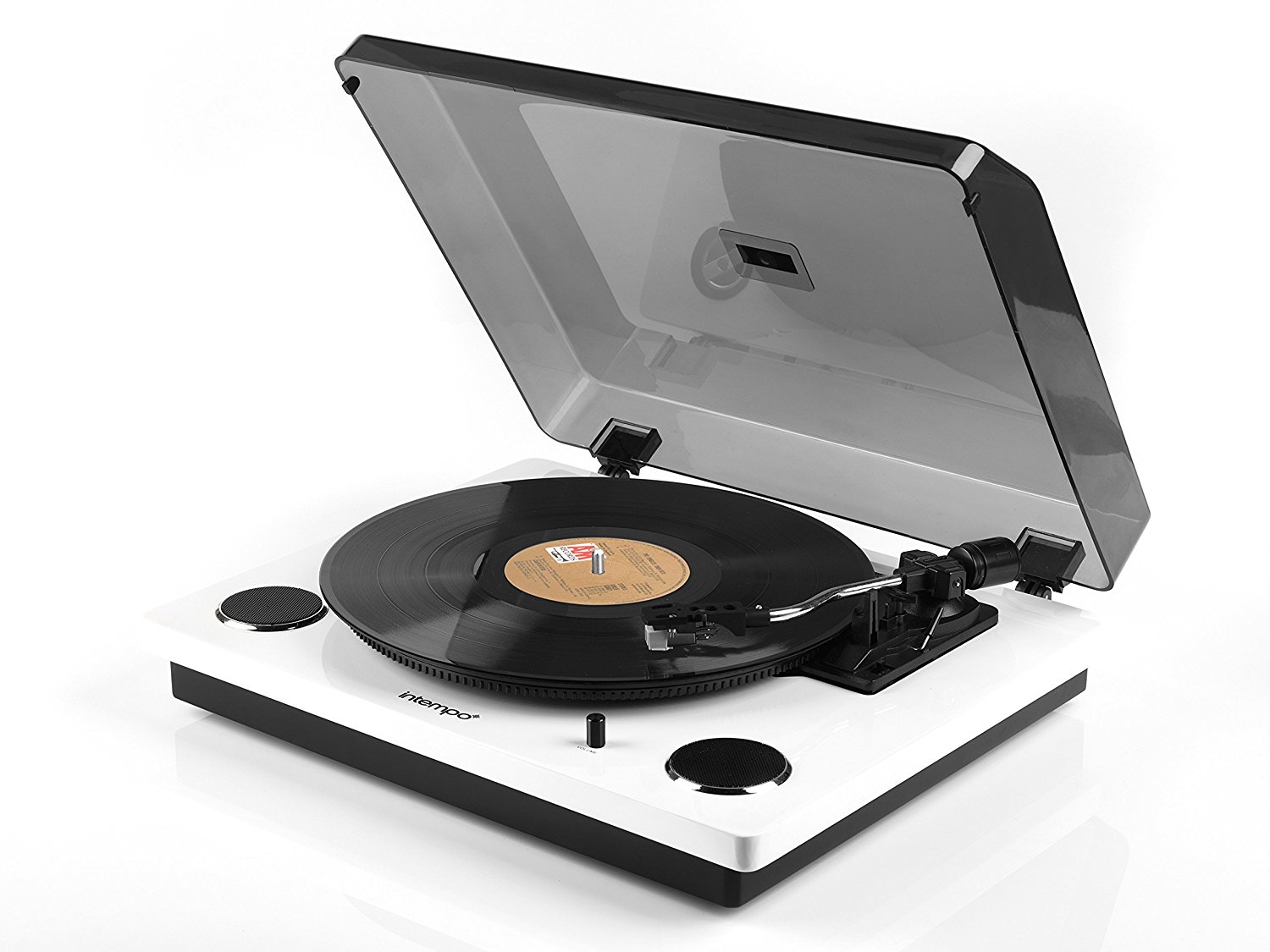 Overall this worked really well. The records all played with no issues, when I conntectedmy phone the internal speakers sounded even better. The ability to then convert to digital is a great plus.
amazon.co.uk/Intempo-EE1514WHTSTK-Stylus-Turntable-Record/dp/B01LQAS79S
Portable Party Speaker with LED Lights
The sound quality and volume from this unit is excellent, build quality is also top-notch. I was worried the lights would be gimmicky at first however they can be set to various programs and I've found they really do add to the experience rather than distract from it.
I did find this speaker a little bass heavy. Though I found messing with the EQ mode on my music player to flat it became much cleaner for non bass-y music. I also found bluetooth and 3.5mm jack indistinguible in quality.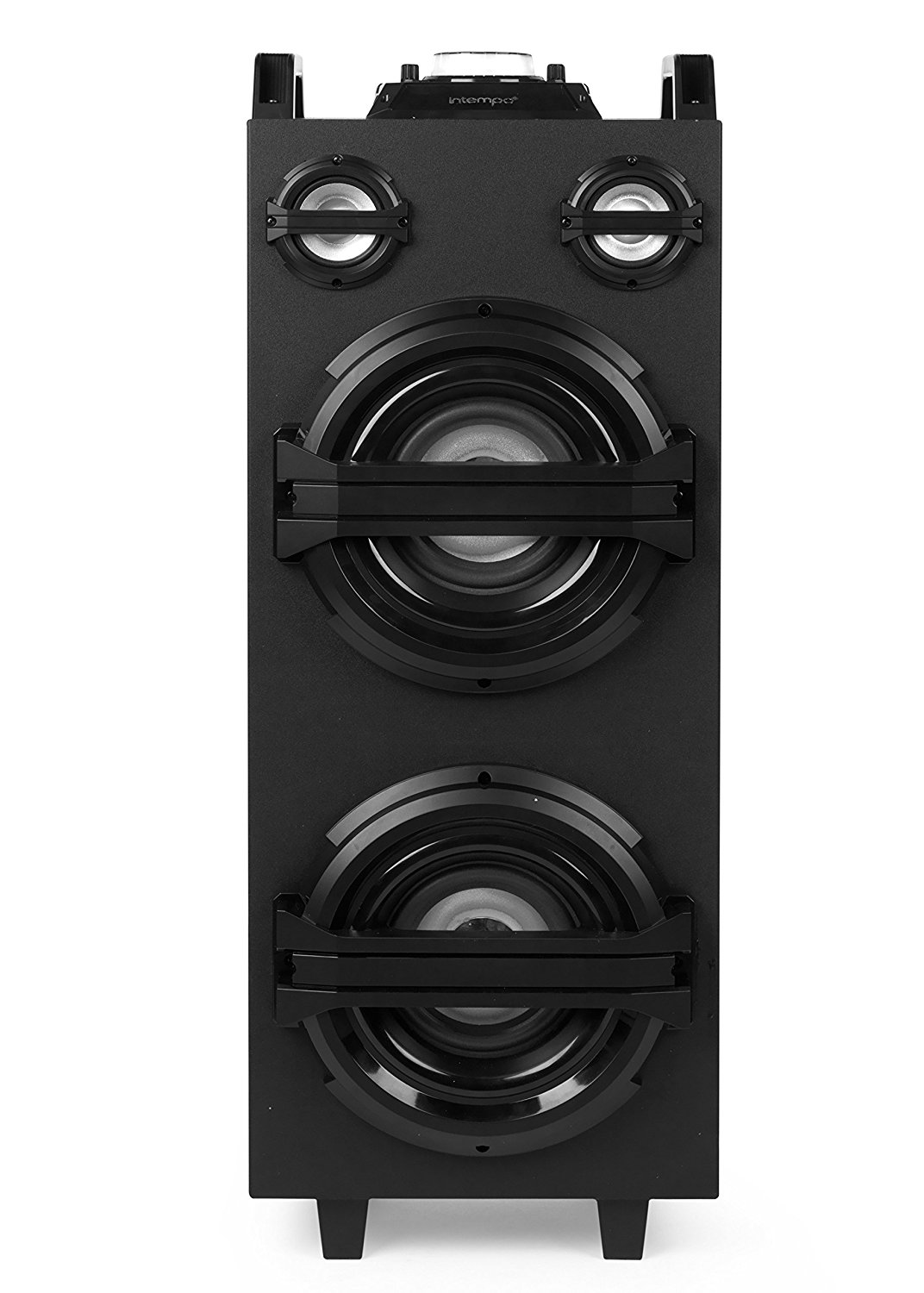 Connecting my smartphone was easy, I tested with both Bluetooth and 3.5mm input. The Bluetooth worked best, as the wireless range of 10 m, meant I was able to keep my phone in the house and the speaker outside with no drop in quality.

It also has a rechargeable battery so simply plug the speaker in at the mains to charge, then unplug and take it with you to use wirelessly.Which means no long cables when I want to listen to it outdoors.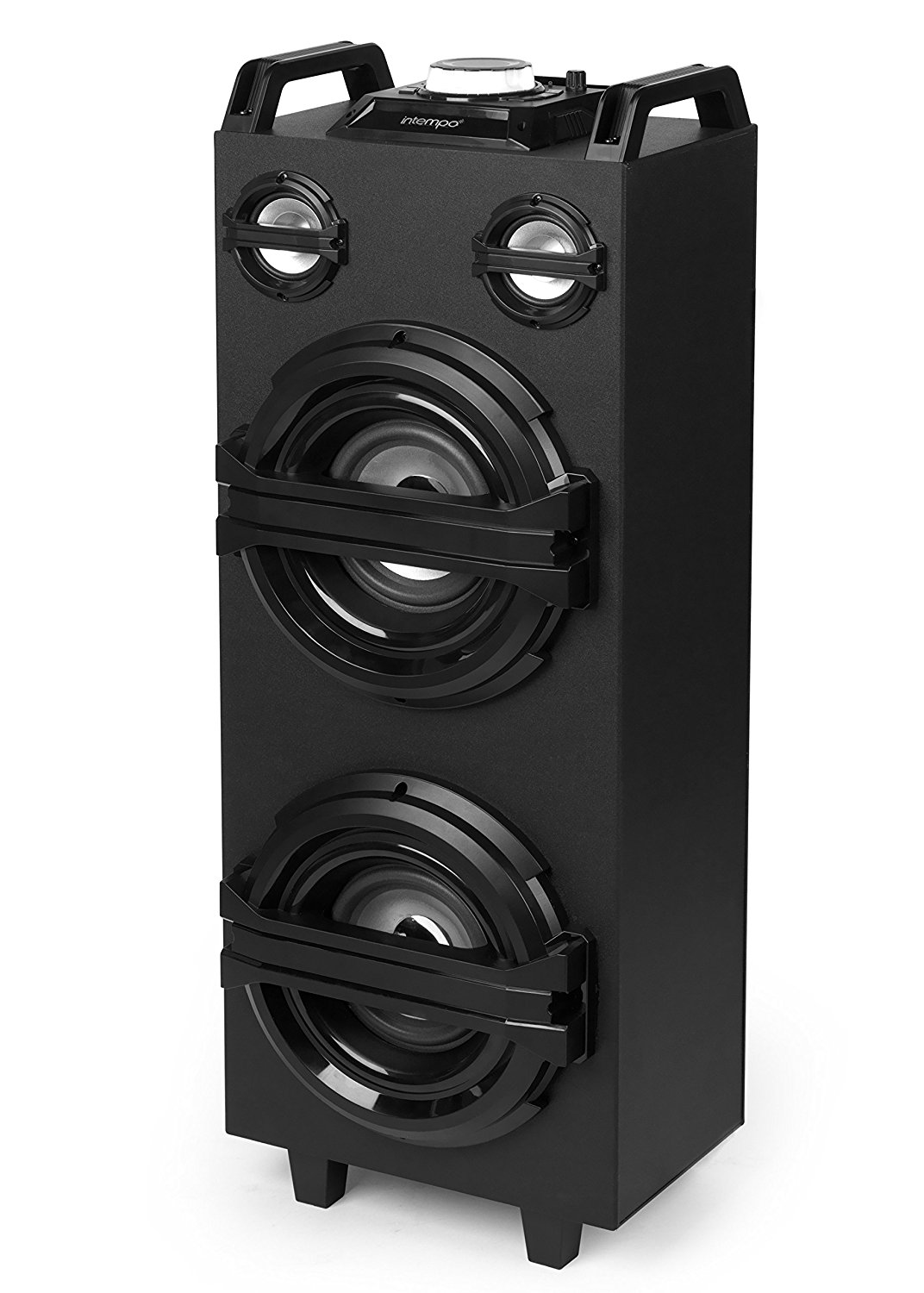 All together however, this thing is an awesome piece of kit. Enjoy the best sounding music, throw great parties and impress your friends using this Intempo Portable Party Speaker with LED lights.
amazon.co.uk/Intempo-EE2383-Portable-Speaker-Lights/dp/B075ZVXXQB