KitchenAid Mini Review
I have had the pleasure of using the KitchenAid Mini, KitchenAid's latest stand mixer that has all the power of its bigger brother, yet a lot smaller. It's rocking a 7 pint bowl and is 7kg lighter than the bigger models. If this isn't good already, it's also compatible with most of the KitchenAid attachments.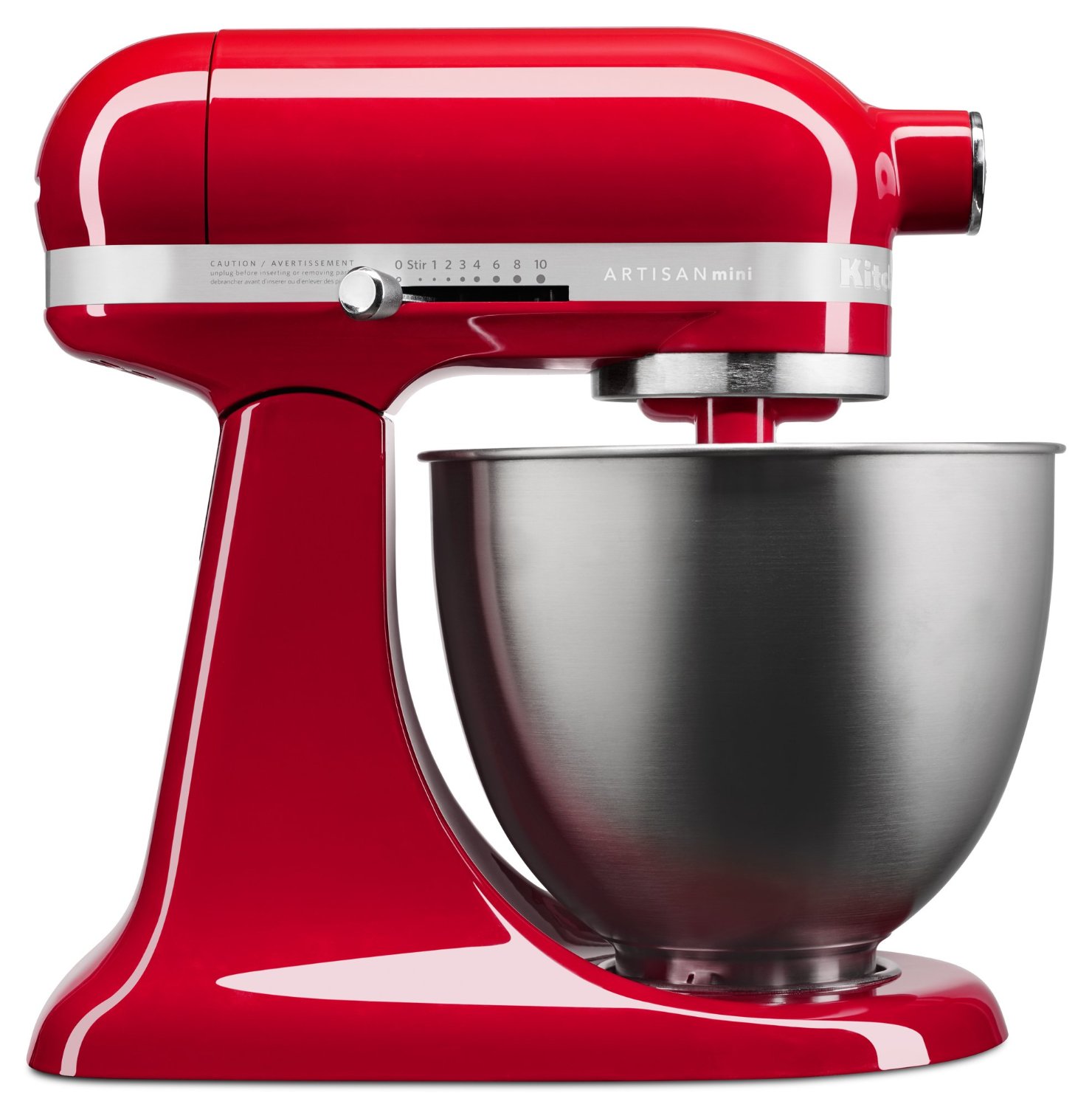 I can confirm 100% bigger isn't better in this case. The Mini can handle anything its bigger siblings can handle. So I thought I would do a couple of test recipes and see if I can beat this king of mixers.
Having a small kitchen I was always turned off getting a bigger mixer, but this only needs a little bit of space to be set up, so is perfect for small households. I decided to try Black Pepper Doughnuts with Blackberry Jam.
Following the recipe was easy, and the ability to control speed was a god send for me. I could place flour, caster sugar, salt, eggs, lemon zest, water, yeast and pepper into the mini mixer and set it 8 and it goes! I was worried about the size, yet it handled making 40 doughnut balls, which is more than enough for me.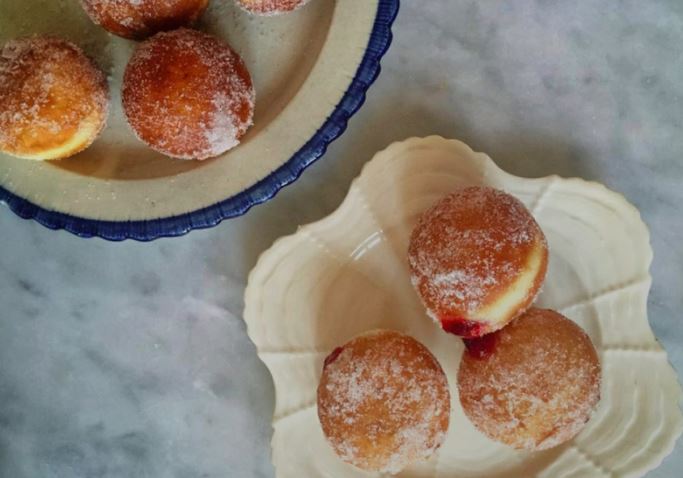 minimoments.com/recipes/black-pepper-doughnuts-with-blackberry-jam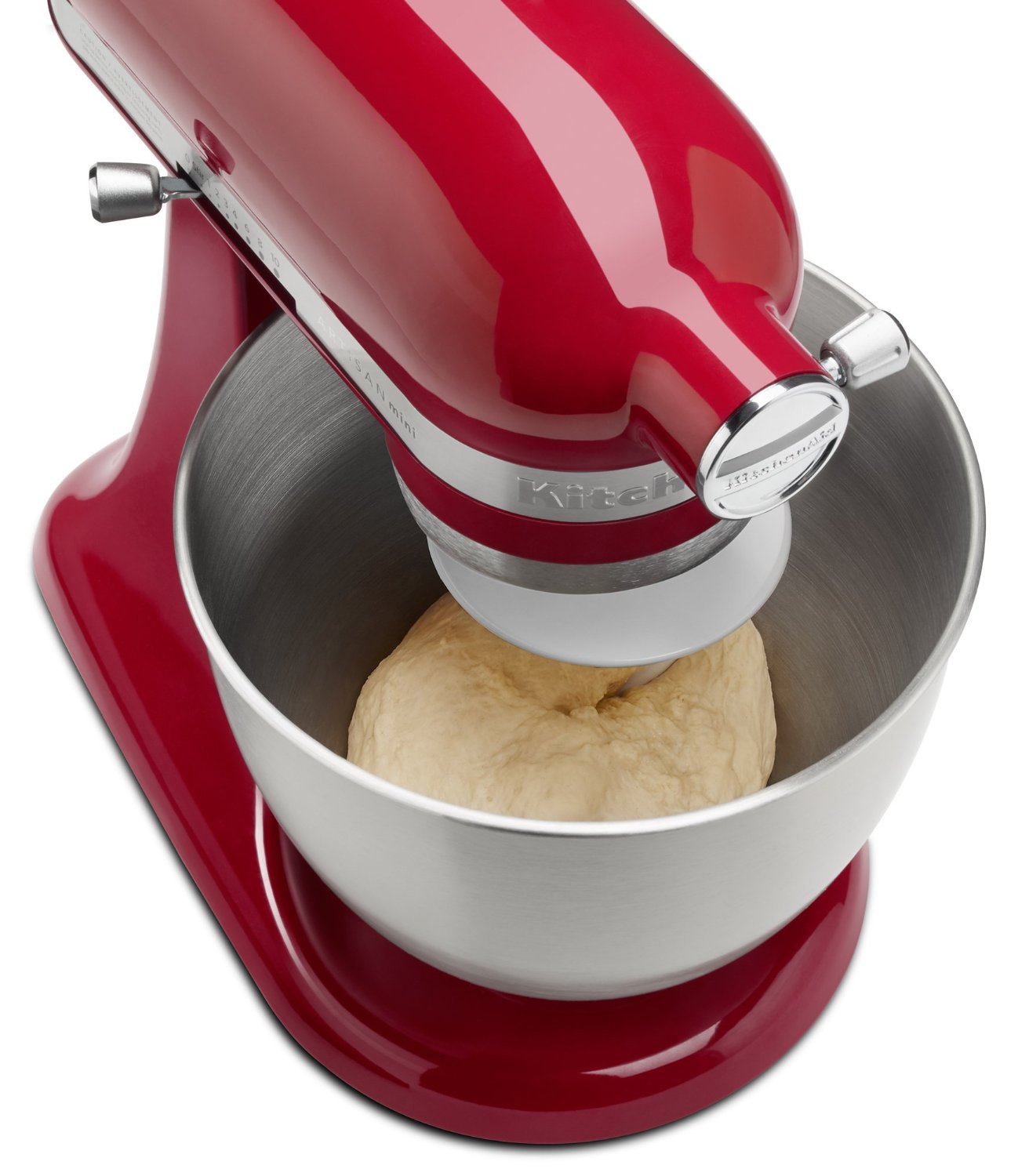 My next recipe was Perfect Madeline Humps.
The bowl was the perfect size for this recipe as the mixing attachments hit the bottom, so filled the whole bowl. I have used past mixers and the attachments tend to miss the bottom. Beating the eggs was a breeze and they could be lifted for 3 minutes to triple in size.
The end result was brilliant and is definitely something I would try again.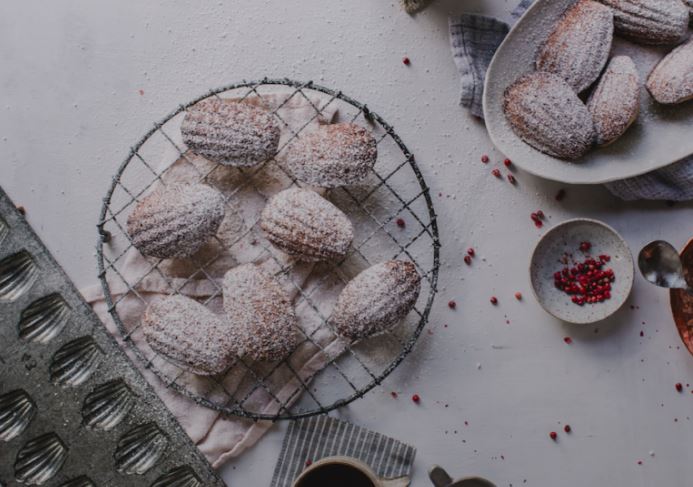 minimoments.com/recipes/the-perfect-madeline-humps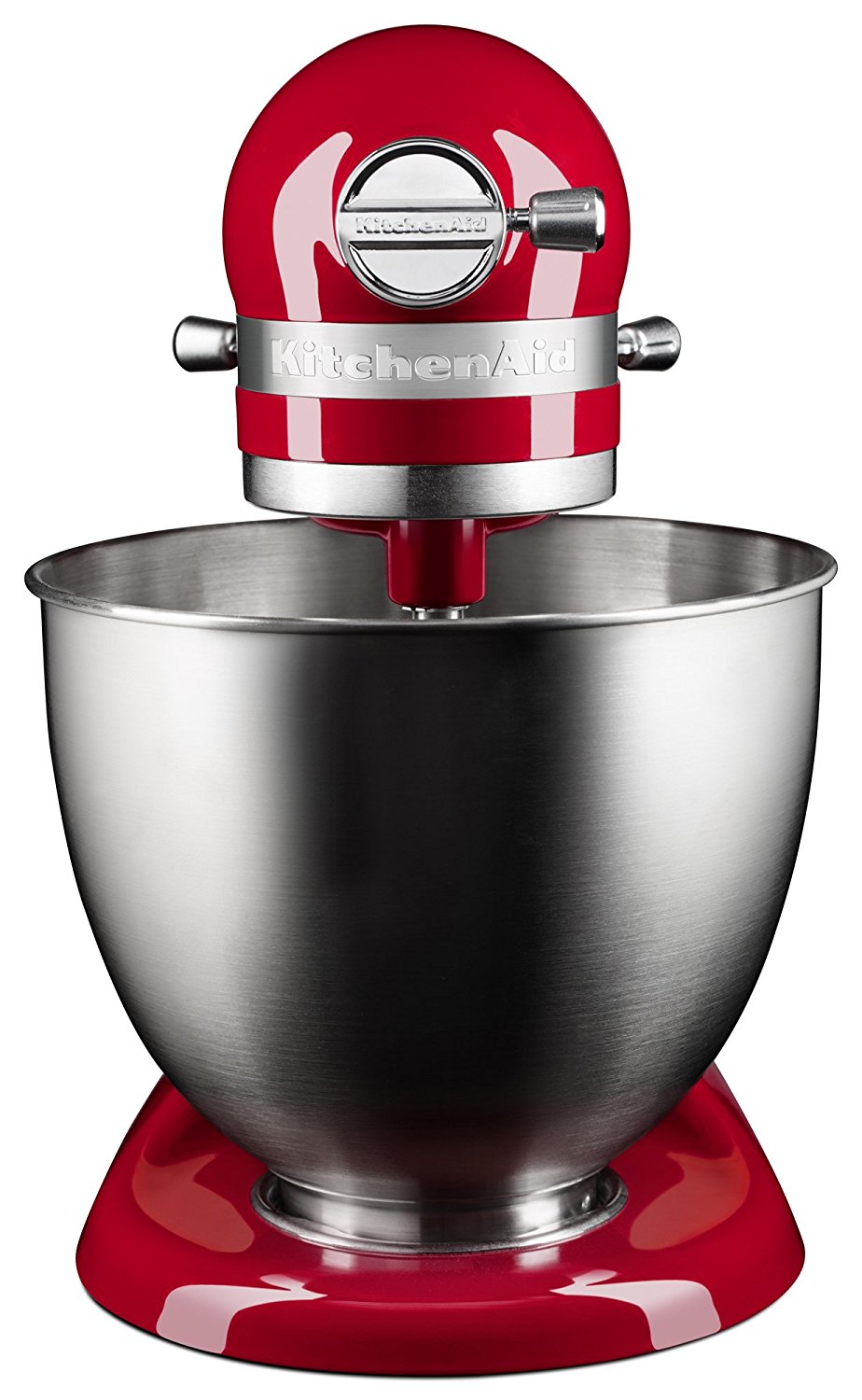 When I found out the Mini Mixer comes with a juicer attachment, I thought I had to try a drink recipe, so I tested the mixer on Chilli Infused Margaritas.
The recipe called for juicing 6 limes, which by hand is a daunting task. But the Mini Mixer juiced 6 limes in no time and I added the rest of the ingredients to a large jug. The attahment was easy to clean too which is an added bonus.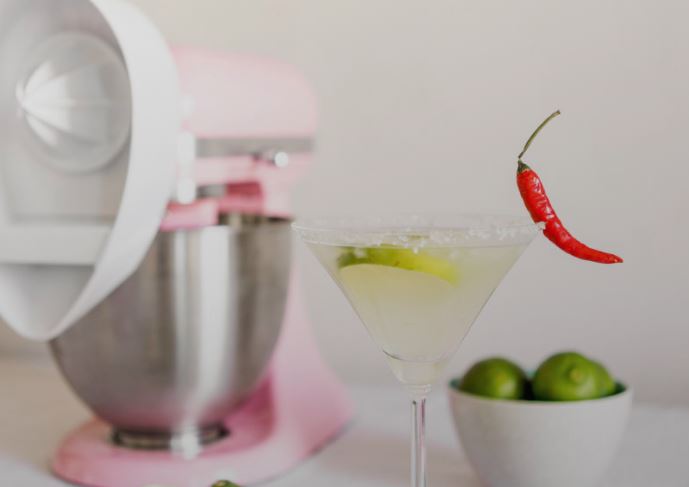 minimoments.com/recipes/chili-infused-margaritas
The price for all this fun, £450. This is clearly a premium piece of kit, but allowing more people to experience the fun of baking. It has all the power of its bigger brothers, yet with a smaller capacity. But that won't stop people from having fun and baking.