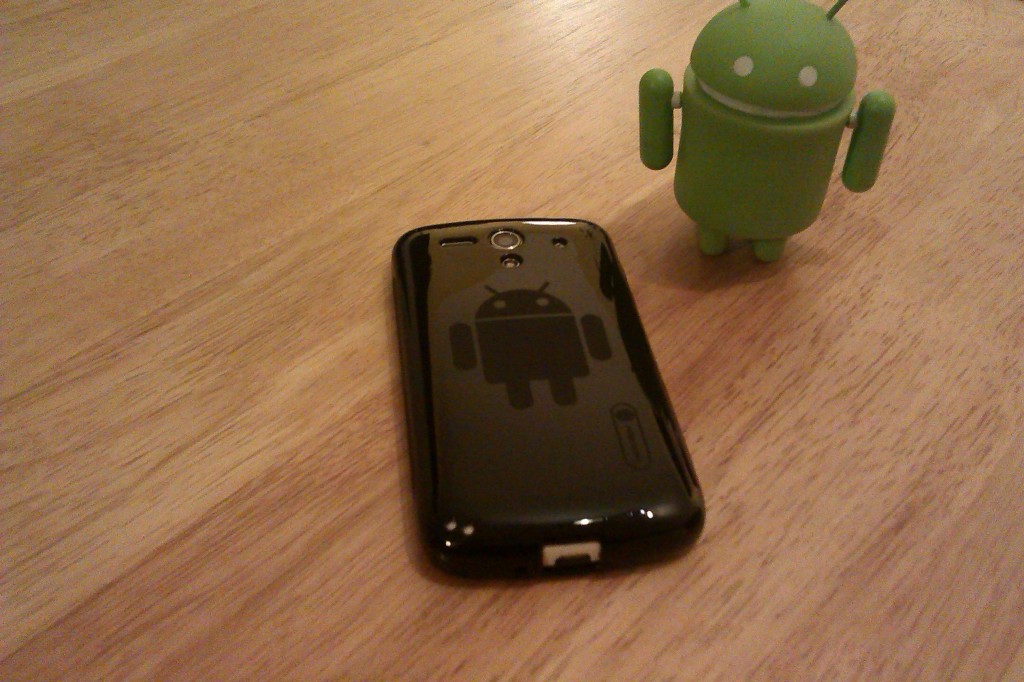 (Please excuse the lesser quality photos)
I'm between phones at the minute so I grabbed myself the Huawei Ascend G300 a mid level Chinese made Android device around the £130 mark. I got it cheaper on special offer locked on Vodafone but soon sorted that out, anyway…
I stumbled upon this Nillkin case.
Materials
Made from TPU like most cases and covers in this price range, you get what you paid for. Doesn't feel like cheap plastic and it isn't supposed to scratch easily. Also not many fingerprint smudges are evident after half a days useage.  This particular  model has a shiny black,. maybe high gloss finish
Fit
Absolutely perfect. Little tight to get on at first  with cut-outs in exactly the right positions. Precision
In use
Couldn't be happier. Adds a more sturdy feel in the hand because the phone can be a little creaky in use. This case seems to tighten everything up. Around both sides has a (pimpled) effect for extra grip. I'm fairly confident this won't slip out of your hand when answering a call or taking out of your pocket.
Looks
The black looks sexy!! Comes in a white and grey colour but this looks the business.  Scanning Ebay, Amazon and the world for a decent looking case, once I spotted this I had to have it. Little Andy on the back is made from a plush kind of material and breaks the shiny look. A too much high gloss finish just wouldn't be nice, in my opinion.
Overall 
For around the £10 price range I honestly couldn't be more happy with this case and would recommend it to anyone that asked. This brand also makes covers for other phones and models. So if you're interested in this style but don't own the G300 keep an eye out for the Nillkin brand. I will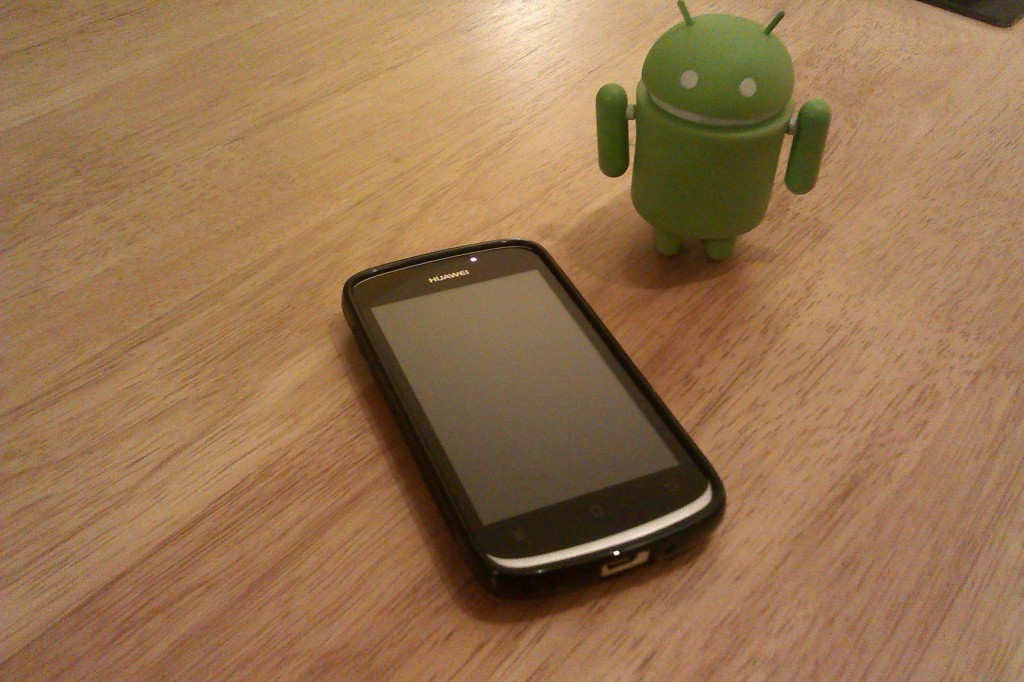 As always leave a comment below or on our Google Plus page.