Observer 720P Dash Camera Review
With all these meteors hitting roads, I want to be able to record them and put them on YouTube. So I was pleasantly surprised to see how well the Observer Dash Cam performed, and while being very stylish looking too.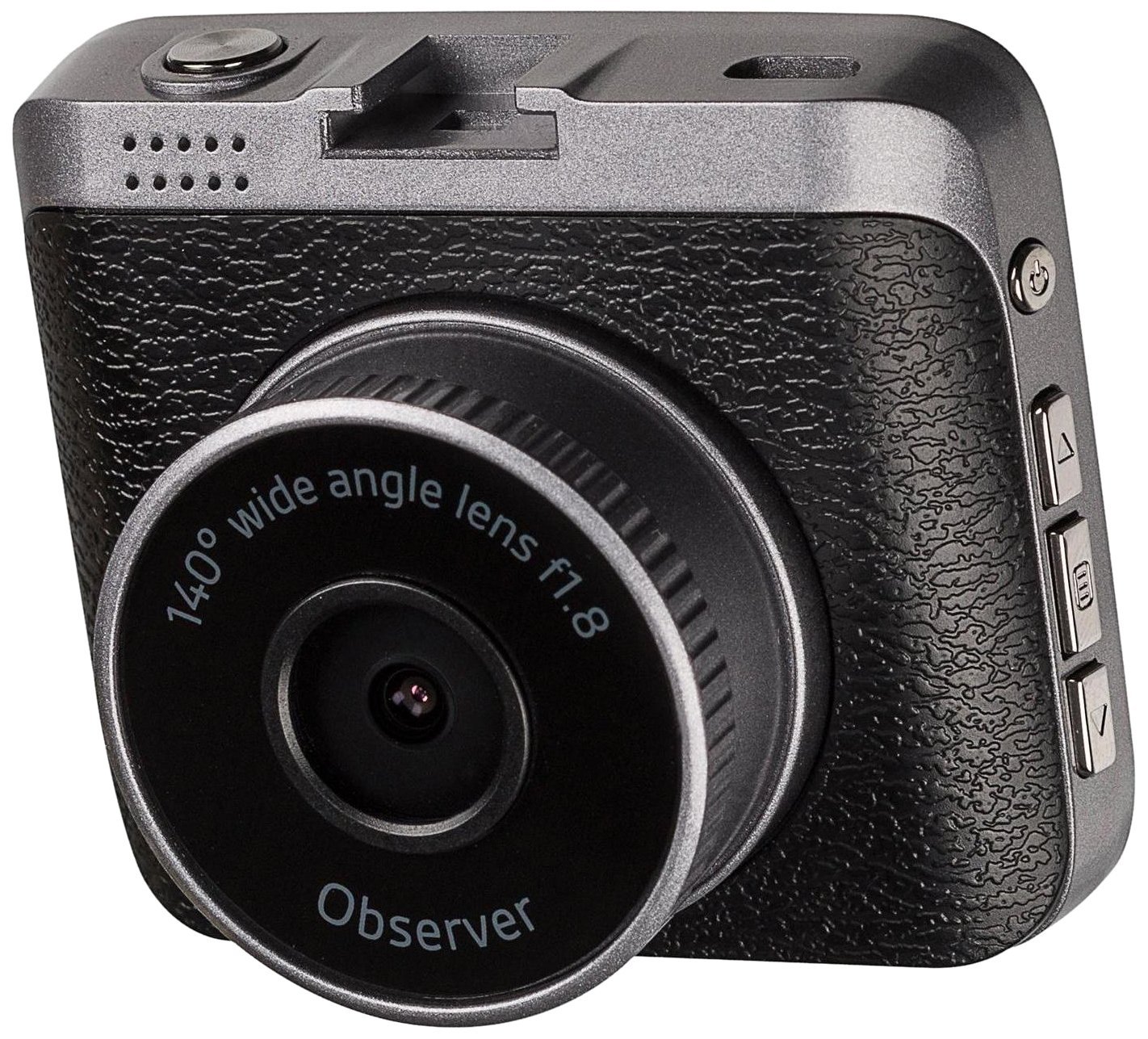 Setting up was incredibly easy, and I didn't even need to read the instructions. The cam attaches with a "suction" cup, meaning it can be stuck anywhere in the car, and restricts the wobble. It's been in the car for a month now, and hasn't loosened. There is also a small clip in the base allowing it to be more secured to the car.
One must have feature is the ability to auto start/stop recording, which is a very useful feature. As soon as the ignition is on, the camera starts recording, which means I don't have to fiddle with the cam at all, it's all done automatically.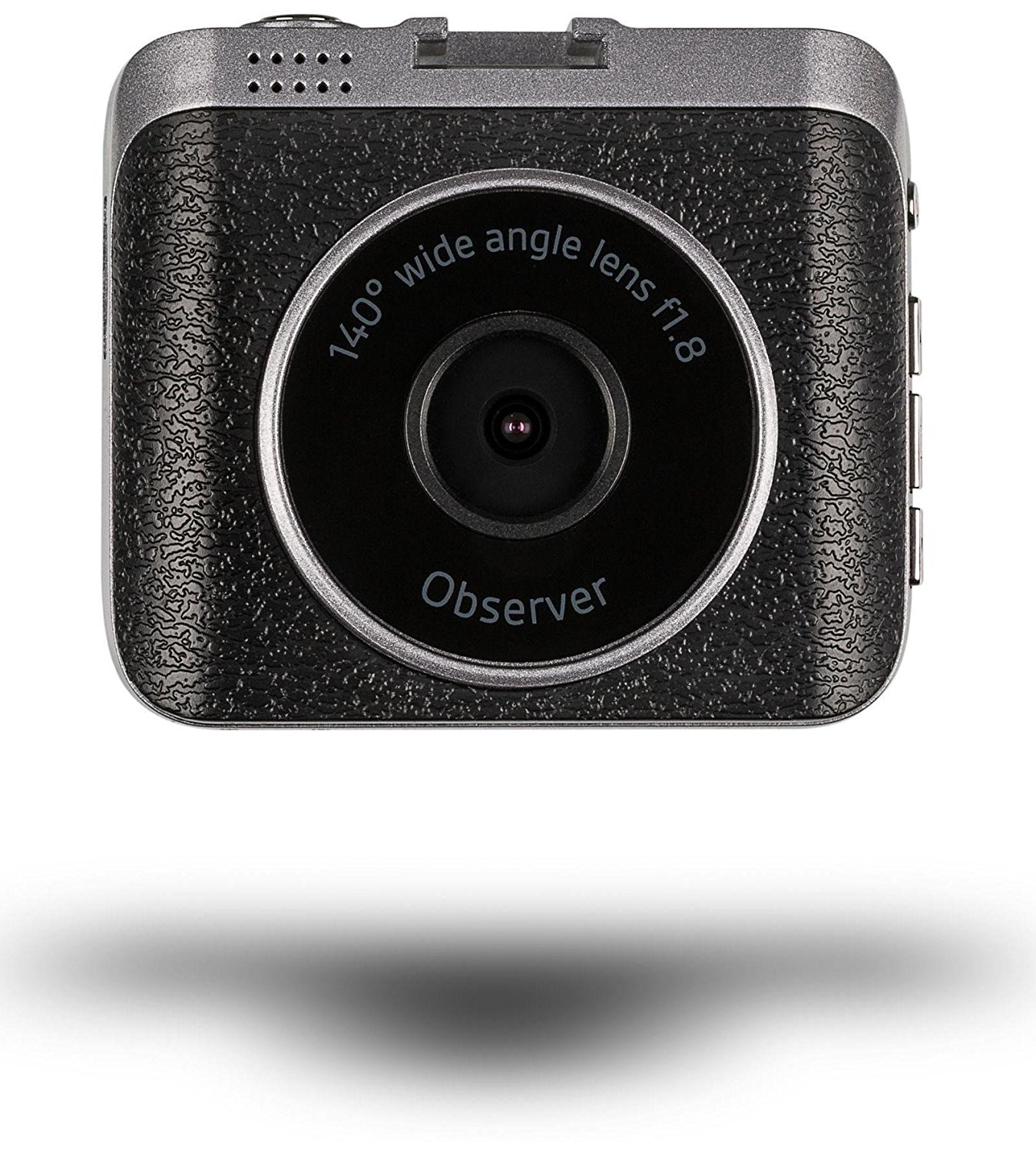 The will record until it is full, then go back over the top, which is useful. But the shock detection means that in the event of the cam being knocked the recording is saved. The included 8gb card should store about 90min of 720p video. Though it can be increased to 1080p if needed, but this will ruin 8gb in no time.
Features:
Automatic start/stop recording for your journey with ignition

Simple setup with plug and play installation with wire tidies

Collision detection automatically locks and saves the video file

High definition recording to help record important details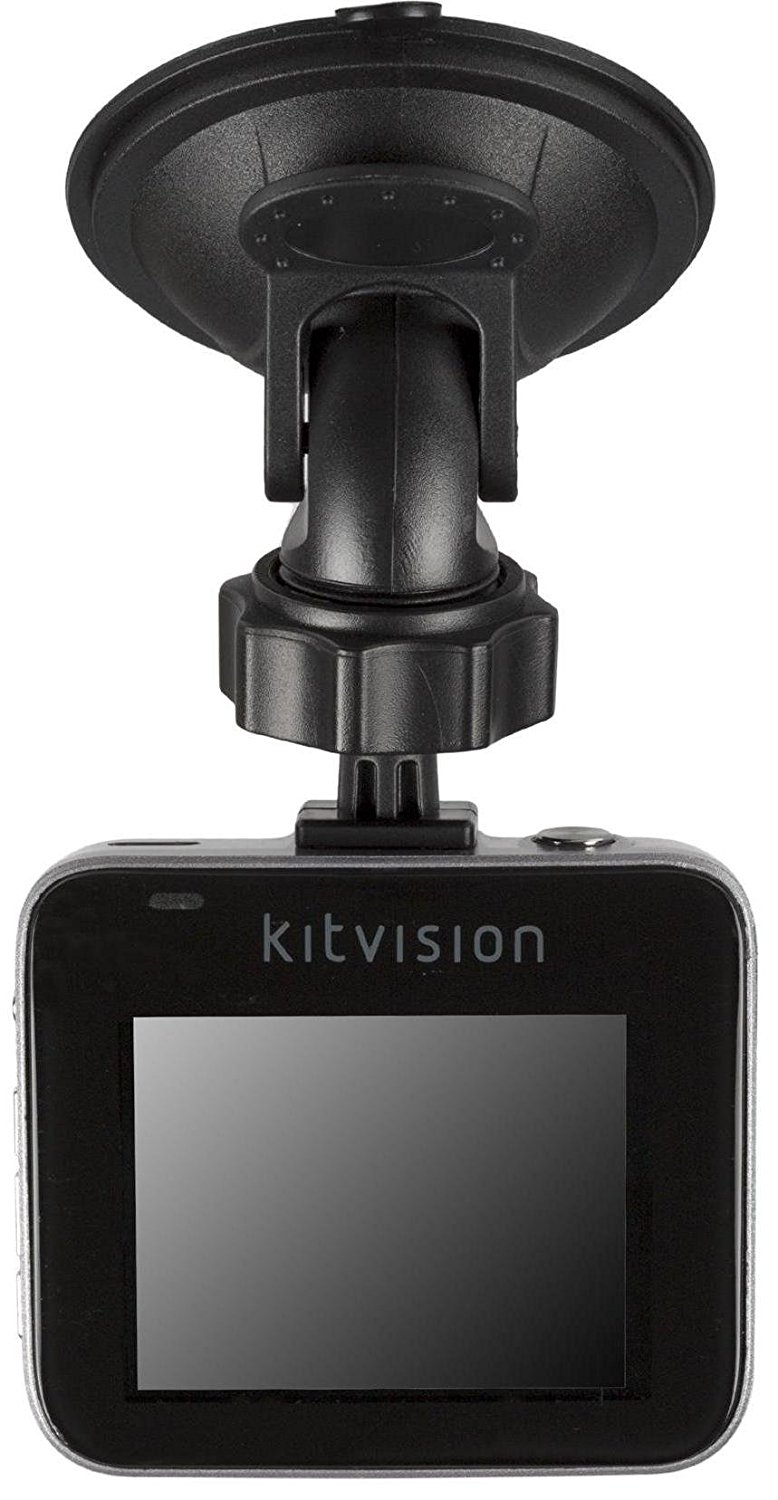 I found the 720p video clear enough, I wouldn't record a scene from Avatar with it, but for court I think its fine. One negative for me, is the fact it needs to be plugged in all the time. I understand this is due to the auto on/off, but having a cable dangling down is very inconvenient.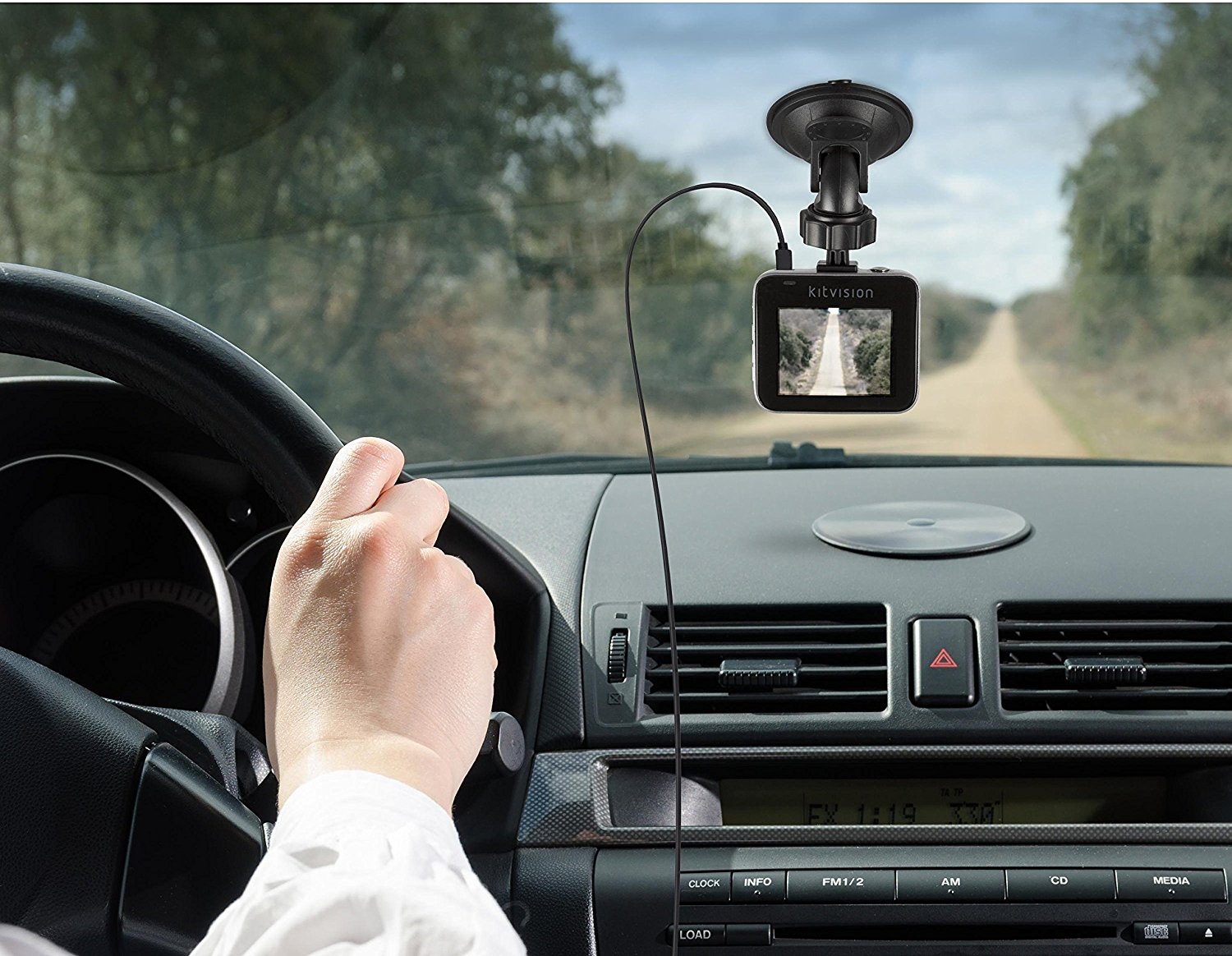 This will set you back £49.99, I found online alternatives a lot cheaper, but the reviews are never as good. You are paying for a well put together product.
amazon.co.uk/Kitvision-Observer-Dashboard-Motorbikes-Storage/dp/B01DSRWP18