'You are an astronaut awaking from cryonics not in the solar system, but… out there… in a far and unknown place of the galaxy. In Out There, you will have to survive, tinkering your ship with what you can gather drifting in the void, and spot garden planets to refill your oxygen supply.'
The hard and challenging space adventure 'Out There : Omega Edition' is currently free on the Play Store until Tuesday 11th of April. If you haven't already bought the game I would highly recommend you pick it up for a look during the offer.
The game sees you awake, lost in deep space and it is your job to try and get yourself to safety. By moving from star system to star system visiting planets and collecting resources and new technology to help you reach your goal. As i said the game is hard, there are no easy rides in space. Resource management using the limited cargo hold is very tricky, rigidly when you are trying to both survive and build new technologies at the same time.  The comic book style presentation has been done really well giving àn interactive story feel throughout.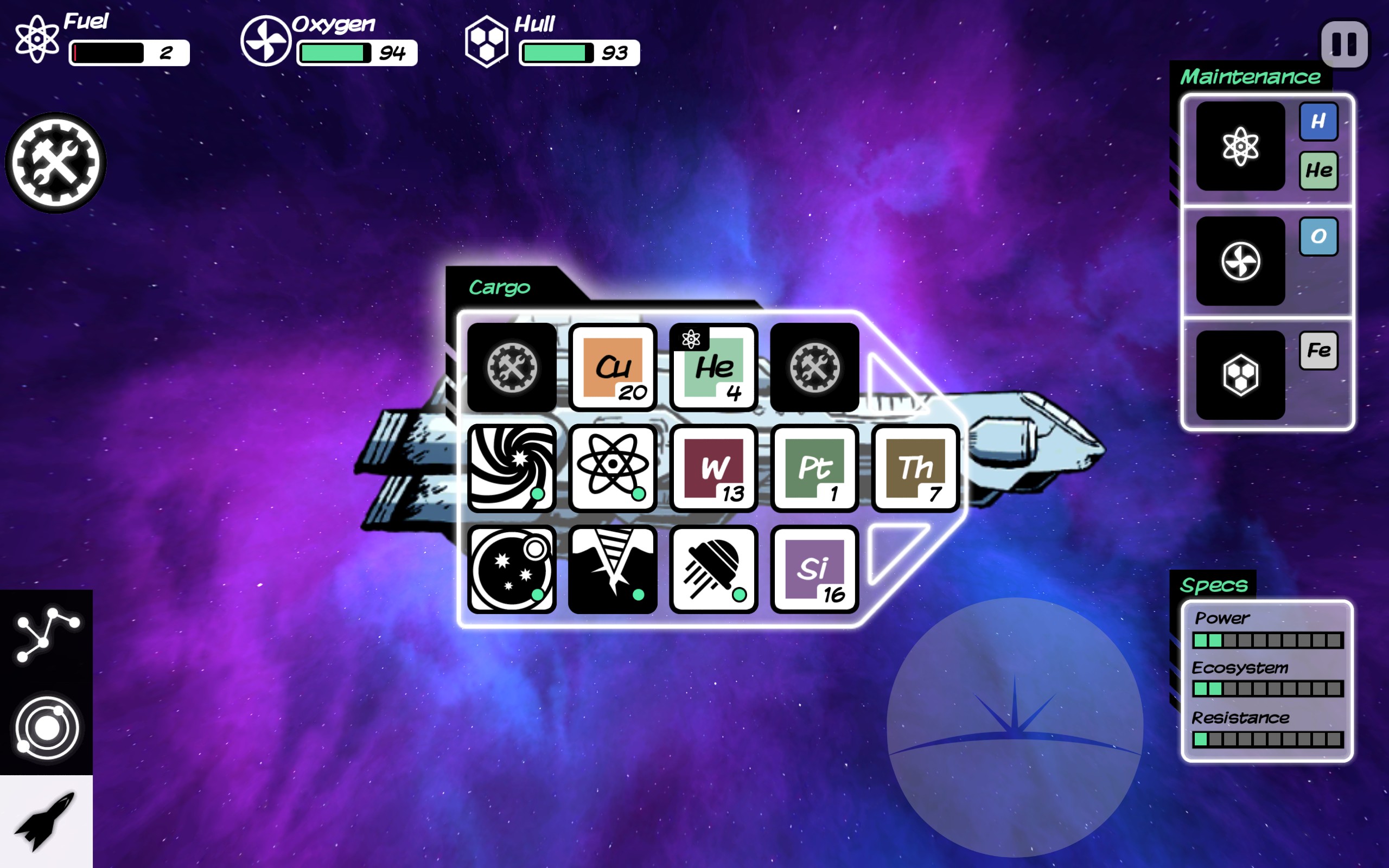 The game has four unique endings messing that even once (if) you finish it there is still a worthwhile reason to replay. Out There isn't a new game by any means and is being given away free just now to advertise the new Out There Chronicles but that doesn't mean you should overlook it.