Optoma BE Sport4 Bluetooth Sport In-Ear Headphones Review
The NuForce BE Sport4 headphones are aimed at the people wanting to rock out to Queen whilst running along the beach. They sport an IPX5 rating, AAC, aptX and a whopping 10-hour battery!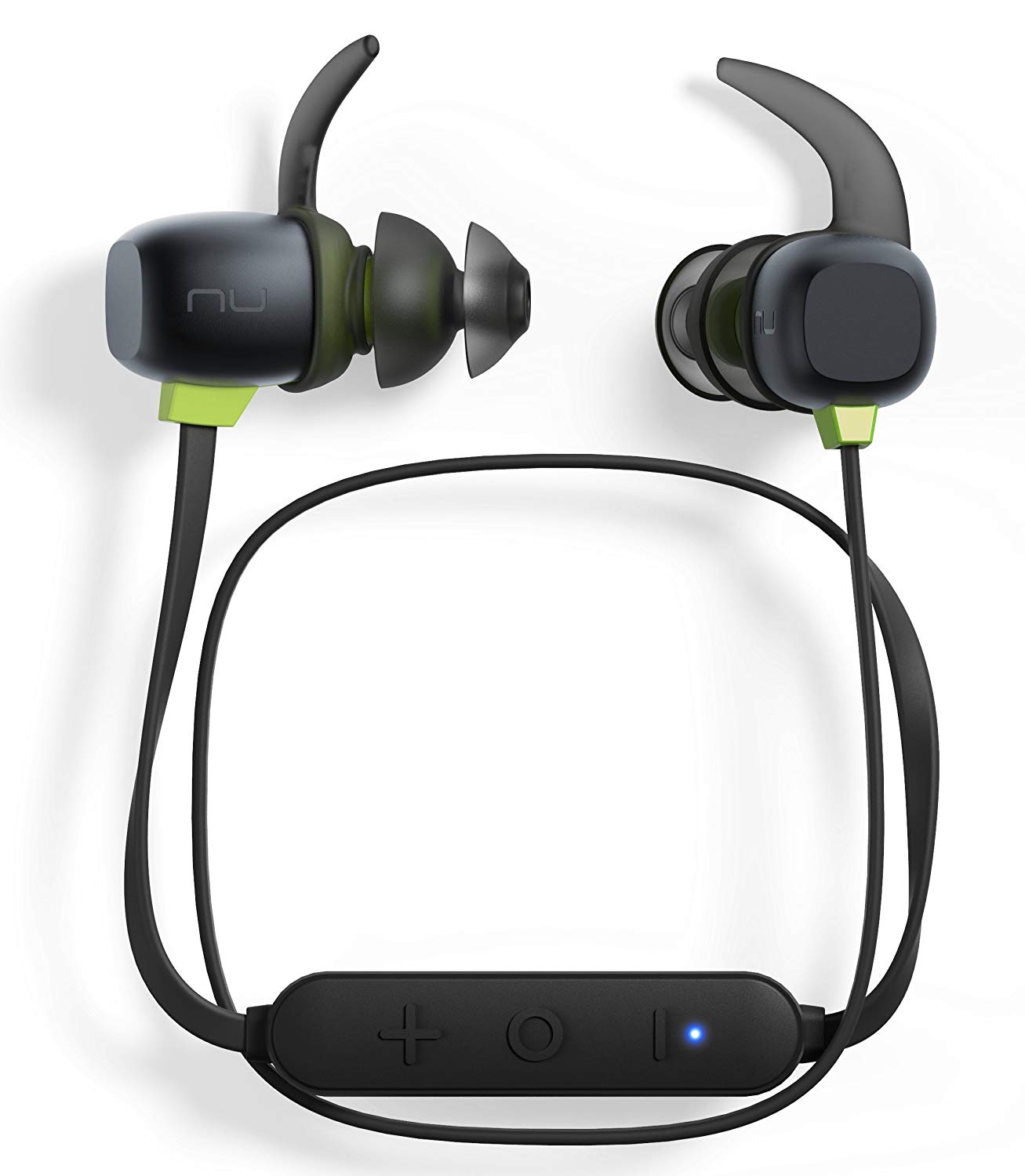 I loved how these fit into my ears. The slim in-ear design gets a snug fit and no amount of shaking will get them out. They just seem to be better they other headphones in the same league, where some do one thing, these guys will do it better. Featuring IPX5 water resistant rating, AAC, aptX that 10-hour battery and a 15 min quick charge feature which has saved my life a couple of times.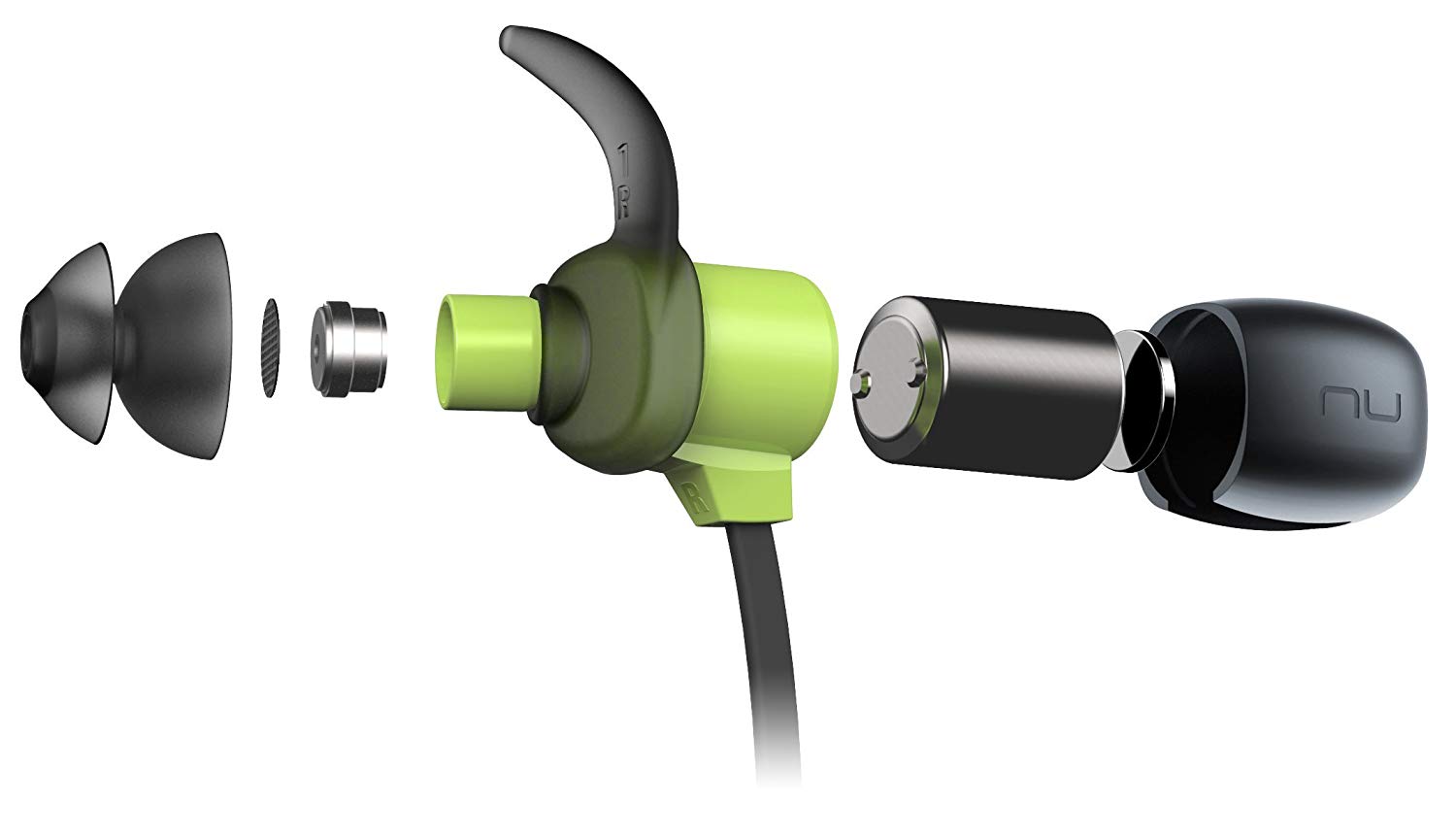 A huge collection of ear tips and wings come with the headphones, including a couple that when used blocked out most of the outside world. So it pays to try out the different tips to make sure you have the best ones. The wings are great, but not for me. They tend to make my ear sore after a while, this isn't so much about the wings themselves but my ears. The BE Sport4 come with a Kevlar-sleeved cable, which means it can take quite a beating if the situation calls for it.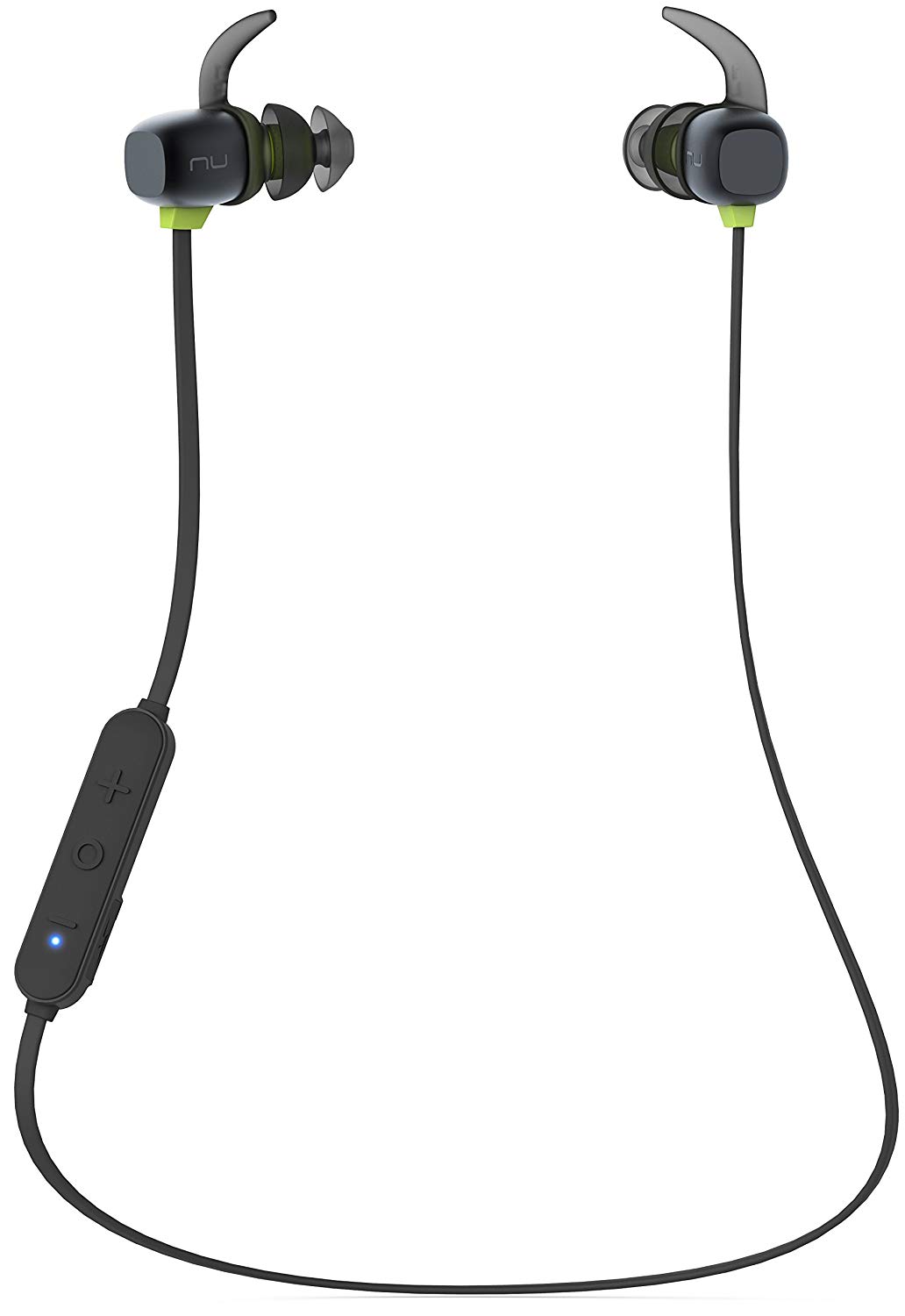 Linking with the S9+ was easy enough and the 3 buttons control worked really well. You can set the Bluetooth profile to be either ACC or aptX, and I found the aptX to be better for my ears. Battery lasted just over 10 hours of listening, and the quick charge meant I could have them ready for my next commute.
The BE Sport4's uses 6mm graphene drivers, which I am told is a first for the headphones I have tested. The sound was good, with soft edges and a really good all-around clarity.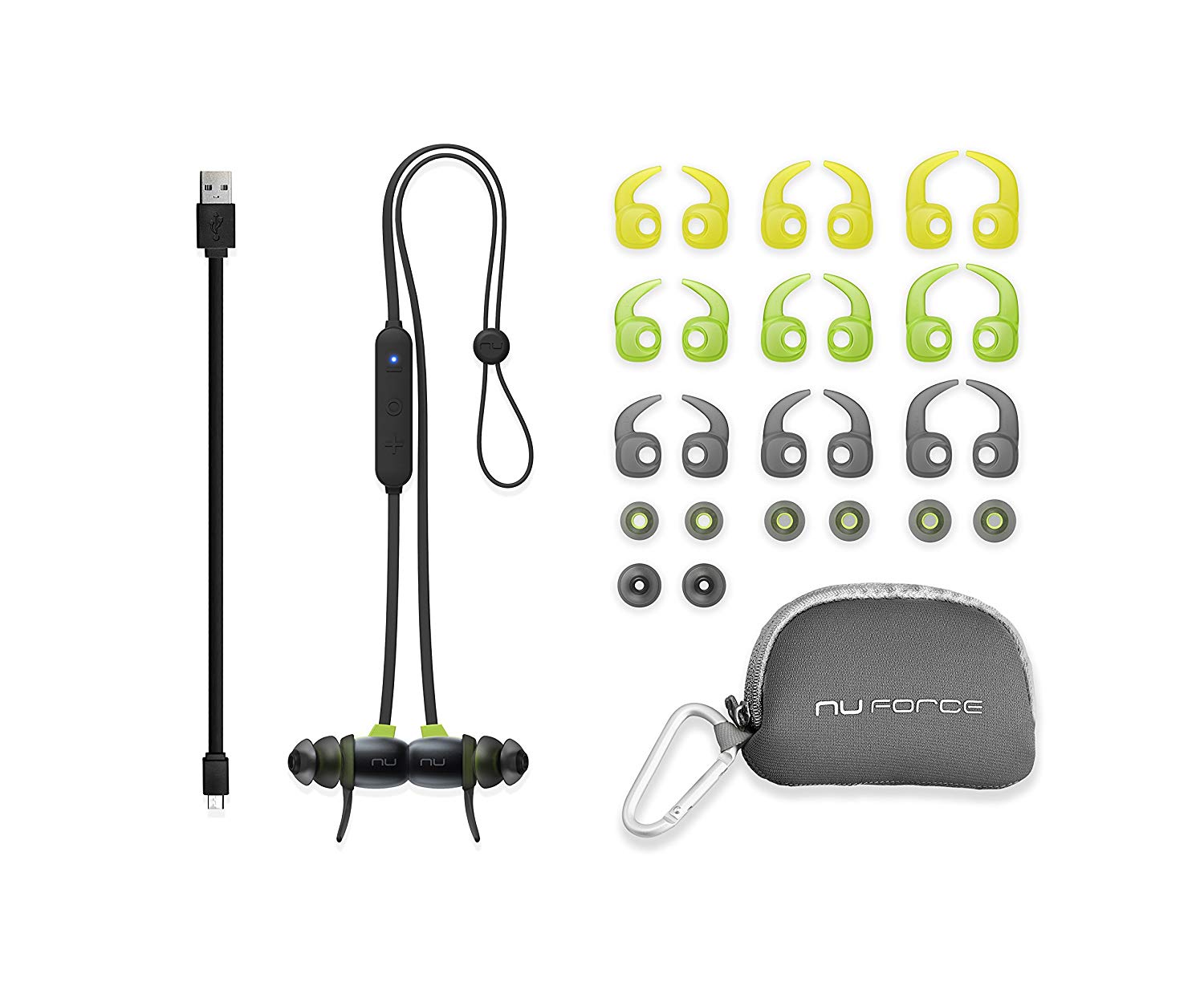 For under £100, these are an awesome set of headphones. Great sound, awesome battery live and some features to boot. I highly suggest giving these a try.