Review: BOOMIN Portable Speaker from MiPow
MiPow were kind enough to send over one of their BOOMIN speakers to have a look at. This tiny little speaker, is portable and allows you to make calls, though after using it for a month, I am struggling to see what separates it from the other hundreds of speakers out there.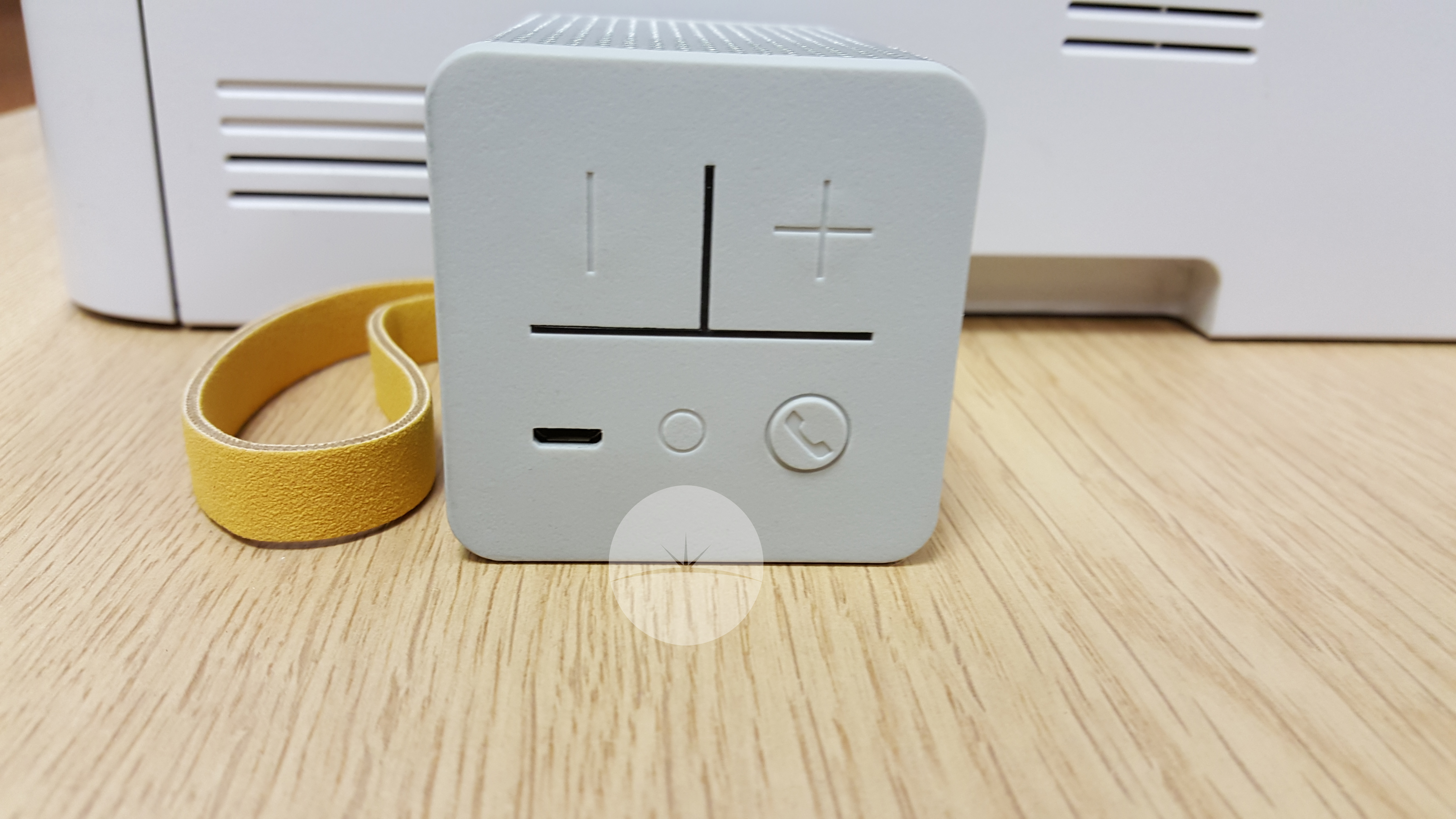 After a lengthy charge, I turned on this miniature BOOMIN speaker. Setup was easy, just turn it on and look for the device on my phone. Once connected I was able to play music straight away, on testing I managed to get 4 hours of continues playback before the speaker eventually died.
The rubberised sides are a good touch, and give a nice distraction to the metal chassis running around the middle. The leather strap felt unneeded, its small enough to fit in your hand, why would I want to carry it by a tiny strap?
Hands-free calling was a breeze, as soon as a call came through, I pressed the pickup button and was speaking. There were no complaints from the other end, and I was clear and crisp. Though not tested, MiPow reckon you can get 10 hours of calls per charge.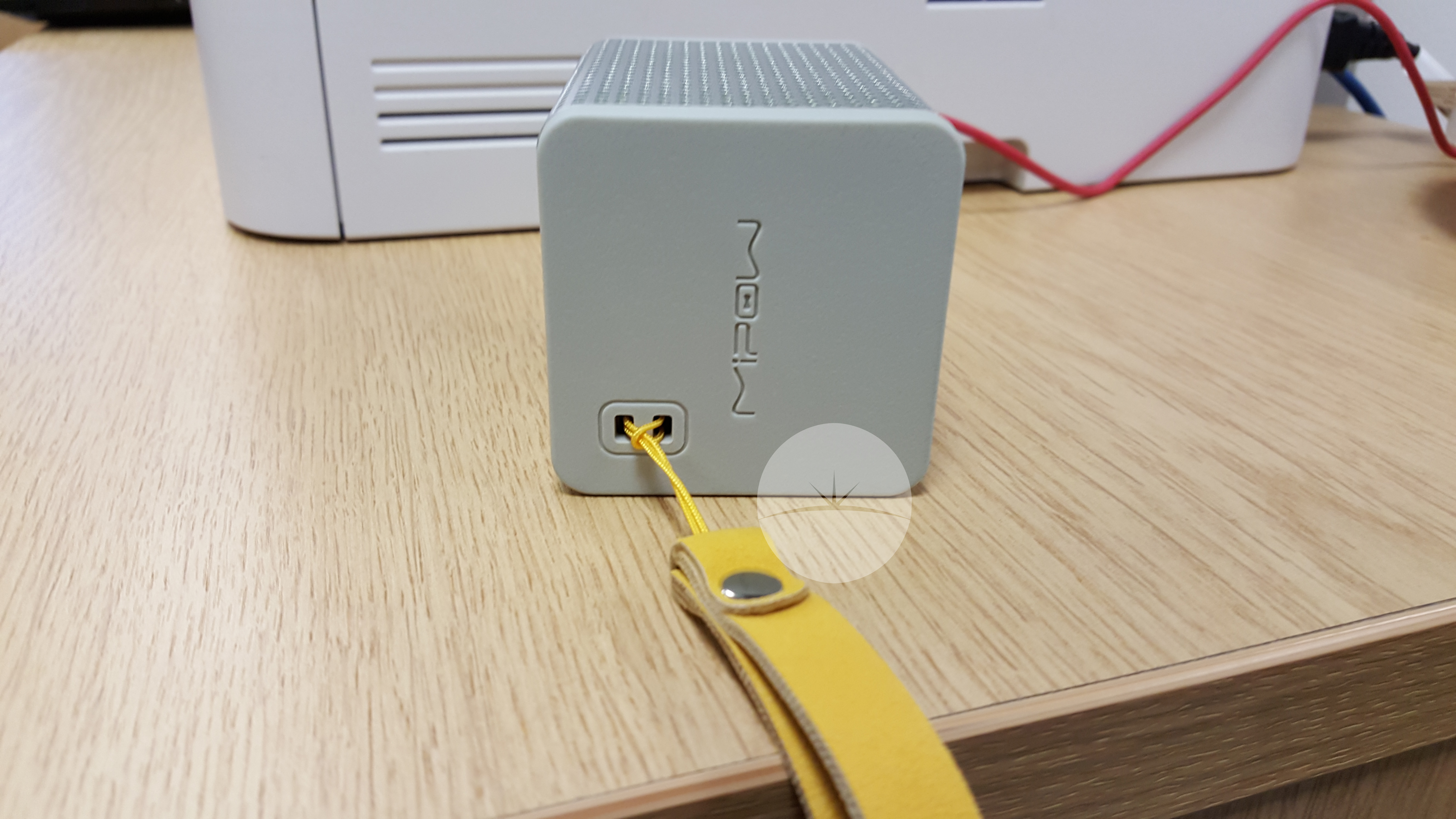 Sound was as you would expect. Bass was very low, and at high volume the overall experience was a bit tinny. Its not a room filling speaker, it feels more like a desk speaker, or a personal sound machine.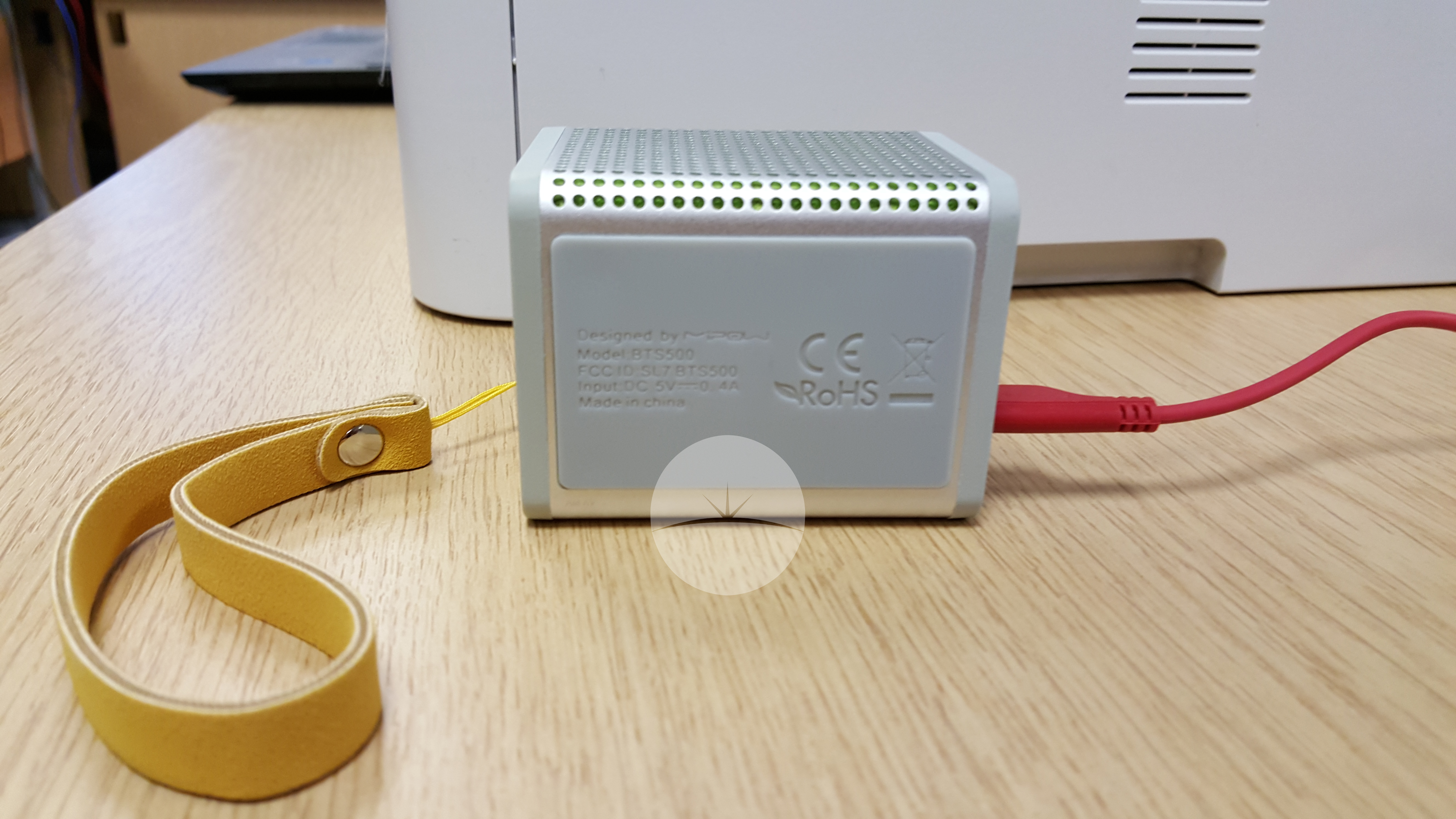 Stats for nerds:
Bluetooth V4.0 Low energy technology
Removable leather strap suitable for indoor and outdoor use
Wireless range : at least 10 meters (33 feet)
Micro USB charging cable for recharging
Built in microphone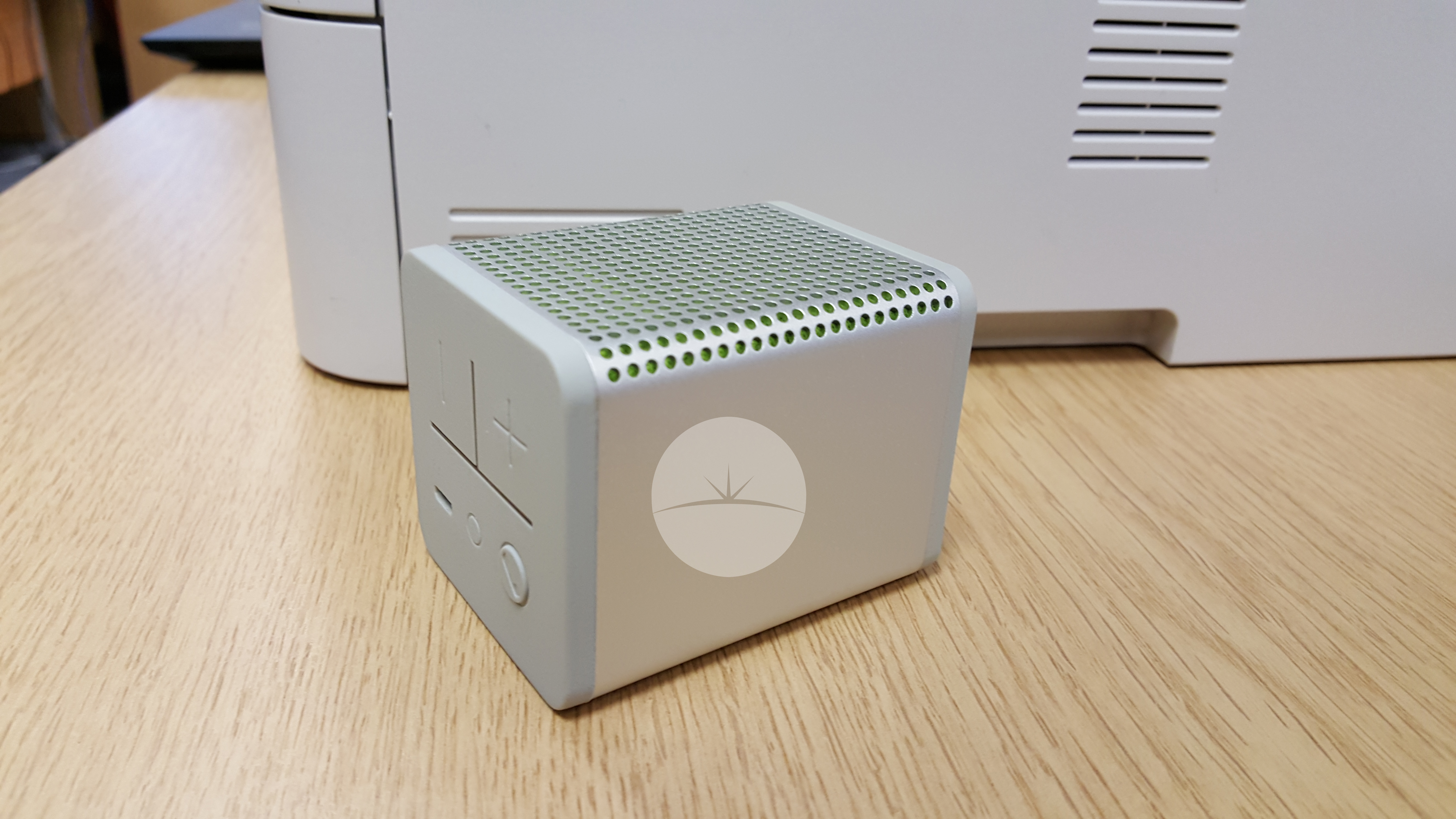 For £35 you can't really go wrong, if you're looking for a small portable speaker. Its good an ok sound for its size, and you can make handsfree calls.
Amazon.co.uk/MiPow-BOOMIN-Portable-Bluetooth-Speaker