The 2015 Macbook, Chromebook Pixel and some of the latest Android phones have adopted the brand new USB Type C connector which is reversible, can carry more current and transfer data more quickly. However chances are you still have a lot of accessories that use older USB connectors.
That's where this nicely made adapter from EC Technology comes in. It converts one of your USB-C ports to the full-size USB 3.0 connector used by most of today's accessories.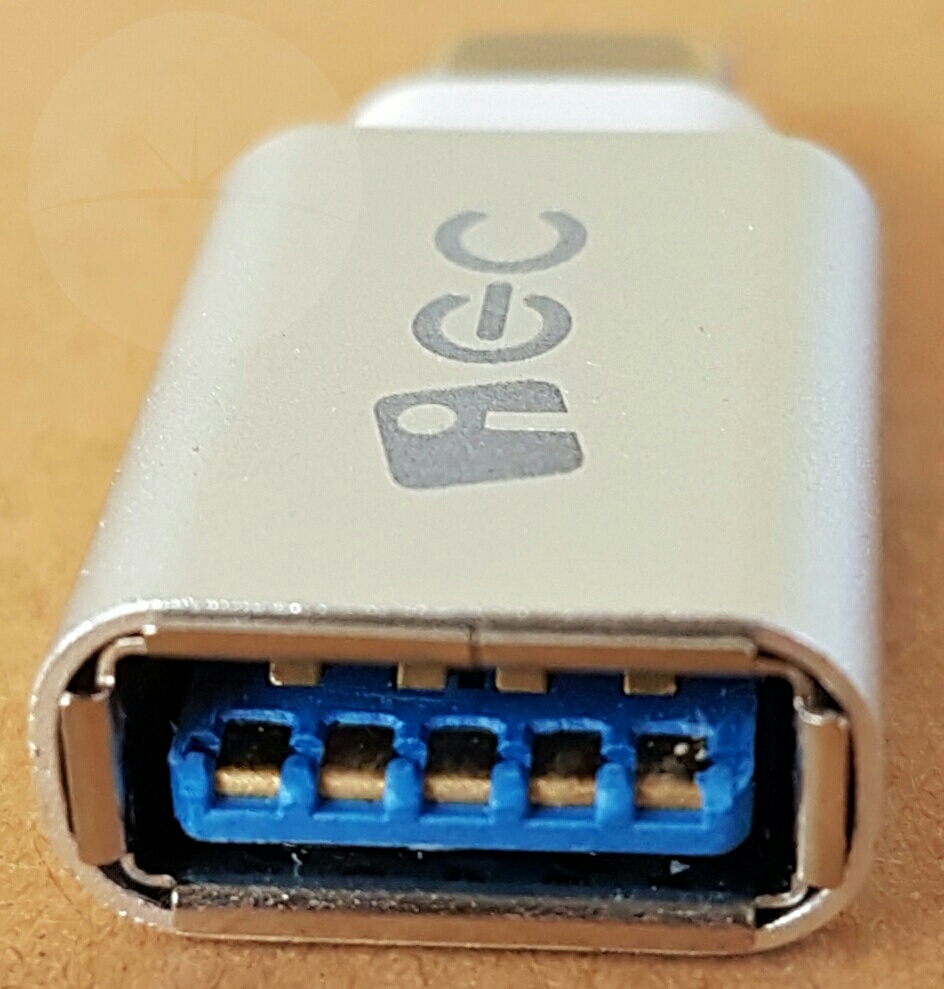 It's very compact with an aluminium shell and reassuringly well made connectors that give the impression of a high quality adapter. There's a standard female blue USB 3.0 connector embedded on one end and a male USB-C on the other. The small size means it's handy to slip into your bag or pocket while it's also small enough to leave permanently connected to your favourite USB accessory.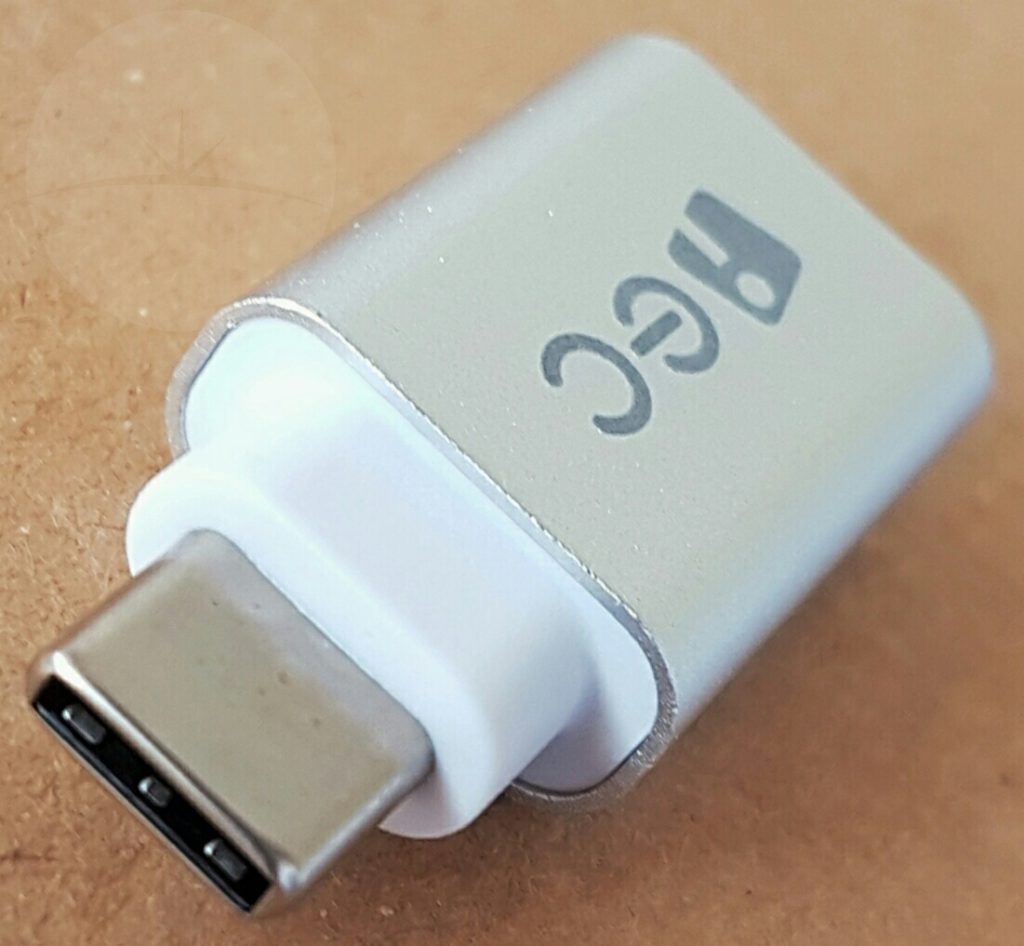 Performance was flawless just like having a full-sized USB 3.0 port (which is backwardly compatible with USB 2.0 and 1.1). Transfer speeds and power output were comparable to my PC's USB 3.0 port.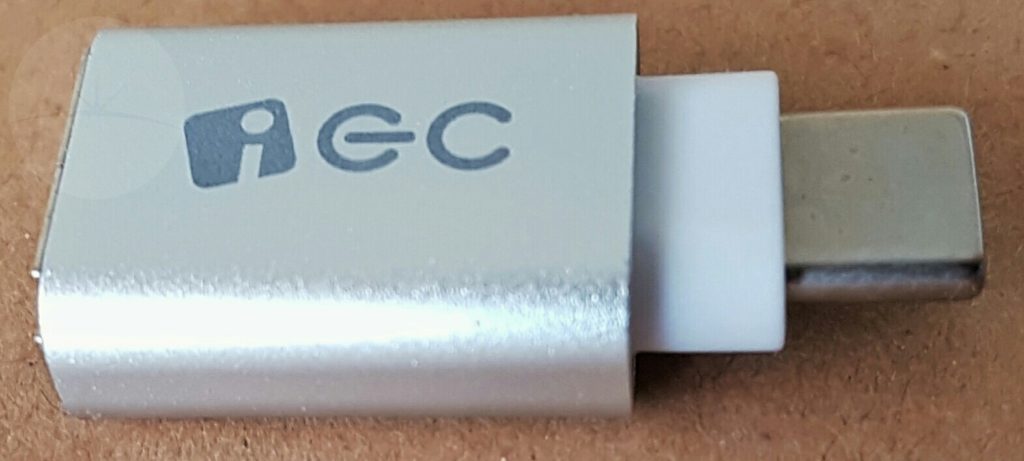 If you want to use older USB devices with your new USB-C phone or computer then one of these is well worth the investment. It'll definitely get you through the transition period until USB-C takes over.
You can currently pick one of these adapters up for £7.99/$7.99 from the Amazon links below…