Grüum Razor Subscription Box Review
Grüum offer a subscription based razor set, with a bit of a difference. The process of building the kit, allows for a more tailored package. You have to fill in a survey specifying your current facial hair, and how you want it to look at the end.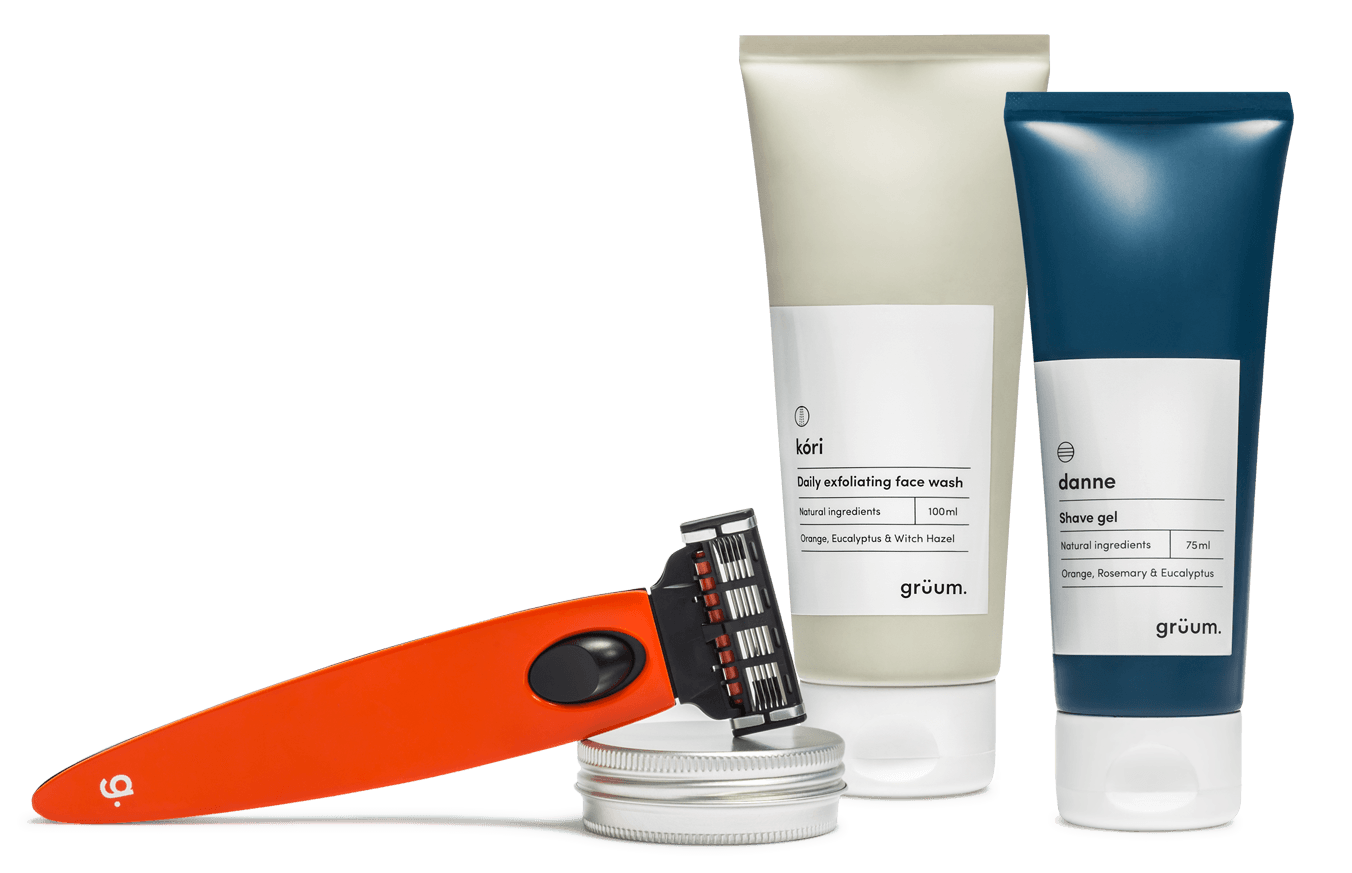 This is a refreshing turn from the trend of subscription boxes. I tend to want a little stubble on my beard, but a friend may want to style his beard instead. This is difficult for just a one box solution, but offering more choice makes for a much better experience.
The box arrived very quickly and come with a nice wash bag made of a frosted plastic, inside were all the products. I am actually still using the bag when I travel and was a nice little treat. I found the whole look and design felt very IKEA. With splashes of colour and the labels on each item listing the smells.
Products incude:
Beard Wash
Beard Oil
Beard Wax
Shave gel
Shaver
Replacement blades
Exfoliating Daily face wash
Daily Moisturiser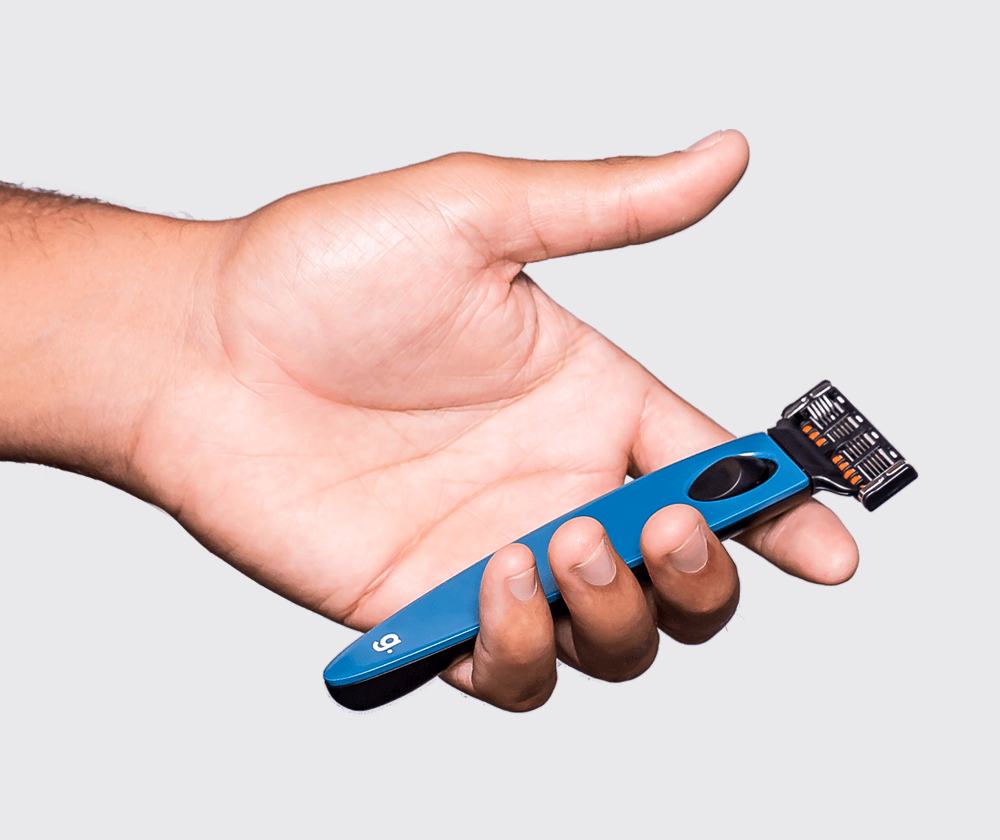 Each wash has its own listed smell, such as Orange, Eucalyptus and Rosemary. This allows for multiple items to be used, such as the cream, face wash and moisturiser combining all the smells to make a mega awesome smell. It was one of my favourite parts of the shaving experience.
The razor is pretty nice, the body heavy and a nice combination of steel and plastic. It felt really good in the hand and allowed for some precision shaving. I did have some issues with the gel and razor, and did have to go back to my foam.
The Gruum box was a really nice experience, and I found each product to be made with love and care. The smells were fantastic and the razor itself is really durable.