Review: G930 7.1 Wireless Gaming Headset from Logitech
Much like a keyboard and a mouse, the headset is turning into an important piece of kit to have around the home and the office. Gone are the days of using the headset supplied with my Nokia 3310, if you're not rocking the best headset then you're going to be left by the wayside. The G930 7.1 Wireless headset is perfect for any headset situation be it a call on skype, to shouting at kids playing World of Tanks. With its wireless capabilities, zero lag time, and 7.1 sound this comfortable headset from Logitech has turned into my go to headset for everything.
I am a massive fan of Logitech G series components, such as their keyboards and mice. So I was always going to get my hands on their H930 headset, which when out of the box looks great. The padded headband connects to the shiny plastic hinges, which are then connected to the matte black G930 cups.
The padding on the headband makes it incredibly comfortable to wear, mix that with the overall light weight of the headset itself, I could wear these for an entire day at work and never want to take them off. There is enough give is the headband to fit a majority of head sizes from my big noggin to my brothers slightly smaller noggin.
The left cup of the headset is completely void of any ports and simply has the Logitech logo in the middle. The right cup is where all the magic happens, it has 3 G keys which can be assigned any number of commands, a volume wheel and mic mute key. There is also a micro-usb port along the bottom for charging, a Dolby switch and the connect button.
The headset connects using the included USB stick, which can just be plugged in and left after the driver installation. Then when needed simply press the on button on the headset and connection is instant.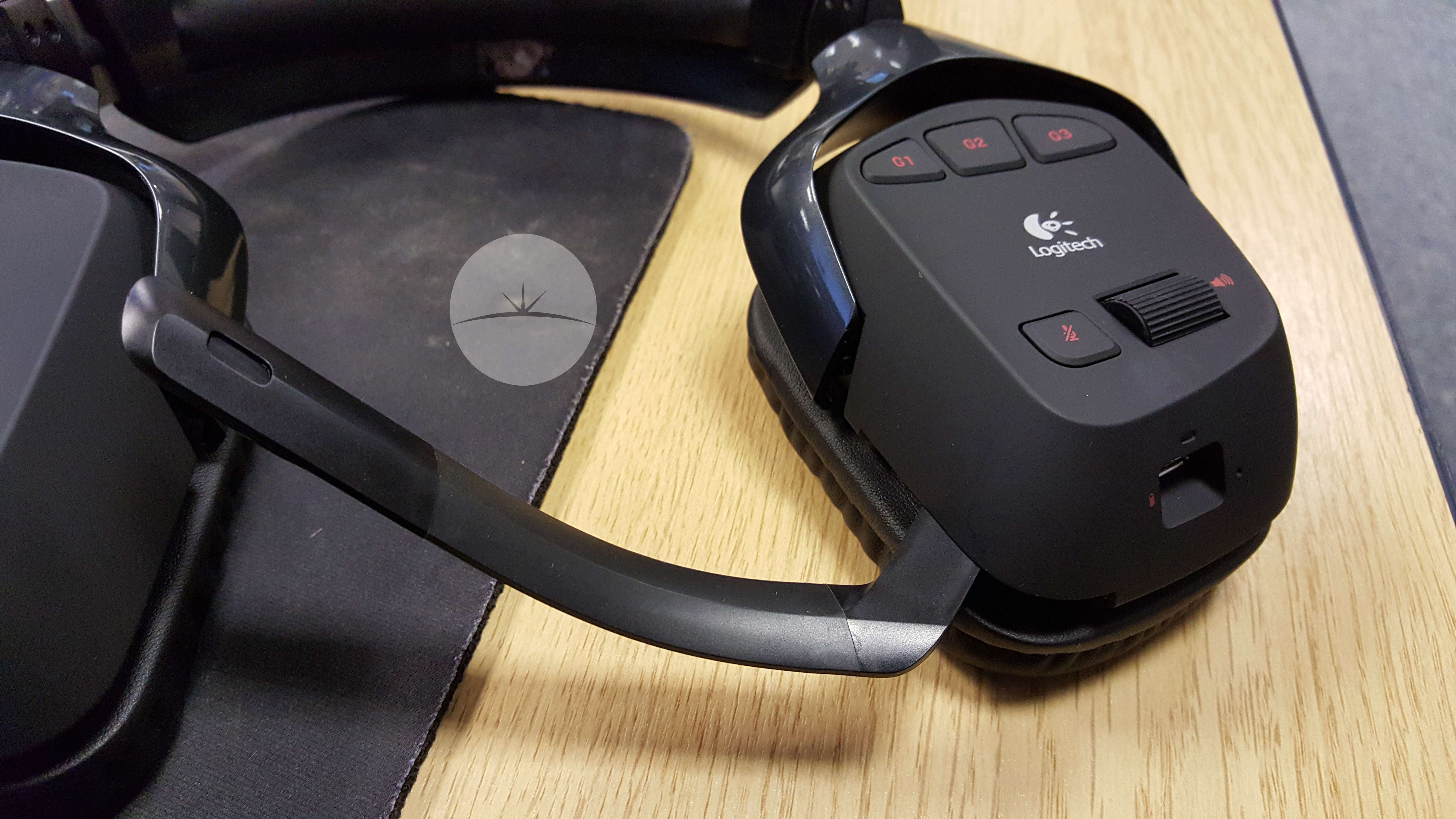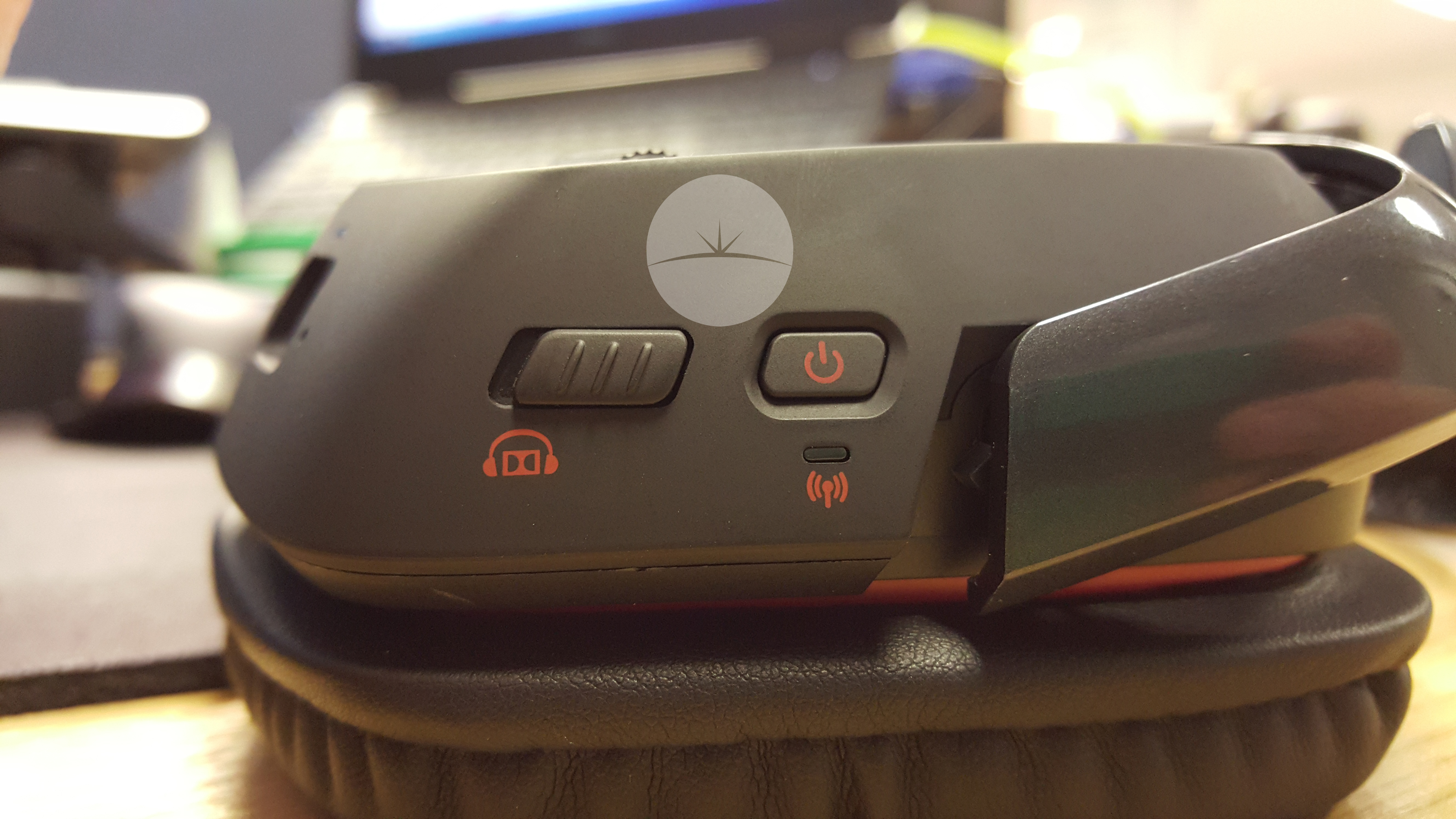 As I mentioned before the installation was quick and simple, just stick in the USB stick and you are away. Driver installation was quick and then downloading the peripheral software was simple. Using the software was incredibly easy, with big buttons telling you what to click and which controls you can change. The software allowed me to change the G keys, volume controls and surround sound settings.
These block out a lot of sound, and I found it difficult to actually manage the volume of my voice as I couldn't hear myself. This is actually a good thing, as no sound was leaking and I couldn't hear any outside noise.
As I said before, they are incredibly comfortable and allow for marathon listening sessions without getting a sore head or ears. The pads on the cups secure in the sound and means your ears are cushioned for long gaming sessions.
Sound was EPIC! When making skype calls people were crisp, clear and could hear me on the mic with no problem. Watching films was great as the surround sound created a great sounding environment to listen with.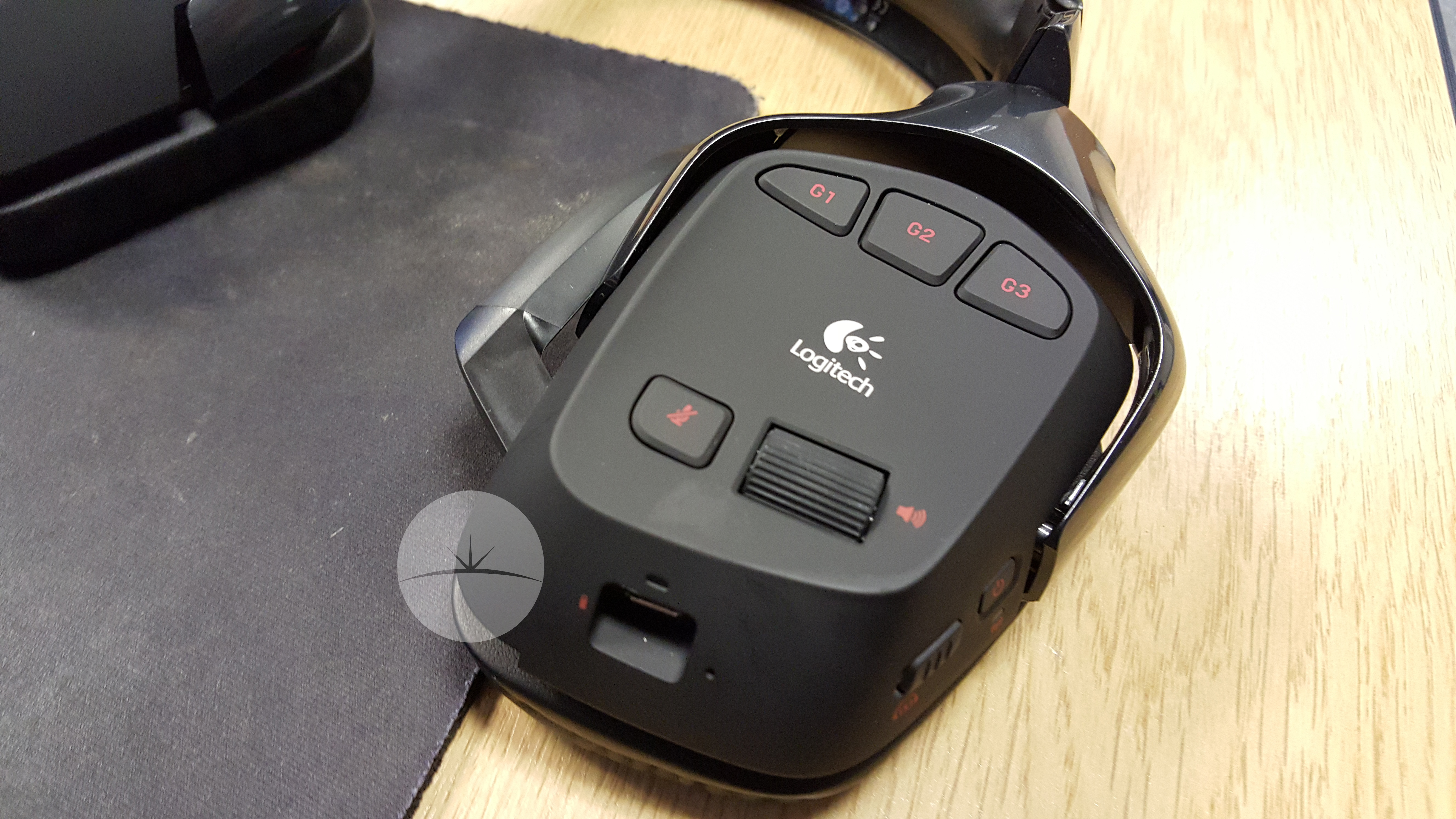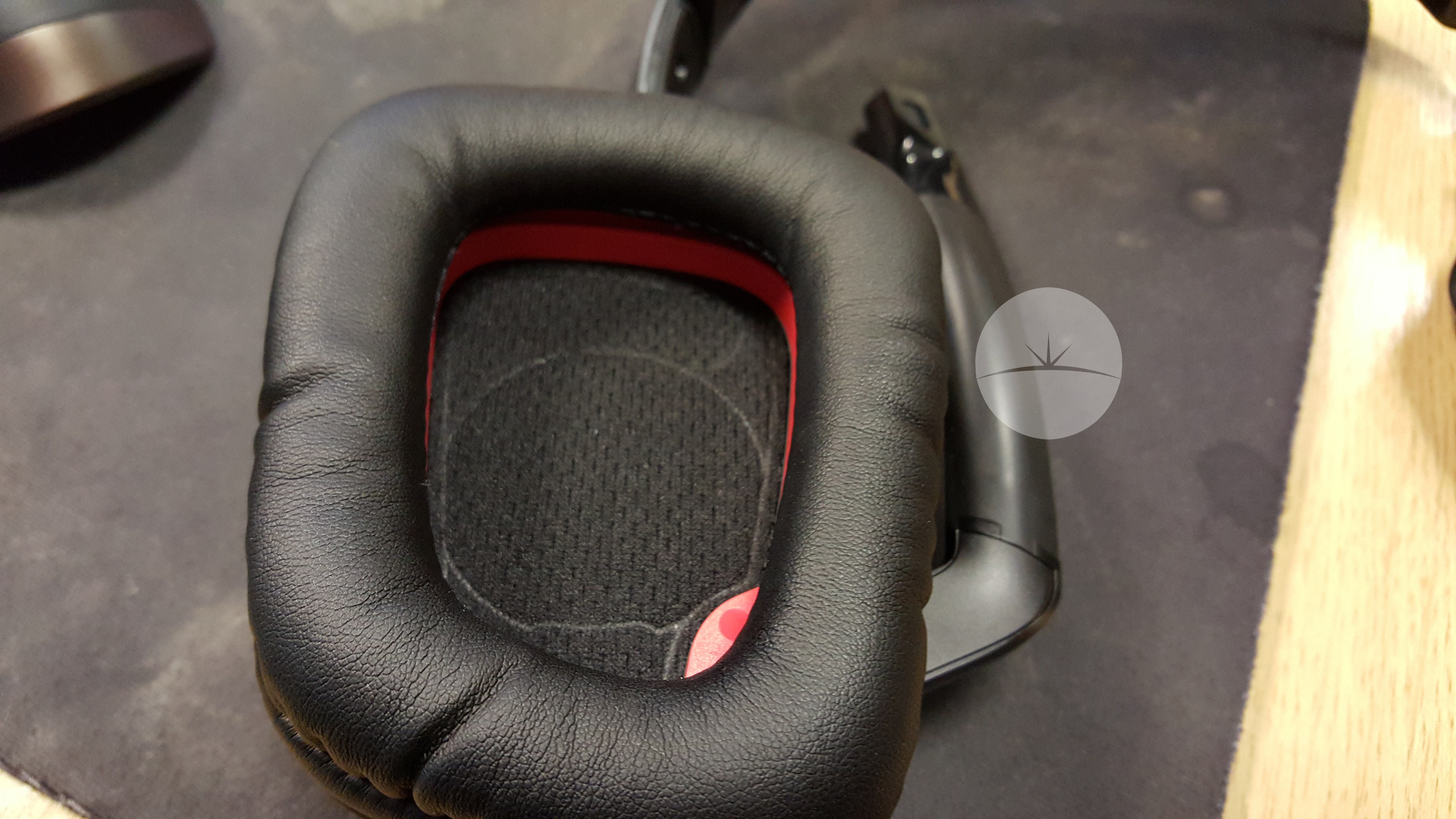 Stats for nerds:
Headphone
Driver: 40 mm (1.6 in)
Frequency response: 20Hz-20KHz
Impedance: 32 Ohms
Sensitivity: 90dB SPL/mW/Mw
Microphone Pickup pattern: Cardioid (Unidirectional)
Type: Pressure Gradient Electret Condenser
Frequency response: 50-20KHz
Sensitivity: -40dBV/Pa re: 0dB = 1 Pa, 1KHz
Test conditions: 3.0V, 2.2K Ohm
Product Specifications
Dolby 7.1 Surround Sound
Seven discrete audio channels
Low-frequency effects (LFE) channel
Rapid-burst transmission
Agile frequency
Noise-cancelling mic
Rotate-to-mute mic
Battery: Up to 10 hours per charge
At £159.99 this isn't a cheap headset, but for what it offers they are a great investment. They are going to last a long time, and if its skype calls, movies or gaming they offer a wide range of audible options.
gaming.logitech.com/en-gb/product/g930-7-1-wireless-gaming-headset