Price – Free
Ads – No
IAP – Yes, £3.39 to unlock full version
Rating – 7
Puzzle games are ten a penny on the Play Store but finding good ones isn't always an easy task. Whether it be gameplay, graphics, difficulty or even basic premise so many fall short of being an egrosing playable game. Cell 13 almost hits the mark on all of the above.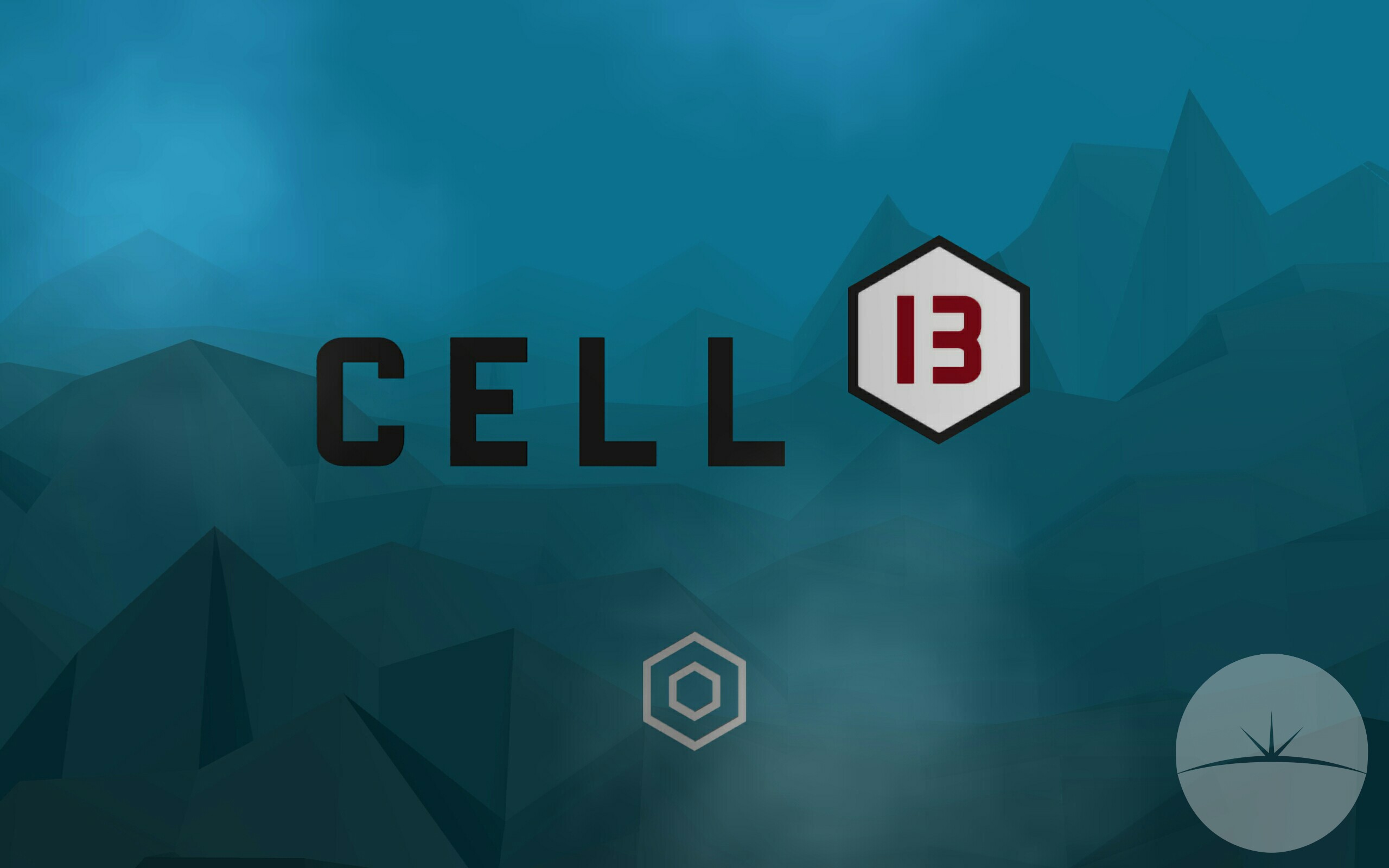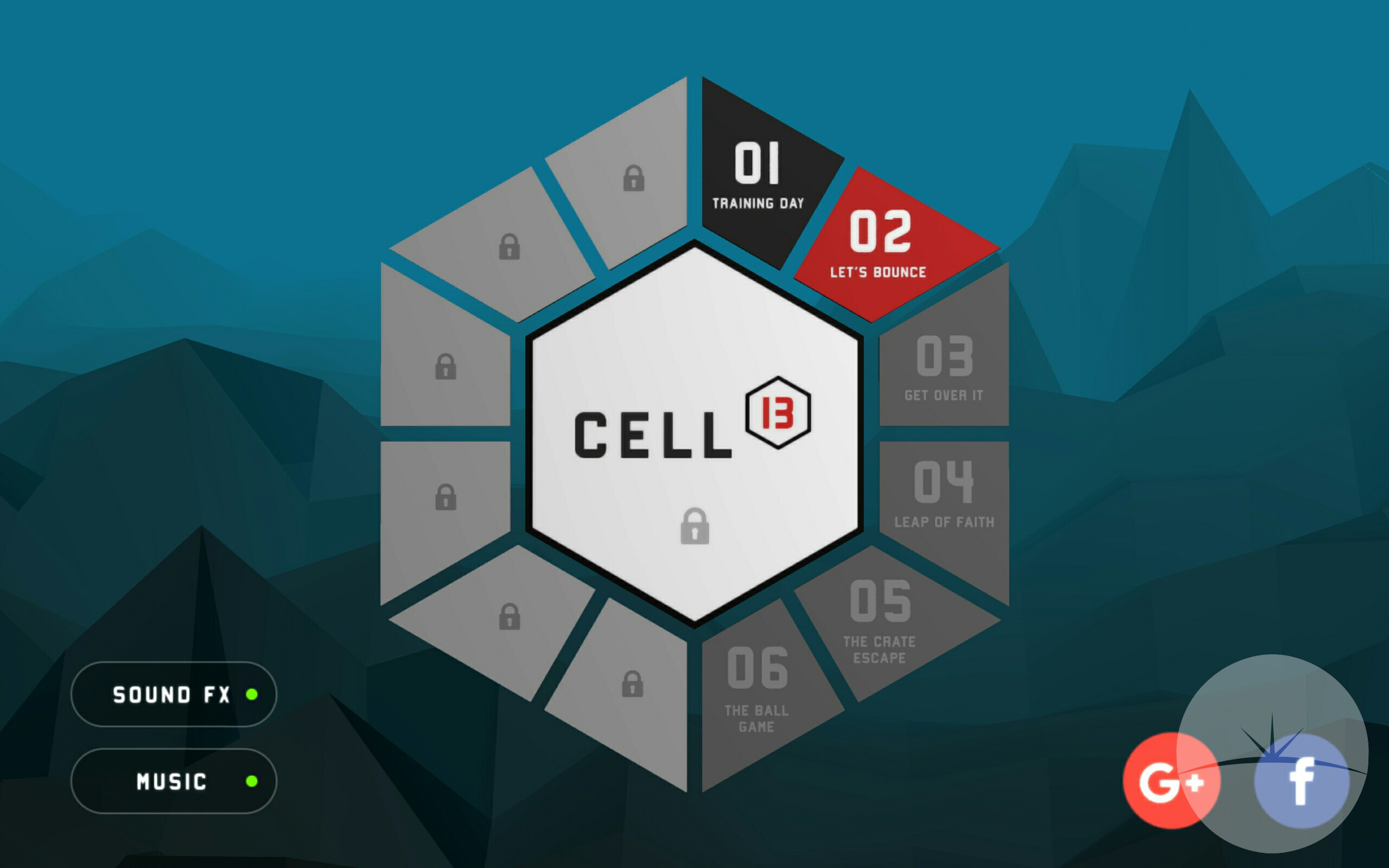 The free version of the game allows you to play the first 6 levels, with a further 7 available via IAP for £3.39. A strange, and in my opinion, slightly expensive amount. In the game you control a little wheel like character and the challenge is to reach the end of level goal by using portals, and other objects. Balls and boxes need to placed on switches to move platforms and barriers. The portals can be pushed around and switched to face any direction.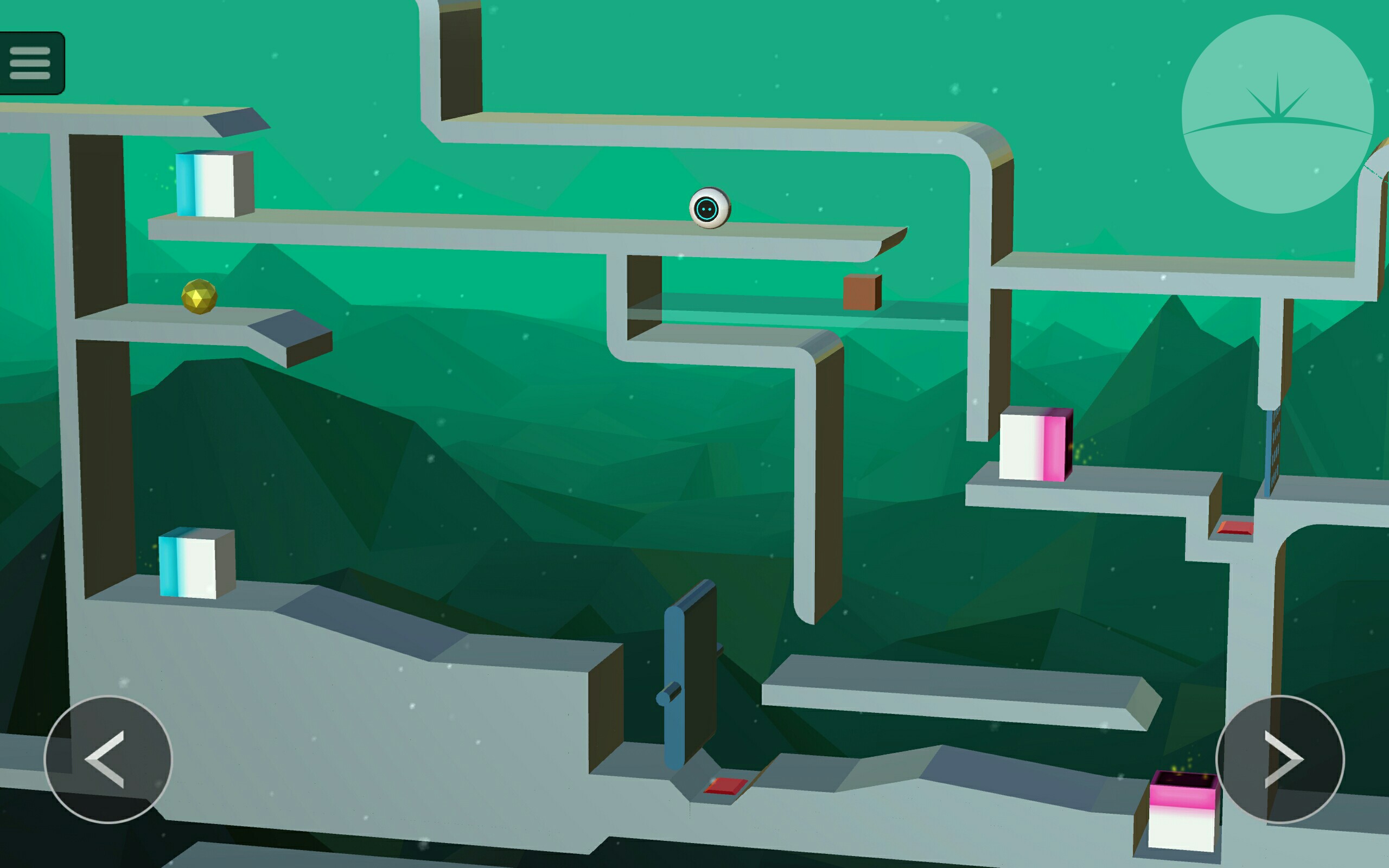 As in any puzzle game the higher the level the greater the difficutly. Levels are split into sections with save points at the end of each section. This is rather handy as it can be very easy to trap yourself after making a wrong move meaning a restart is the only option available.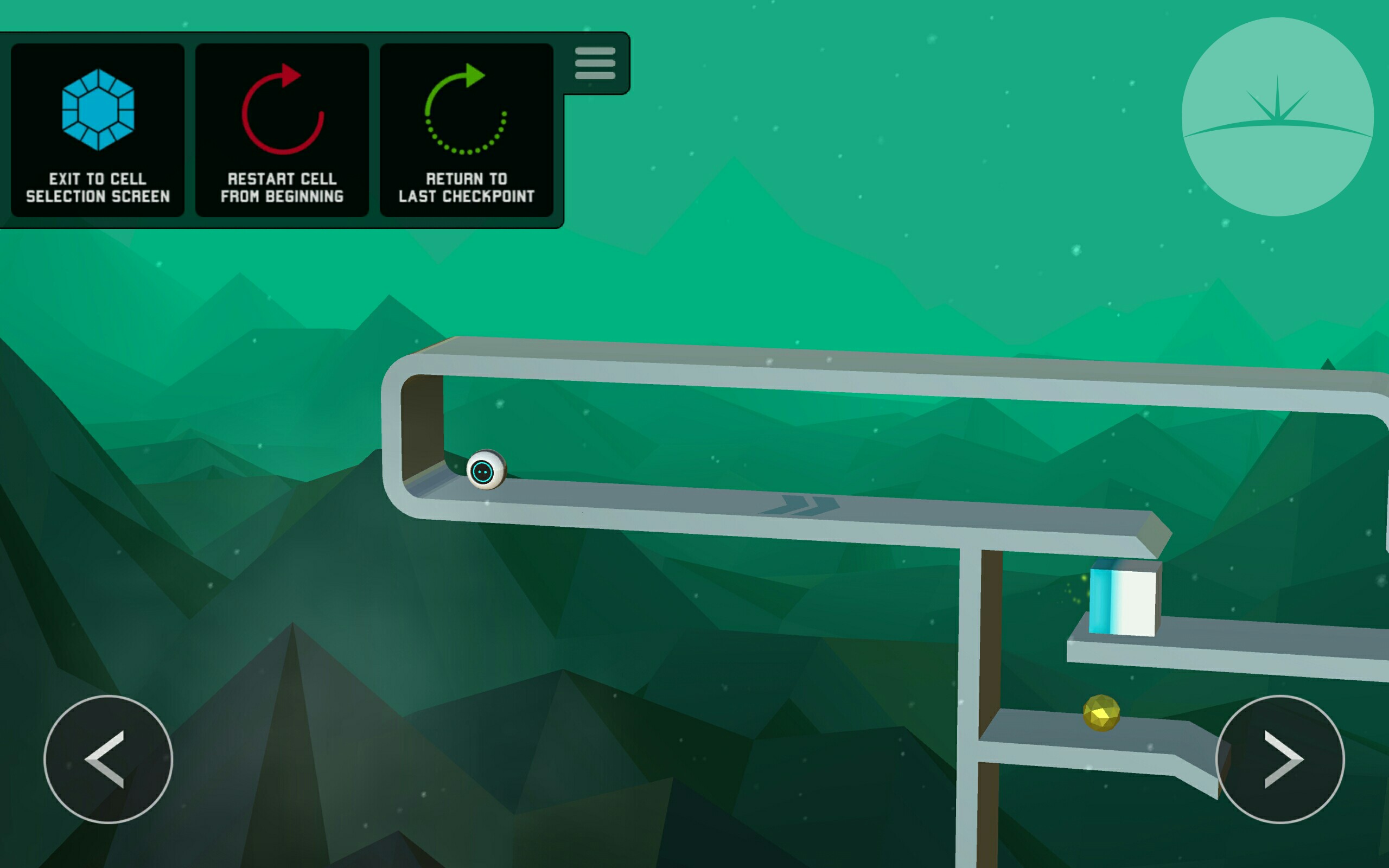 I said at the start that Cell 13 almost delivers, and the area it doesn't quite get top marks is the graphical performance. You can see from the screenshots that the game looks really nice, but on every device I tried it on it stuttered along at times, even a current gen flagship the Sony Xperia X performance. It's not enough to stop you playing, but it is noticable and a little annoying when everything else has been done so well. For me the developers are also asking for moer than the final product is worth at £3.39. Fix the graphical glitches and price it at £1.99 and I think they could have a winner.
[youtube id="vlltMrHwTjg"]