[embedplusvideo height="365″ width="600″ standard="http://www.youtube.com/v/rUB-S7BwMH4?fs=1″ vars="ytid=rUB-S7BwMH4&width=600&height=365&start=&stop=&rs=w&hd=0&autoplay=1&react=1&chapters=&notes=" id="ep7256″ /]
What we know….
7 inch
1240 x 600 display
8 GB internal storage
Micro SD card slot. (You're going to need it)
1.5 GHz dual-core Cortex-A9 CPUs
Mali-400 GPU (Rockchip RK3066)
WIFI
Mini HDMI
Android 4.1 (Jelly Bean)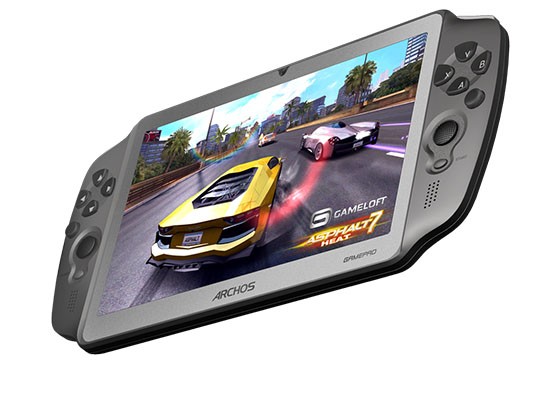 That's the specs we already know about and I found some more info. Seems this gaming tablet will be sold for under $150 but I'd say on this side of the pond conversion rates wont mean anything and that's likely to mean under £150. (Strange pricing logic applies, means we pay more as always.)
Also this button mapping technology sounds awesome. It will always remember your pre-mapped setup for your hardware buttons and it can also pull data from databases on the internet, not sure where that would be though?
Also the dude commenting said something really cool.
Imagine Nintendo working with Google/Android to bring fully legal and supported titles to the Play Store!