Fiverr – Review
Much like Liam Neeson we all have have a particular set of skills, but there are times when these skills don't always make the grade (Watch Taken 2!). You dont have to consult the yellow pages, and spend a lot of money, you can do it for just £5, through Fiverr. This service has been around for a while, but they have finally branched out to the Android Market. Allowing people to sell their services for only five pounds/dollars.
Fiverr includes over 3 million listings for you to browse through, broken up into categories including programming, arts and crafts, design, and many more. Using the app you can submit orders and even receive messages and updates from the seller.
Dont worry if you dont have a Fiverr account, as the app includes Facebook and Google+. The app runs really well, and has all the Google required design elements, making it easy to navigate and not bad to look at. I had no problems setting this app and finding all the necessary functions.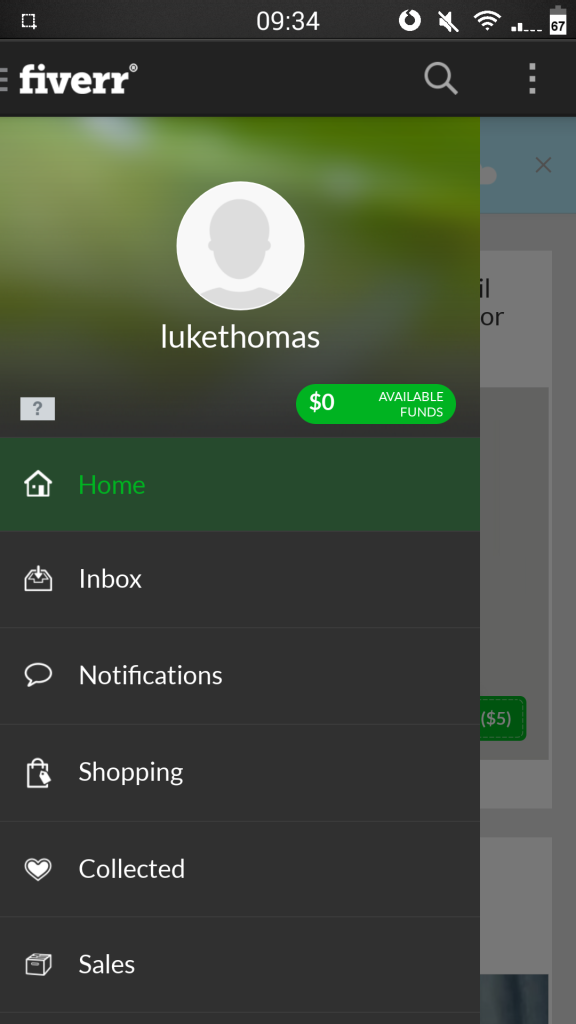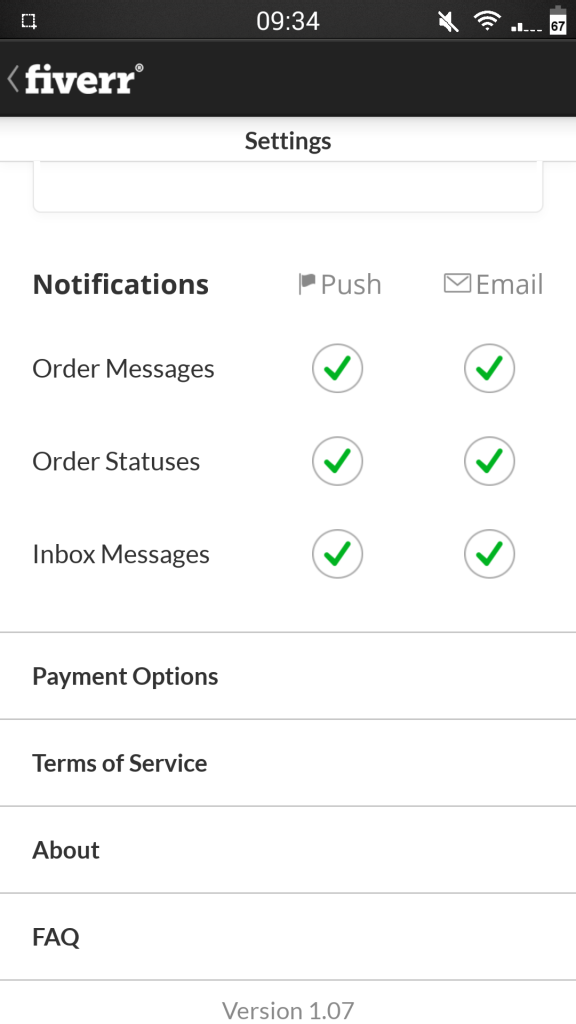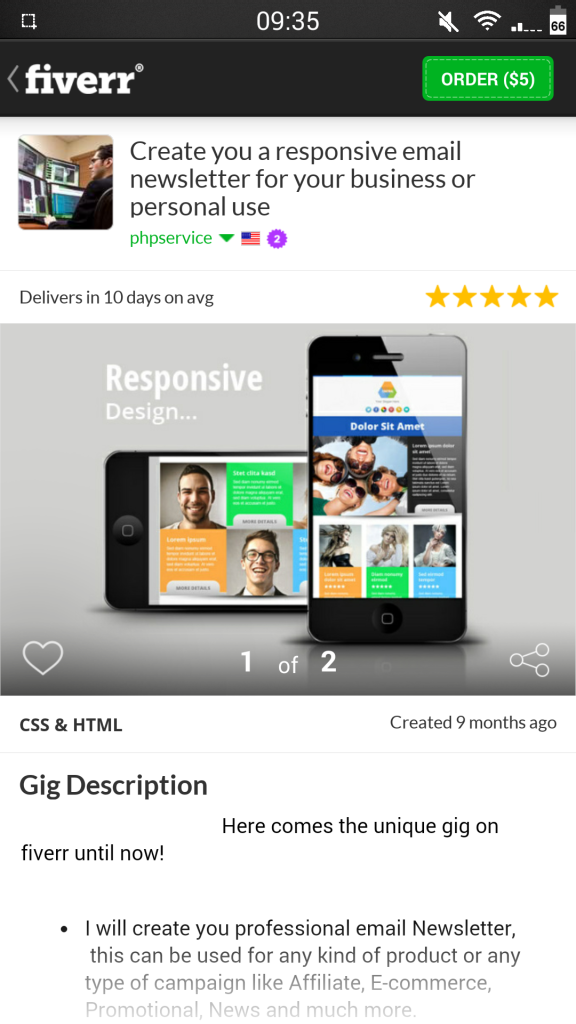 I loved the card UI on Fiverr, it helped make it feel like a authentic android app. One disadvantage I found was that it was heavily aimed at buyers, and I found it hard to figure out how to sell on it. Hopefully this'll be resolved in future updates.
Download Fiverr Below: