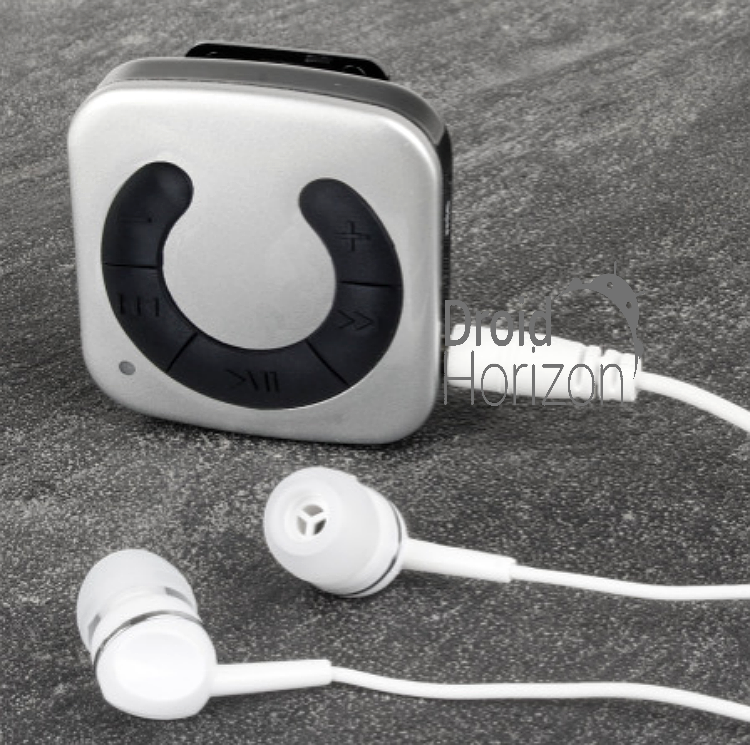 Review: FreSOUND NFC Bluetooth Stereo Music Headset and Music Steamer
Great in the bedroom…Well that's where mine has ended up!
Sure you can use these as headphones while cleaning up round the house but the chances are you will have your phone in one's pocket as you clean from room to room, so really normal headphones would do just fine. The headphones that come in the box are not the best to be honest, but I'm sure you already have a nice pair that you can use.
Sure if you don't have a bluetooth car radio but it has the aux plug then you can very easily play music from your phone through the radio. As this device is nice and small, yet not that small that the buttons are hard to find. You can mount it to your dash to make it easy to reach. Oh! And, should a call come through it has a built in mic. I didn't get a chance to use the mic in a car but was fine round the house.
But for me this has been handiest in the bedroom. I have a small set of speakers with built in amp in the bedroom. Normally  I would plug my phone into them via a cable which is fine if I'm getting dressed or in the shower but last thing at night, when I would have liked a little chilled out music to help rock me to sleep. It would have meant my phone was too far away, what if I wanted to skip a song, send a random text or…something! I couldn't! The phone would be at the other end of the bedroom next to my speakers. Thankfully not any more, now I can happily lie in bed do my final check of social media sites while send my music to the speakers over Bluetooth.
In the box along with the receiver and charging cable that I have yet to use so battery life is very good. You will get the headphones, not great sound as I said but will make a handy spare. You also get a 3.5mm audio jack for simple plug and play to most AUX ports. Realistic reach for the Bluetooth 6 to 7 meters.  You might get the odd small crackle, I only seem to get it when skipping songs.  For £19.99 of your hard earned cash you really can't go wrong with the FreSOUND NFC Bluetooth Stereo Music Headset.
Nip over to HERE to order your's up from the guys at Mobilefun.co.uk