There's Christmas merchandise in the stores, and I don't like it – it's too early for that! Not to mention there's a fun little holiday just around the corner to enjoy first, and now UK people can get in on Halloween the American way. Because who knows how to Halloween like our transatlantic cousins?

Kitty's Boo-Tique just launched their online store and I literally want to buy everything. Everything. Bats, cats, Beistle, and candy, there's definitely something for everyone in the store. Long-time readers will know that Luke and I are board/computer/card game lovers, so I'm itching to get my hands on the Beistle reproduction Jack-O-Lantern Fortune Game. It's a wonderfully old-fashioned toy that would be perfect as an ice-breaker at your own Halloween bash. *Adds to cart*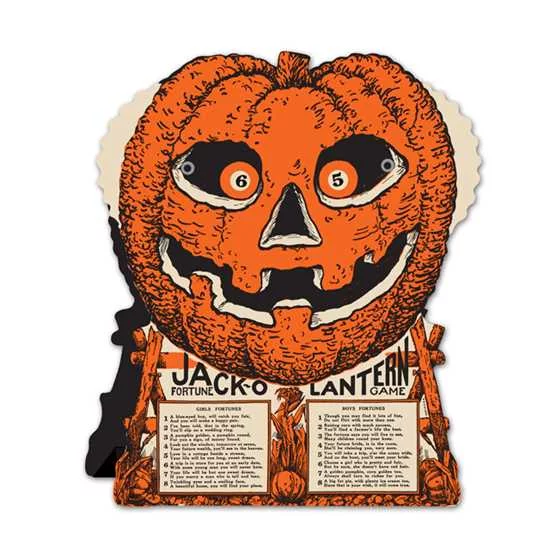 Let's take a quick highlights tour of Kitty's Boo-Tique.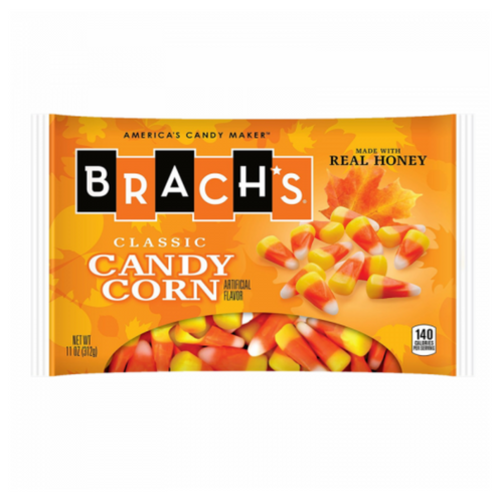 You can't have an American import store without stocking candy corn! The classic sweet is deliciously more-ish, and if you've not had it before then you may have never truly celebrated Halloween.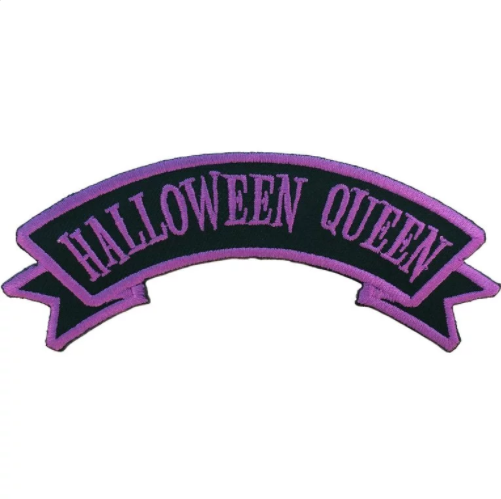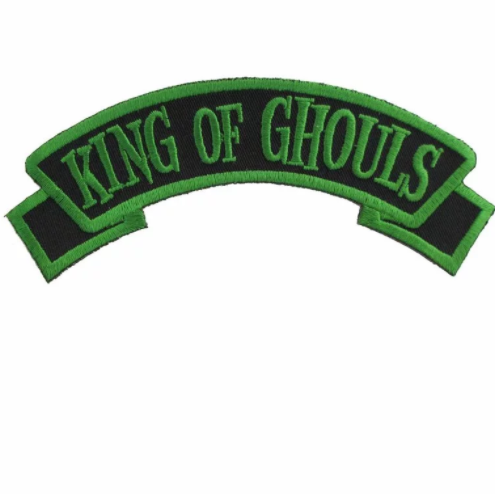 Kitty is the self-declared and undisputed Queen of Halloween, but for challengers to her royal title there's a cute patch – you can be a Halloween Queen too! If you're more into being a King, you could do worse than staking your claim to the throne with the King of Ghouls patch.
Beistle is such a classic of Halloween design, and Kitty's got favour boxes, bunting, and the truly iconic Scratch Cat. Go look!
Why send a Halloween card? Well, why not? I want to send them to everyone now!
Kitty's Boo-Tique was born out of a love of Halloween and Kitty's own disappointment that it was so hard to source American products in the UK. She's a brand new business for this Halloween, and you can follow her on Facebook, Instagram, and Pinterest. Now, grab your wallet, open Kitty's Boo-Tique and have the best Halloween of your life!