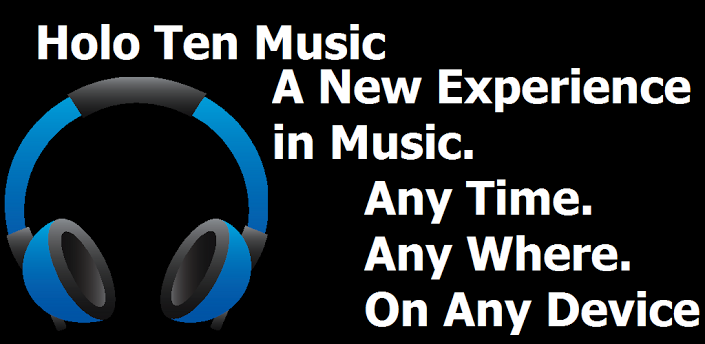 Holo Ten Music – Review
There are a variety of music services out there at the moment, but they all have one flaw; the fact it needs a data connection when you're listening on the move. If you're on the train or away from a data connection, you may still want to listen to the current top ten. This is where Holo Ten comes in, this app is a hefty 32mb app due to the fact you are downloading those ten top hits directly to your phone. Every week this app will update and download the latest tracks, and will allow you to play them straight from your phone without the need to stream them.
This app still needs some work, as the interface feels slightly blocky. But the app itself works perfectly, onced opened up you can listen to the ten tracks directly. There is no progress bar for the track, only play/pause, previous track and next track. But if you wanted the ability to just listen to the ten songs then this app will be the one.
It does have a notification icon, which displays the album art, but when pulled down (for me at least) the album art appears to disappear. There are currently no notification controls for the listening, so you would have to open the app to change the track.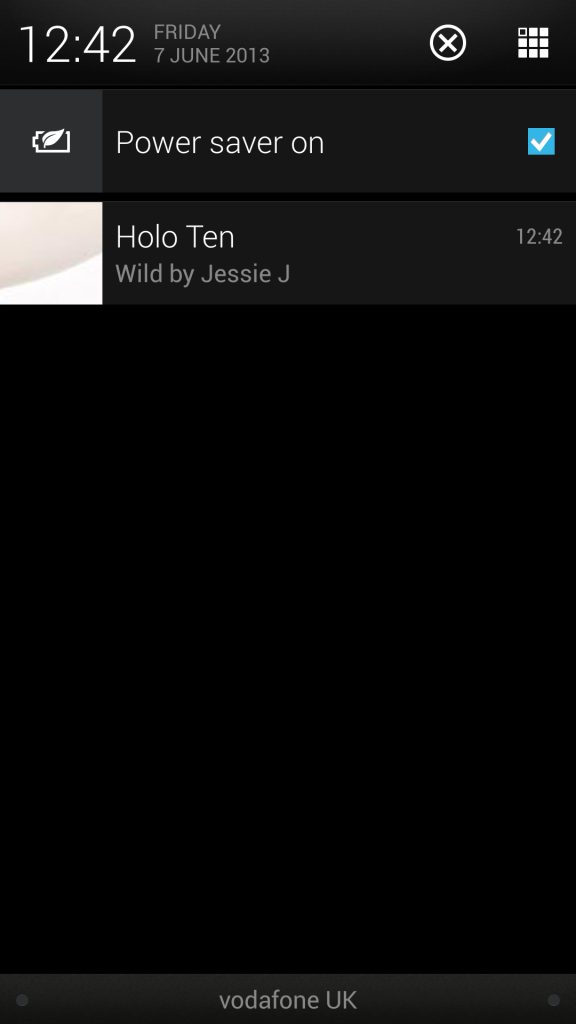 Personally this app won't be staying installed, but thats nothing against the app, its simply due to my music taste. Im more of a Rock & Metal kinda guy, but this app achieves exactly what it sets out to do, and thats allow people to listen to the latest top ten without the need for a data connection. If you like the top ten and like to listen on the go, give this app a try. The developer is very happy to help out, even stating he can go Google Hangouts. Some work still needs to be done to "polish" the interface, but give it a go.
Download the app below: