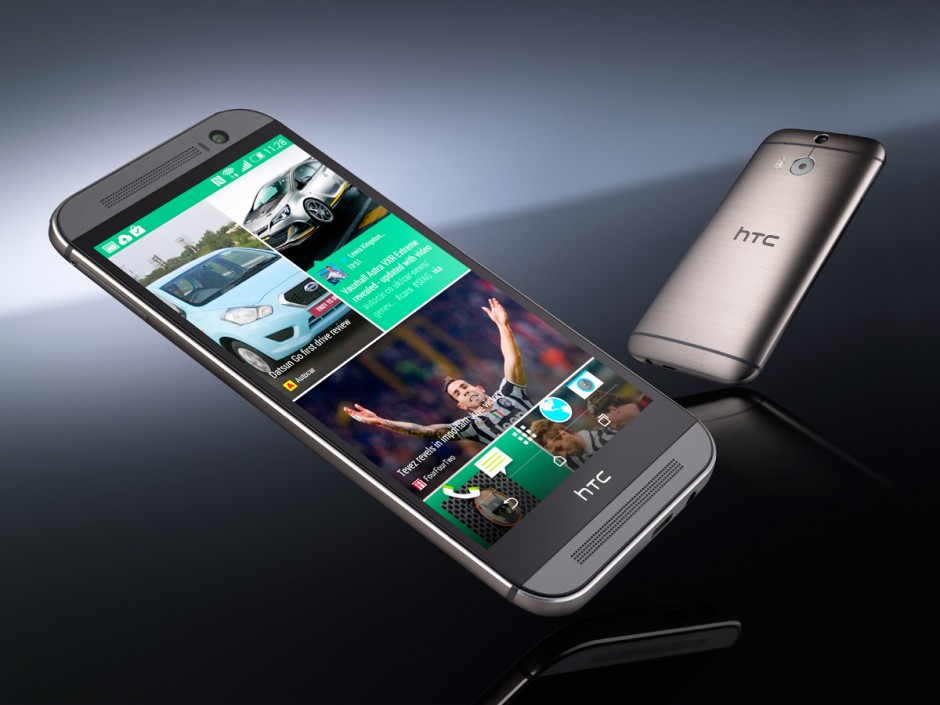 HTC One (M8)
Most of us marked it in our diaries, most of us waited patiently for the 25th March to arrive. Most of us are now super excited and waiting with our credit cards at the ready?? Today's news has certainly been all about HTC's newest flagship device and could it better it's award winning handset from last year, the original HTC One. Odd naming policy aside, by the countless reviews I'm sure we have all read, the (M8) takes all the good bits from last year and makes them better. (We'll publish our own review in a few weeks once we've spent enough time with the device and feel confident of giving it enough usage to write our thoughts.)
Having already seen Samsung's, Sony's and Oppo's offerings for 2014, all great handsets, it has to be said, but not perfect. HTC have been last out the gate with their previously pixelated smartphone and really left most users hanging until all the leaks started showing up on awful YouTube videos. (There's still a device on the Horizon from One Plus One that has been heavily active on social networks and we only really know what they feed us.)
Now that things have settled and we have our decision making hats on. Has HTC done enough this year to go and spend £550 GBP on the newest handset? Have the reviews you already read today helped you to decide? HTC this last year have clearly upped their game with more advertising, they used to go by the "quietly brilliant" mantra  but Robert Downey Jnr and the recent "Pixelated Device" series of videos have certainly brought them to the fore on our Tv's at home and online.
Our question for this week's poll is…

[poll id="36″]
If you have anything you'd like to add, please leave a comment along with your vote or tag us on your social network. We'd love to hear the general opinion or if you're going right now to buy one, the new one HTC one, (M8)….