HydroFlask 64 oz Growler and 16 oz True Pint Review
Nothing makes camping better then a nice pint by the fire. But this can be difficult with rubbish and having to carry glass bottles or cans with you. Enter the Growler, this can carry 64 ounces of booze, making every sip of your IPA as carbonated and icy cold as when it was first poured. You can then enjoy it in your True Pint which keeps your pilsners and pale ales refreshingly cold.
The True Pint doesn't do anything new in the insulation department, for me the difference is in the use of it, compared to other similar products. This cup feels like you are drinking from glass, its so light. The textured surface means that you get a solid grip.
I was really happy to see you could stack these together, making packing them a lot easier. The best thing about the True Pint is the lip, its so thin. Other cups I have tried are a bit chunky around the lip area and can be difficult to drink out of. This is even better then drinking out of a true pint glass, and is now a favourite around the house. I would like to see a sealed lid for this as well. I understand it is a glass/cup, but a lid would be great and something I would buy.
Engineered design for easy stacking
TempShieldTM insulation eliminates condensation and keeps beer cold
Durable 18/8 Pro-Grade Stainless Steel construction
BPA-Free and Phthalate-Free
Lifetime Warranty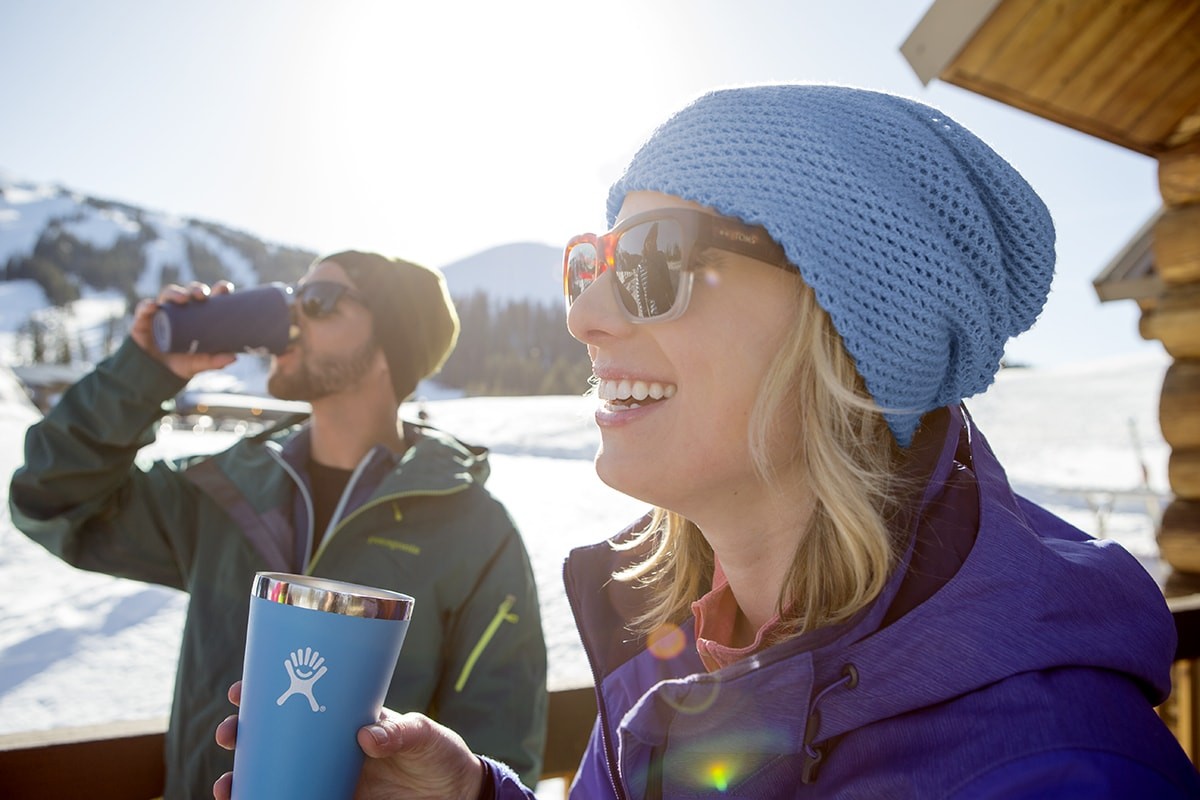 I found the Growler works so well, that it is a better investment than any glass growler you could get at a brewery. It holds carbonation and temp really well. Along with the lid is the "hook" which makes the whole Growler incredibly easy to carry around once full. This has shown no sign of wear even after a couple of months of use.
I have also found it is great for water as well, so when I go camping I can carry around 64 ounces of water with no problem.
The first stainless steel growler on the market
Fresh Carry System™ allows beer to stay carbonated
Streamlined handle for easy one-handed pour
TempShield™ insulation eliminates condensation and keeps brews cold for up to 24 hours
Durable 18/8 Pro-Grade Stainless Steel construction
BPA-Free and Phthalate-Free
Lifetime warranty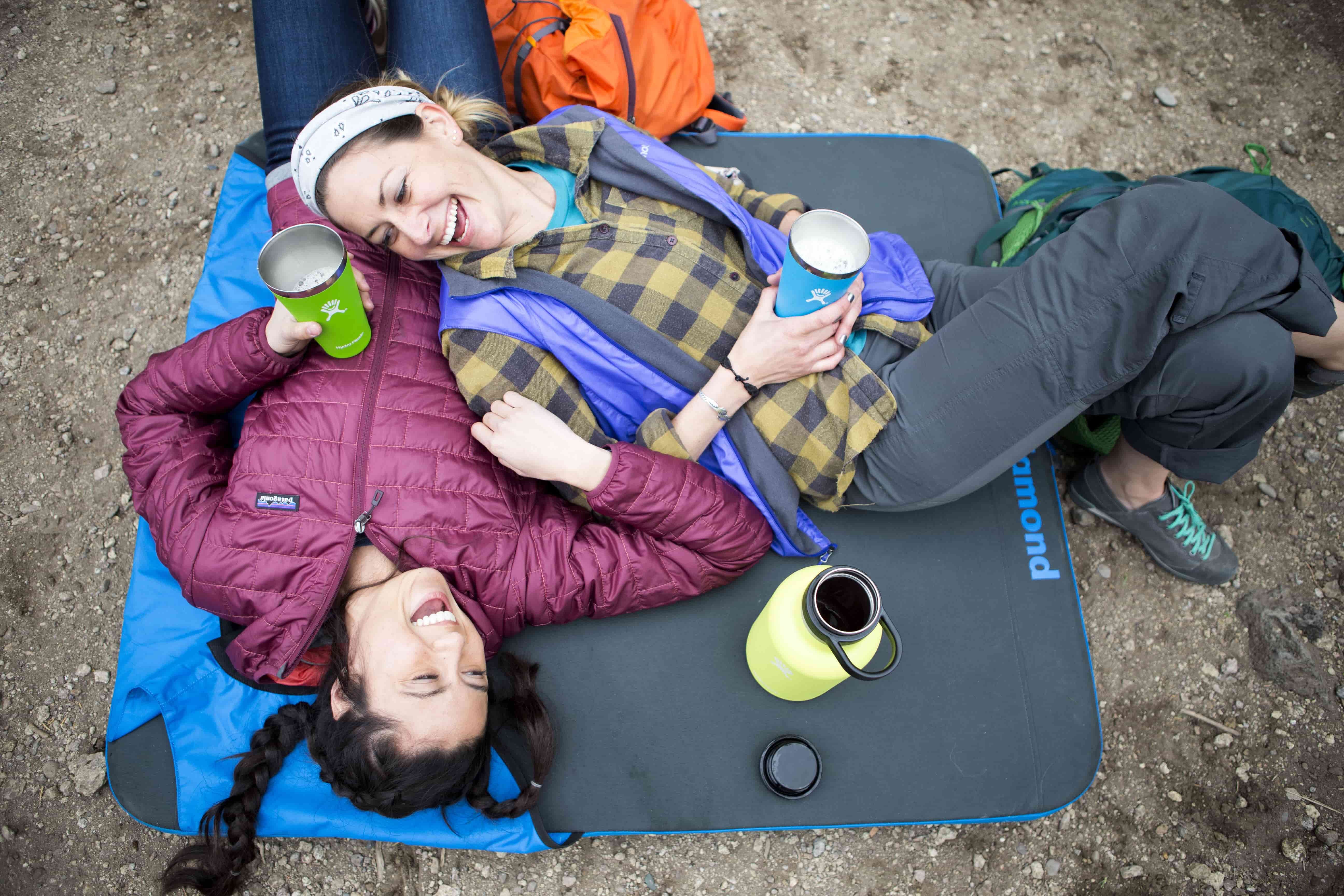 I love Hydroflask, and their products are absolutely fantastic! The Growler is great for water, but excellent to keep beer, beery. The True Pints are design innovations and are such an experience to use, check both out below:
hydroflask.com/64-oz-growler#92=58
hydroflask.com/true-pint#92=20