In the intro to Arduino Microcontrollers, one learns how the platform achieves serial communication between the physical world and the computer.
The Arduino microcontrollers uses input from the physical world relying on sensors tend to use this in computer programs, the microcontroller may be used alone, but may solve more complex functions when combining with other platforms. Additionally, programmers use C++ to build the application, and as a free open source platform, it allows many makers to utilize it. Programmers face many challenges to work with microcontrollers, but Arduino allow users to build prototypes and is easier to program. These properties make Microcontrollers popular and they are increasingly more users globally.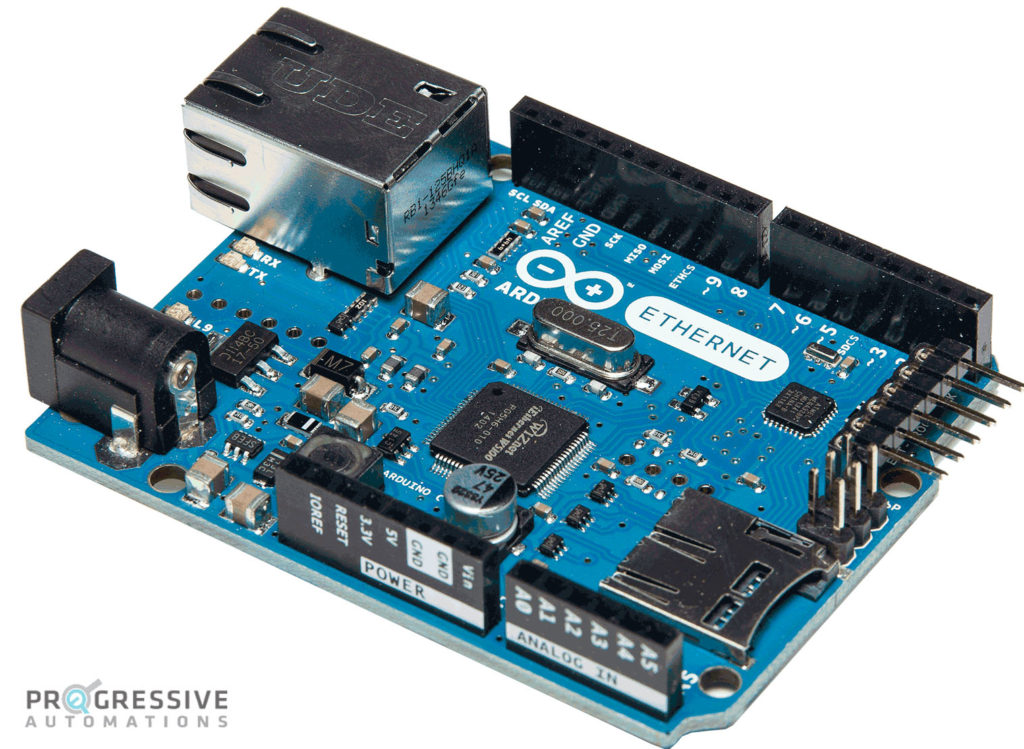 The microcontrollers communicate with computers while connecting with the physical world. The microcontroller communicates with the multimedia processor when users utilize a digital medium. Just any other computer the microcontroller has a communication protocol with input ports and output ports that project the results of a user's action. The microcontrollers have pins that detect movement and motion, but they also require power connections to communicate. The more complex an electronic device the more likely that they contain multiple microcontrollers to perform various functions, and this includes the TV, mobile phones and remote controls. Check this out for more information.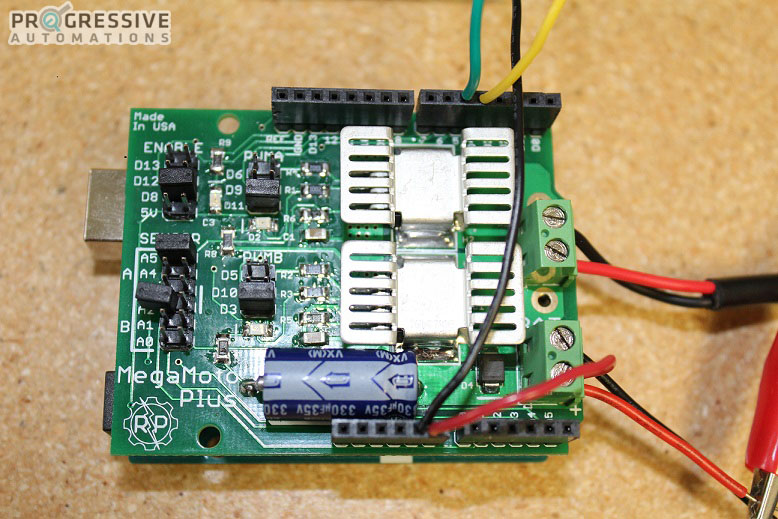 In most cases they run on one program when powered, unlike processors that may require more programs. Typically, the makers use programming devices to program the computer device and control the controller. The input/output (I/O) boards allow the programmers to connect with the computers where the software is then uploaded. The controllers are also effective as they can store programming instructions to facilitate processing of the input and output. The controllers are smaller and versatile while they perform tasks based on the desired results and interaction with the physical world.