Molton Brown London Men's Deodorant Review
Molton Brown specialise in premium products, such as their deodorants. These are researched and tested, with unqiue flavours and combinations being used.
Bushukan Deodorant
This was quite a unique smell for me. It's mixture of lemon and black pepper are very bright, and is an excellent morning wake up.
A vivifying deodorant spray bursting with vibrant bushukan, black pepper and herby aromas of tolu absolute.
The notes
Top note: bushukan, lemon and bergamot.
Heart notes: thyme, cedarwood and black pepper.
Base notes: vetiver, tolu and patchouli.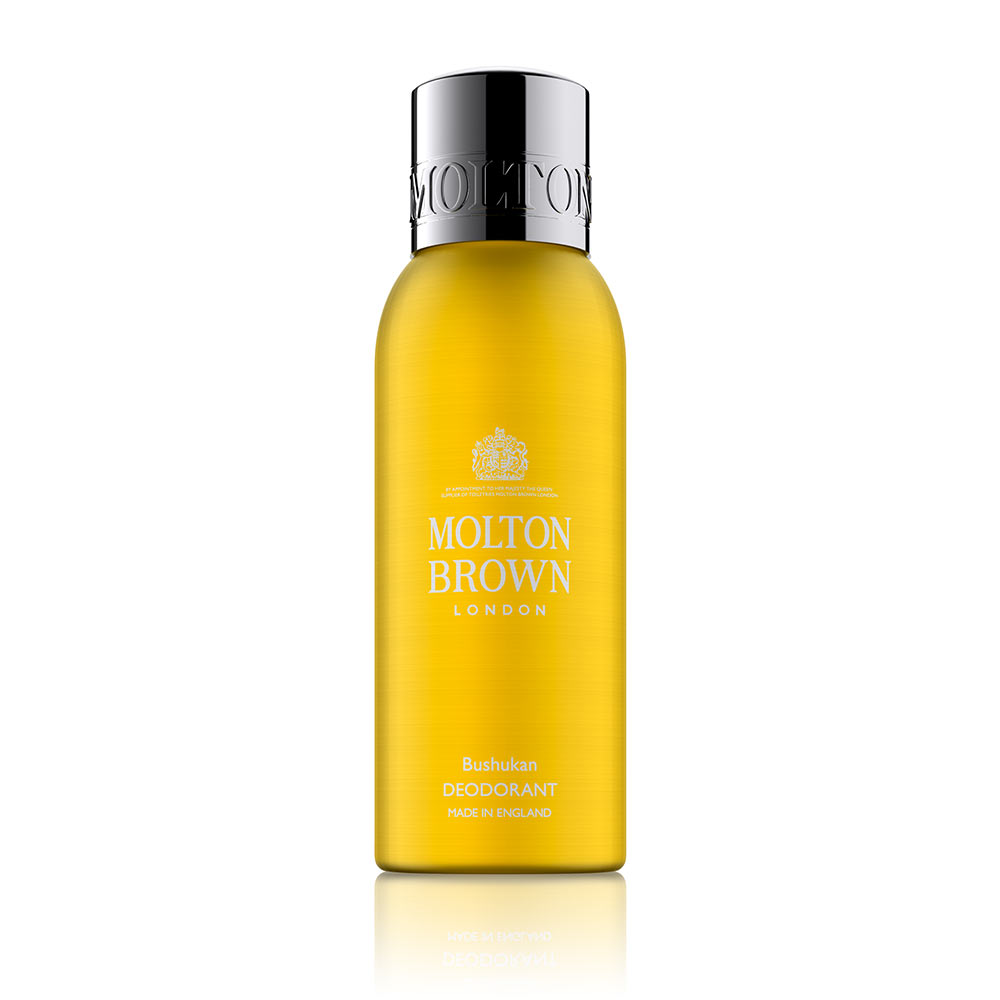 moltonbrown.co.uk/store/mens/mens-deodorant/bushukan-deodorant/MBE027/
Tobacco Absolute Deodorant
I was scepticle of this one. The smell of tabacco isn't something I like, but this is far from the smoking room as possible. Its very rich are earthy, and feels like a red leather bound armchair next to a fire.
A deodorant spray blended with notes of tobacco, balsam with a light citrus twist of grapefruit; feel fresh and confident throughout the day. A complex, warm combination of woods and mature tobacco absolute lifted by a subtle yet decisive hint of citrus.
Top notes: elemi, bergamot and grapefruit.
Heart notes: cedarwood, nutmeg and rosewood.
Base notes: tobacco, leather and Peruvian balsam.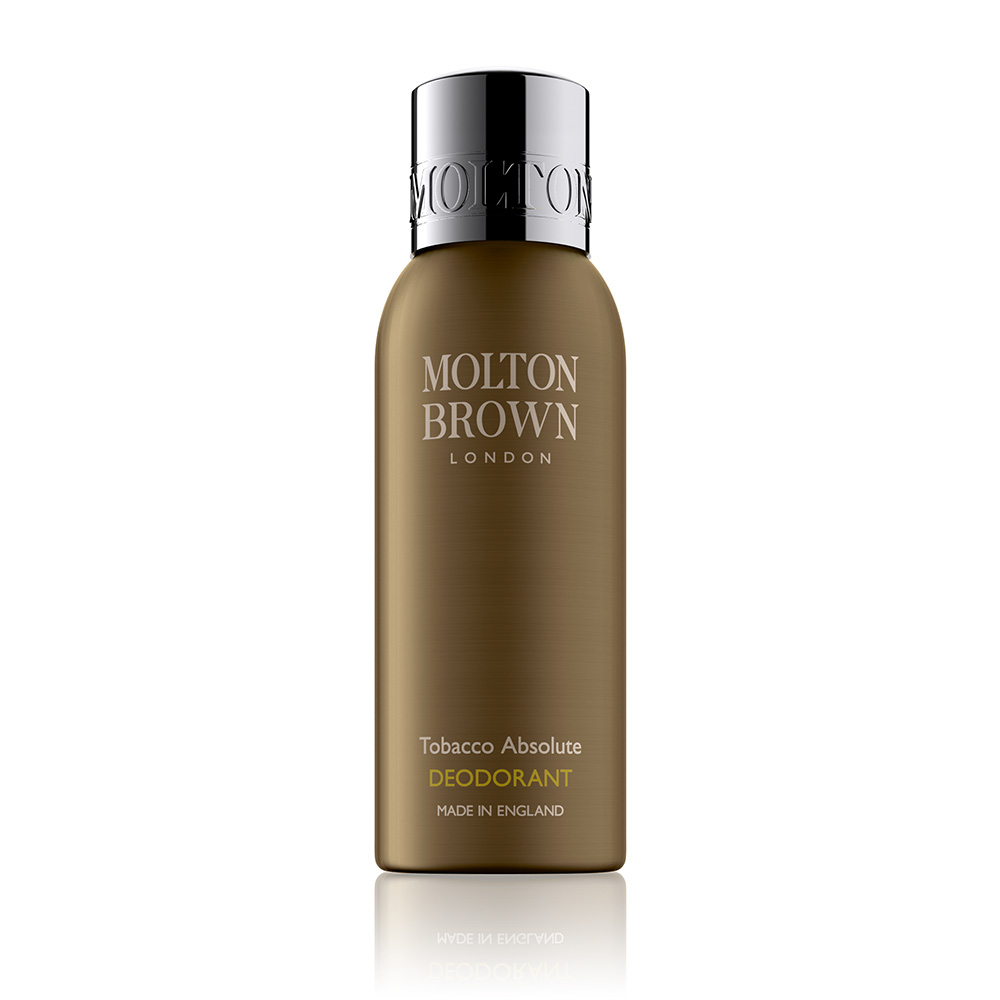 moltonbrown.co.uk/store/mens/mens-deodorant/tobacco-absolute-deodorant/MBE173/
Vetiver & Grapefruit Deodorant
This is my favourite one of the 3. Its a deep textured smell, and feels great to have on you through the whole day. This is a refreshing deodorant spray reinvigorated with an unexpected pairing of cultivated notes; warm, Haitian vetiver and vibrant grapefruit.
The warm sophistication of Haitian vetiver conflicts with the cool, tonic freshness of grapefruit, resulting in a tense union… vetiver oil reveals subtle grapefruit undertones – just enough to relieve this tension and convey a sense of effortless elegance
Top notes: grapefruit, cardamom and white pepper.
Heart notes: rose, neroli and lychee.
Base notes: vetiver, cedarwood and amber.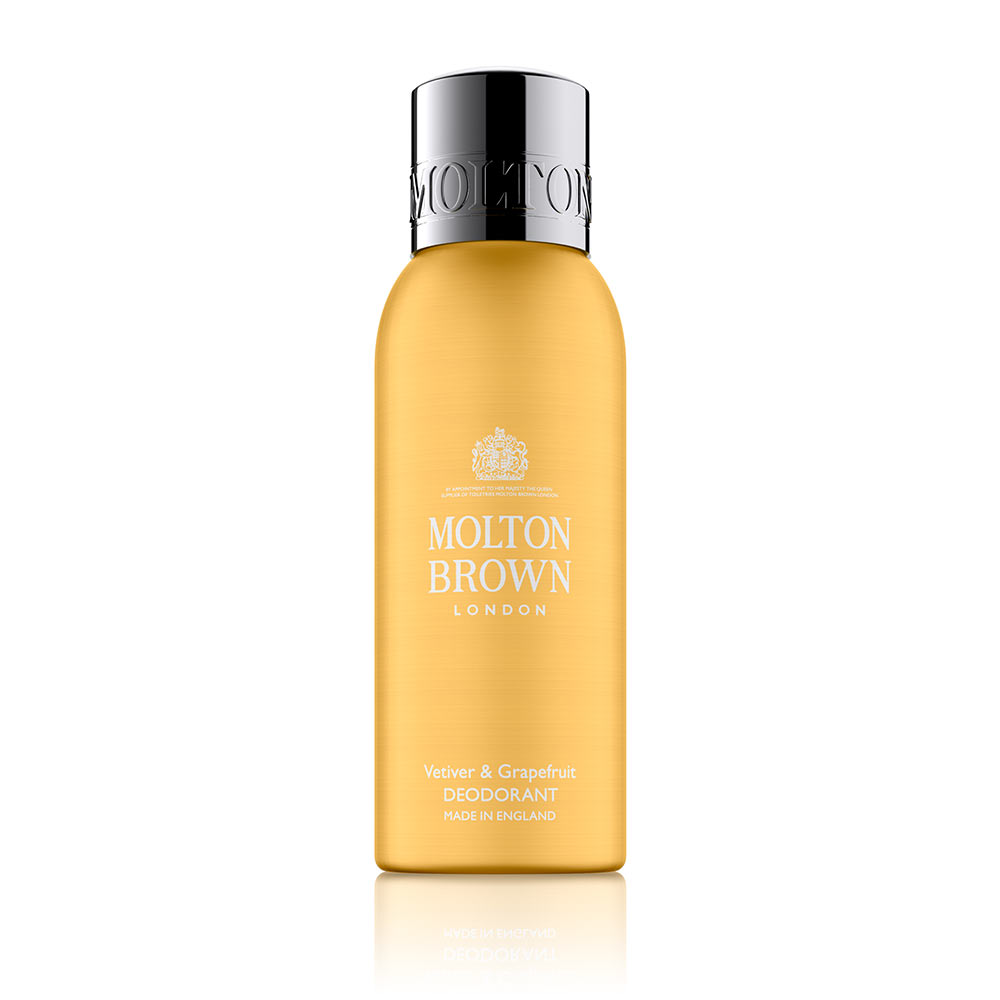 moltonbrown.co.uk/store/mens/mens-deodorant/vetiver-grapefruit-deodorant/MBE241/