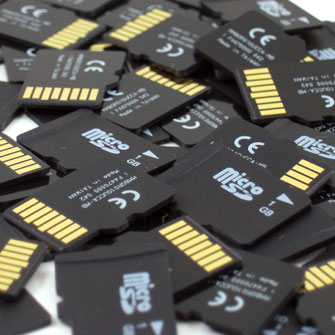 How much digital storage do we need on a phone?
Before we go anywhere here. A certain friend/ site member and all round nice guy, might have something to comment on this but I reckon a vast majority of Android and smartphone users don't need 96GB of combined storage on their device. Yes I know these top games take up a lot of space, yes I'm aware people want their music library with them to listen to tunes on the train to work… I'm also very aware that the cloud isn't for everyone. You need unlimited data, fast download speeds and great coverage. Not always available in certain places, or you have one perk but not the other (which is my case.)
Anyway… Let's play a little game.
Grab your phone not tablet and tell us how much storage you use on your device.
Add internal used to SDCard used and leave a comment below, reply on our Google Plus Page or @ us on Twitter.
(There may be a prize)