Keeping all the files you want on a Macbook could prove to be too difficult. While Apple continues to produce reliable computers, a lot of users run into the problem of having very little drive space. 
Of course, this issue should never be enough to warrant one from purchasing a Mac in the first place. The issue can be solved if you create a solid maintenance strategy to keep your Macbook's hard drive in good condition. 
Here are some tricks to ensure that there are always more than just a few gigabytes of free storage. And remember that doing this will improve the overall performance of the Mac.
Trick #1 – Get Rid of Junk Data
Junk data is tricky because you cannot see temporary caches, backups, and other similar files without tinkering with the settings. Removing it should be a regular thing because the system accumulates such files all the time.
Getting yourself a cleanup utility tool is the best option. You can also look to learn more about what such software has to offer and discover all features other than just removing junk files from the system.
Of course, you still have an option to do everything manually, but keep in mind that creating backups and clearing files little by little is simply not efficient.
Trick #2 – Scan the System for Potential Malware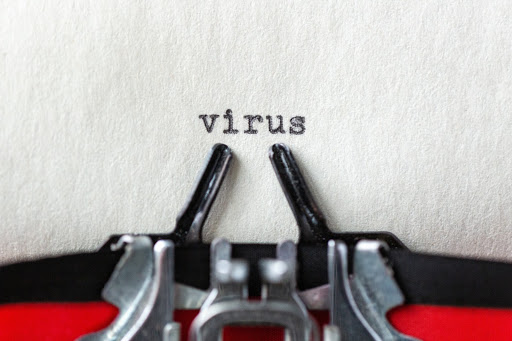 The chances are that your drive space is shrinking because of a virus or malware. While most users associate cybersecurity threats with something that poses a danger to their personal data, there are all kinds of viruses and malware.
Do not gamble with your computer. Always have an antivirus that is scanning the system and removing any threats it detects.
If you want to fortify your system security, even more, enable the firewall and add some browser extensions, like ad blockers. Also, avoid clicking on questionable links since there is a possibility that you will get redirected to a landing page that is crawling with malware and viruses.
Trick #3 – Delete Old Applications
Old applications are not something you should keep around. You can remove and reinstall them in case you ever need to use one again. It should be noted that not all apps require a lot of space, but if you are looking to free up your drive, there is no harm in deleting those applications that you have not used for a long time.
Trick #4 – Check Downloads and Email Attachments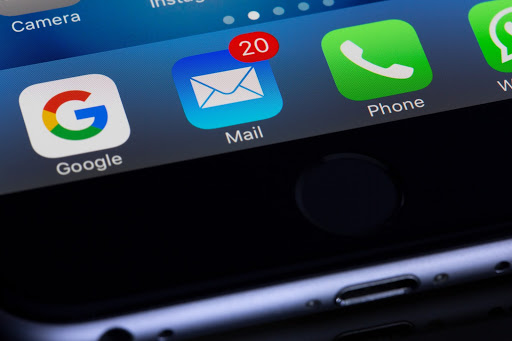 Folders for email attachments and downloads might have more files than you think. Not everyone remembers to check those all the time. And before you know it, there are all kinds of random files that no longer serve you any purpose. 
Be more wary of what you store in downloads and email attachments folders. Check them out on a regular basis and remove the stuff that you no longer need.
Trick #5 – Transfer Files to Clouds
Clouds like Dropbox and iCloud are free with an option to upgrade your plan for extra storage. Using these services is great if you have important files that you would like to keep in a safe location. And accessing them is not a problem since you can do it whenever you want so long as you have an internet connection. 
Trick #6 – Get External Storage Devices
External storage devices are similar to clouds, but they cost money unless you have someone who can borrow one for you. Nevertheless, spending some money on external hard drives or flash sticks is worth it, especially if you have a lot of data that you cannot fit on the computer.
Trick #7 – Remove Language Pack Files
A number of applications come with language packs that are more or less irrelevant. There are hardly any instances when you need something other than the English version. Tens of other languages are not necessary, and you can delete these files without any hesitation.
Trick #8 – Subscribe to Streaming Services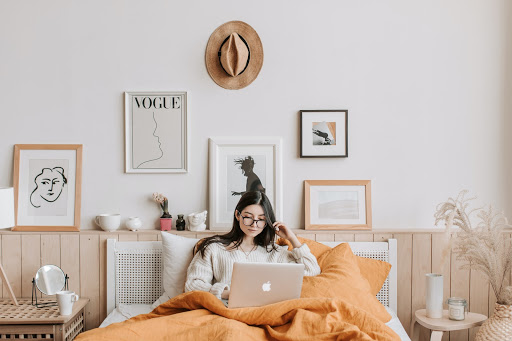 It feels like there are new streaming services every year. The market is huge, and the demand for media that is accessible with just a few clicks is not going to diminish any time soon.
How is this relevant to storage space on a Macbook? Well, if you like to keep media files like music or TV shows on the computer, you no longer have to do that thanks to streaming services. All your media entertainment is reachable with next to no effort. And subscribing to such services will eliminate the need to keep media files on the Mac.
Trick #9 – Remember to Always Empty the Trash Bin 
Whether it is applications, temporary junk, or other file types, remember that you should always empty the trash bin after you drag stuff in it. Not emptying the trash will mean that you did not delete the files but relocated them.