Pressy Plans To Ship Units To Kickstarter Backers In May, Design Changed To Add A Headphone Gripper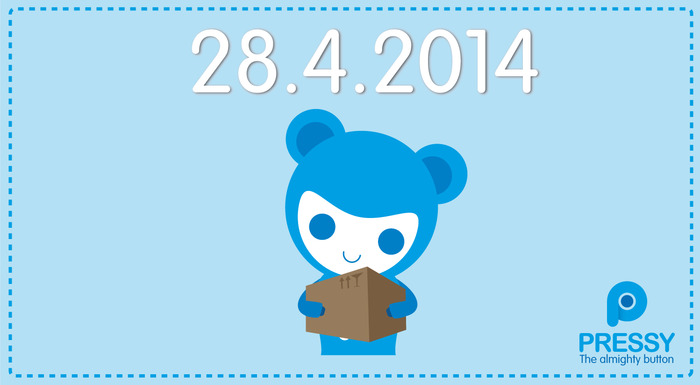 There was massive excitement around the Pressy Kickstarter campaign. Pressy is a  tiny device and app that occupies the headphone port to add an extra hardware button to your phone. Like so many ambitious Kickstarter projects before them, the creators have missed their original March ship date, but it looks like they're closing in on the finish line.
According to the latest update sent to backers (like me), production has finally begun in China, and the first lot of Pressy's (around 40,000) will be shipped around the April 28th. Delivery is expected sometime in mid-May.
The Pressy team have also announced that they have redesigned the holster that comes with some higher backer levels, for when you need to use the headphone port for, headphones. So now you get the loop for a keychain, but also a new slotted groove on one side, which will allow it to grip your headphone cord for easy access.
The decision to redesign a crucial add-on component this late in the production cycle seems a little odd and also risky, but I can see the thinking behind it. Some backers are requesting refunds, as the design now differs to what they signed up for.
Source: androidpolice.com