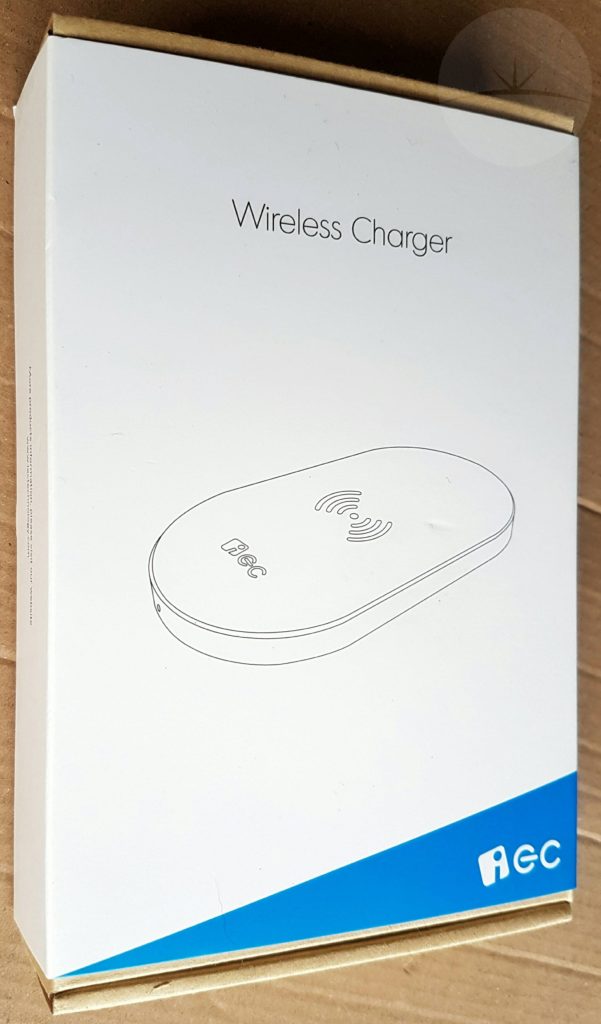 This charging pad from EC Technology lets you charge any device that's compatible with Qi wireless charging.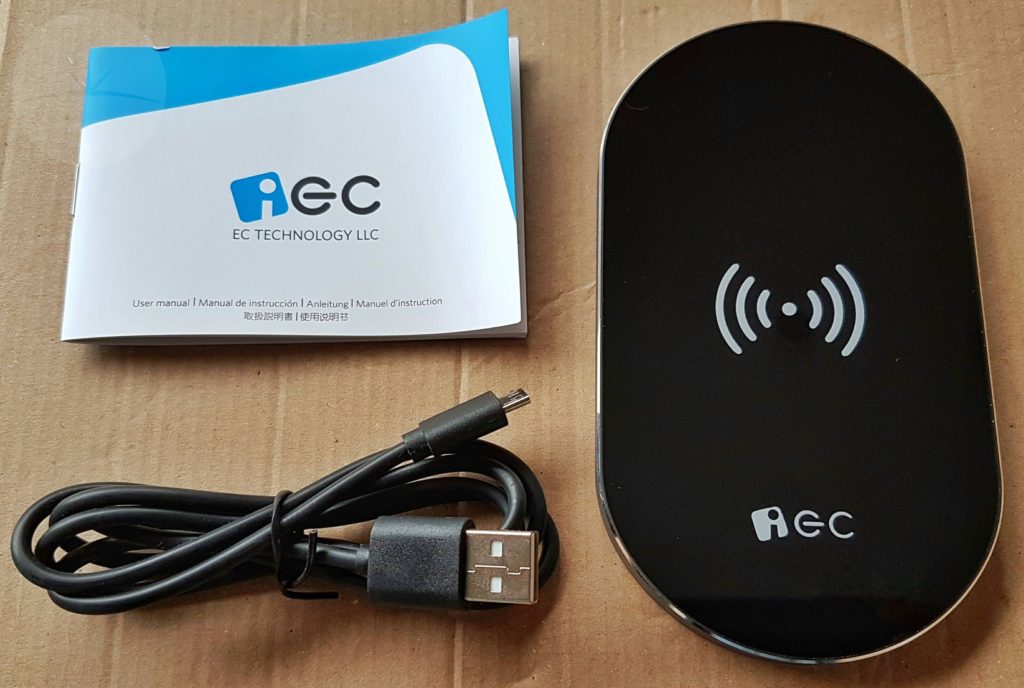 The oblong pad is a decent size suitable for larger phones as it's just over 6" long and 4" wide. It also contains 3 coils which means it's a lot less fussy how you position your phone. It has an acrylic glass and aluminium build that gives it a premium feel compared to a lot of the plastic chargers on the market. There's also four rubber feet at the bottom of the pad which prevents the charger from moving around.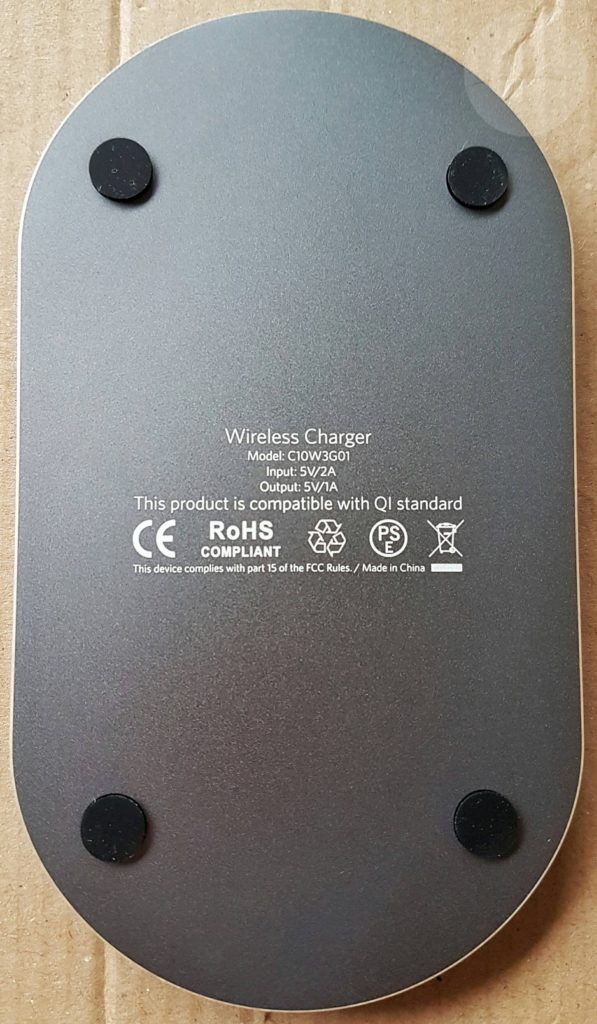 At one end there's a standard micro USB port which needs connected to a 2A charger with the included cable. Once power is connected a small red LED lights up at the opposite end and this turns blue once your phone is on top of the pad and charging.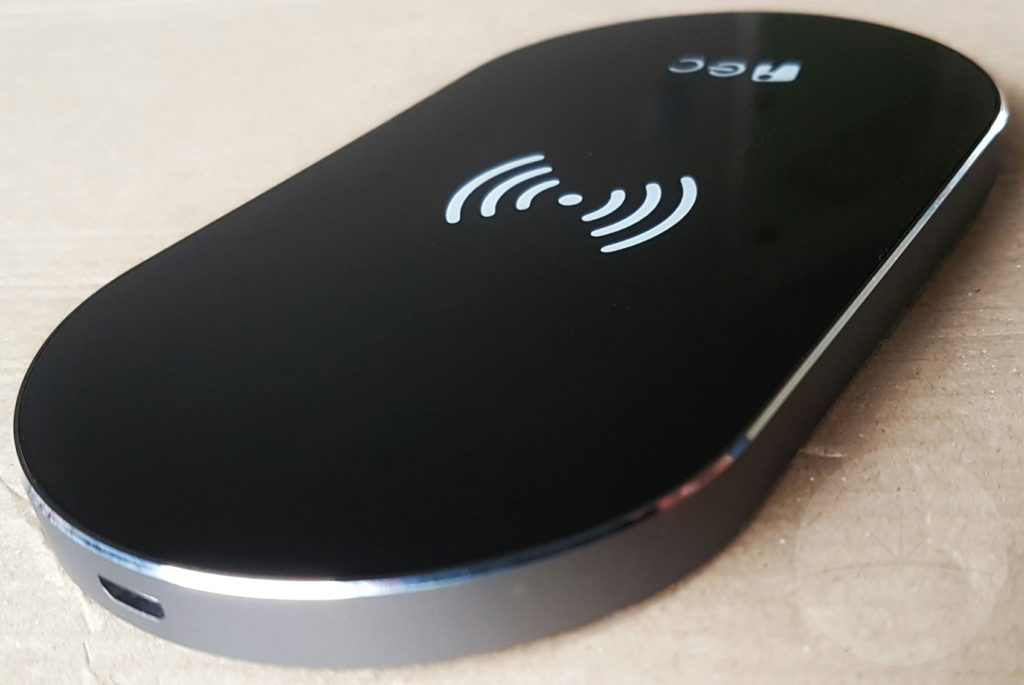 As expected, charging was a bit slower compared to a wired connection. A half speed 1A charge is applied due to the inefficiency of standard Qi wireless charging (however Samsung do have a faster wireless charger for their latest phones). Thick cases can reduce this efficiency further.

At just under $20/£16, this is definitely a good looking and nicely made wireless charger for the price. I also had no overheating issues and my phone charged every time I left it on top – what more could you ask?