Review: Field Tote from sfbags.com
Christmas is just around the corner, and I like many men are frantically searching for a great gift for the woman in our lives. So when one of my contacts from sfbags.com asked if I wanted to check out their latest tote bag, I was more then happy to have a look at it. As you may guess being a man, its difficult to review what I would say is a product aimed at women. But this is a tote bag and not a handbag, its great for food shopping, picnics, or even carrying your laptop around. Though I will admit I did show it around the office and got some female opinions on it.
Elegant is the word that comes to my mind when looking at this bag. It's made of a wax canvas with full-grain leather, the combination is a stroke of genius gives the bag a very high quality look and feel. This material choice though has its slight disadvantages as the wax canvas and leather makes the bag a little heavier than your standard tote bag. The handles themselves are a little heavier then normal, so this does make it a bit difficult to carry lots of heavy objects.
The tote bag has two main pockets, which uses a metal ball and leather attachment. This runs down half the height of the bag, and its useful for getting objects out quickly. The inside then sports one more pocket which is zipped and is half the height of the bag.
As this is a tote bag, they aren't known for masses of pockets, and the rest of the bag is open for all your shopping at the local farmers market. One design change I would say is a zip for the top, giving people the option if needed to secure their products in a bag.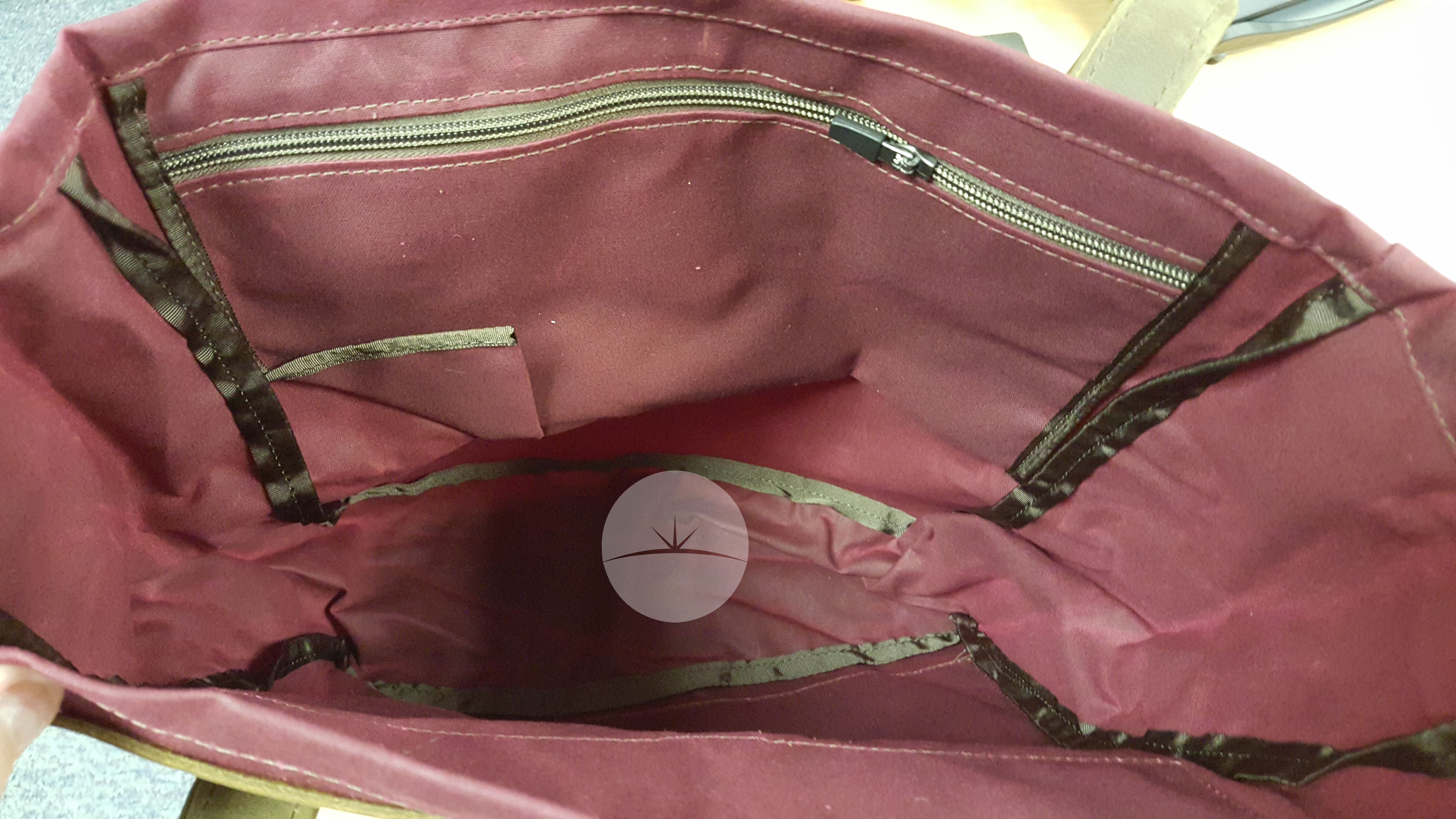 I gave this to my wife to use as a replacement for her handbag. She was impressed by the masses of space available for all her bits and bobs, though was a little underwhelmed by the lack of pockets, though this is never touted as a handbag replacement.
The lack of zip running along the top meant that the bag had to be held closed if there was anything in there, that we wanted kept secure. Such as a laptop which fits really nicely in the bag, with space to spare.
Shopping at the farmers market I was able to fill this TARDIS of a bag up with lots of stuff, bread, cheese, ham, fruit and veg, this bag took it all and still had room for more.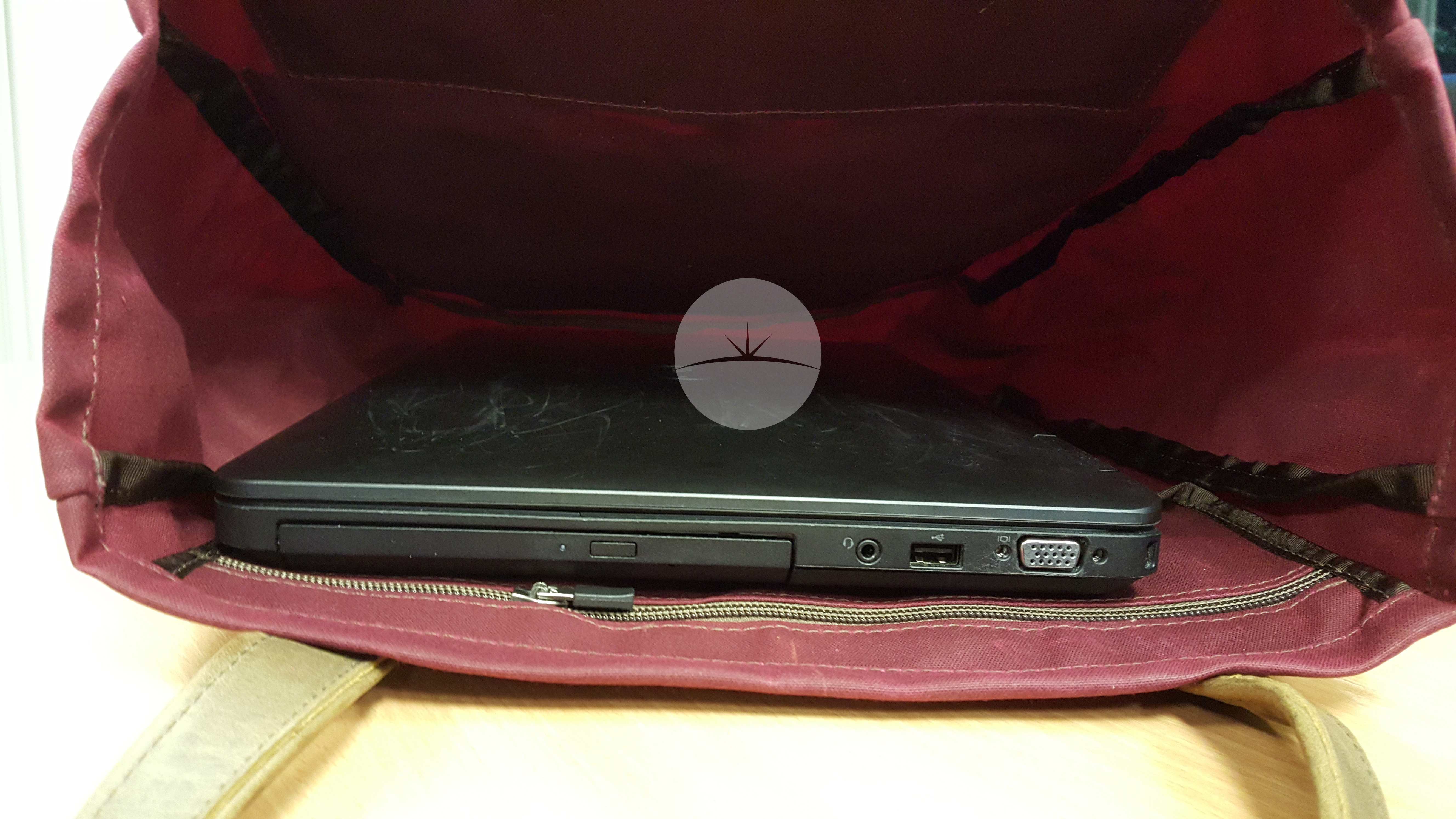 Stats for nerds:
Waxed canvas – brown, burgundy, navy
Naturally-tanned grizzly leather straps and details
Interior zippered pocket
Front pocket with leather + metal bolt closure
Metal key ring
Dimensions: 15 to 14 x 5 inches
Weight: 1.1 pounds
If you are looking for a replacement handbag I would say this may not be the best bag for you, at £120 it is a little over budget. But if you want after a "bag for life" which will last, look good in the process and rocks more space than two trips to the market this is a great choice. Overall I really liked this bag, and have found that we use it more and more without even thinking, and its good to think this bag may possible out live even us.
sfbags.com/products/field-tote