Review: iBeani
We've looked at many tablet stands over the years here at Droidhorizon, in this review we'll take a look at something a little bit different. Made in the UK and available in multiple designs, the iBeani works with any tablet or eReader as a place to rest your device in comfort.
"The iBeani bean-bag stand is the only universal tablet stand you need. It fits Android tablets and Kindles in both landscape and portrait use."Say iBeani
"Unlike other tablet stands you can adjust the angle and use it on any surface. Use it in the office, the car, in bed, on the sofa or anywhere you use your tablet device, for a stable, comfy and easy experience – perfect for the whole family. The iBeani bean bag stand is simply the best and most useful gadget stand you can buy!"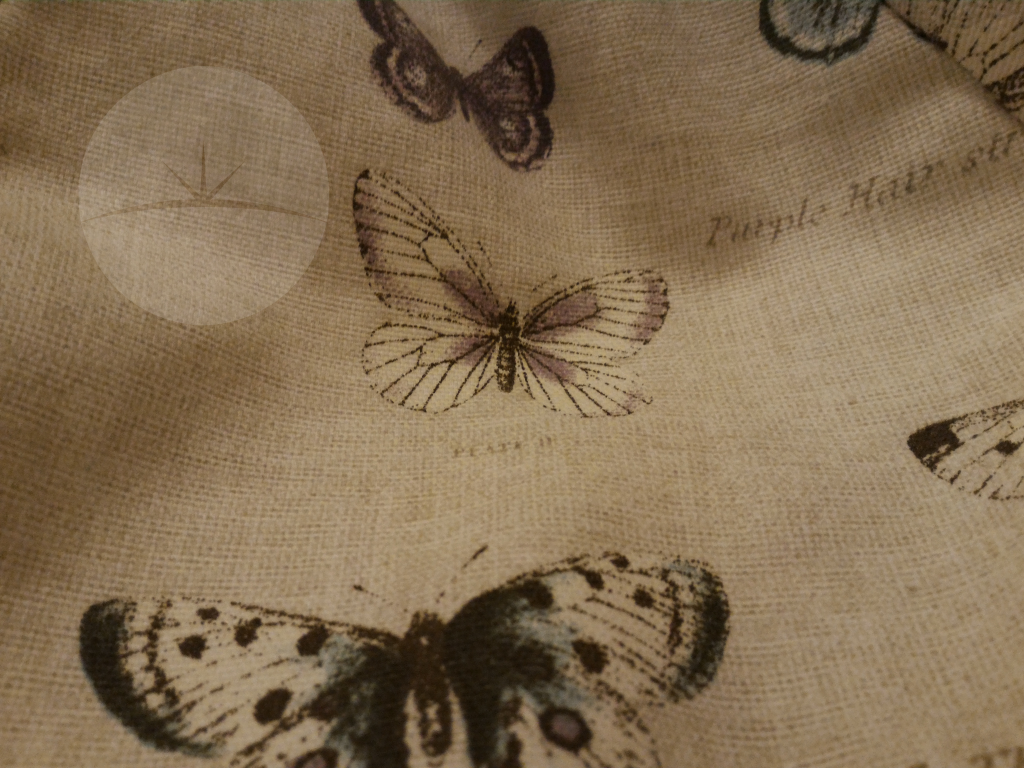 My wife loves to read her Kindle on the couch and often in bed when I'm trying to sleep. The struggle is real in my house. I let her choose the design after iBeani contacted us to review their item. With 22 different designs I'd be sure everyone will find something they like across the range available. Having a quick test myself, the tablet or eReader you happen to use sits still so you have hands free to reach a cup of tea or eat a bag of crisps / chips. Set the iBeani on your lap, on the edge of the couch, on a worktop or whatever. You'll have comfort without having to hold your device too long because surprisingly even light objects get heavy after prolonged useage. (We've all saw those viral videos of a girl dropping her phone on her face)
Made from great quality materials here in the UK, the stitching will last a life time. We've had comments from visitors what exactly the iBeani is. Funny when we told people they thought that this was a fantastic idea and looked great in the Butterfly Chic pattern. There's also a handy stitched pocket to keep a bag of sweets.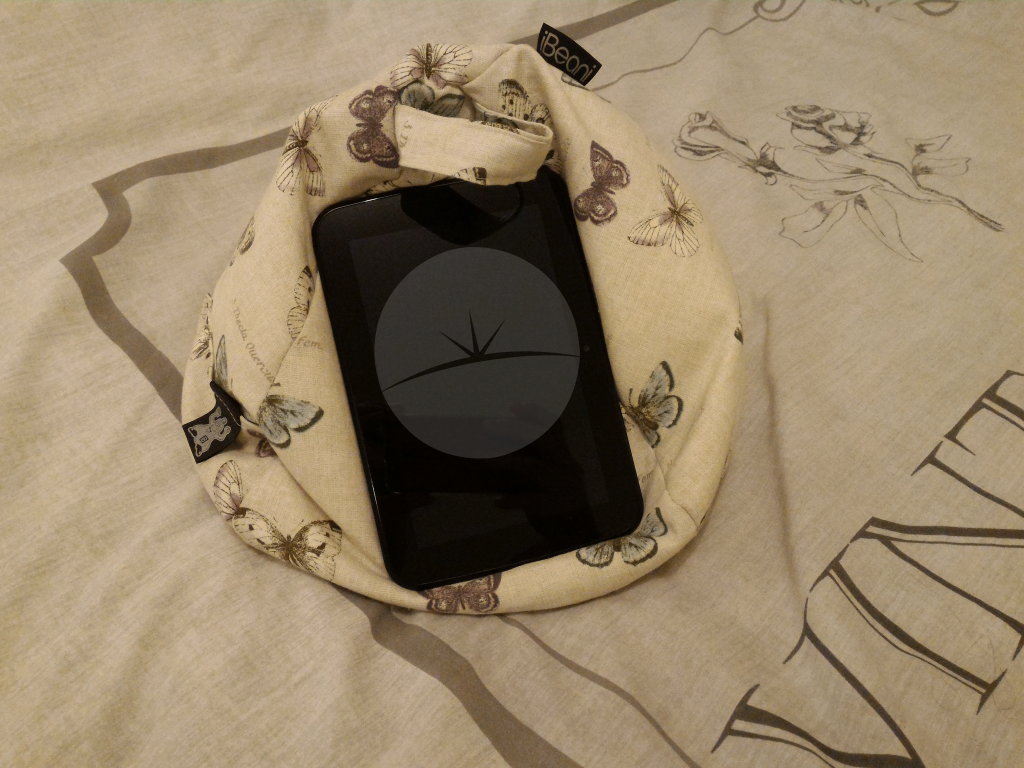 At just under £25 GBP the iBeani would make a fantastic gift for your female relative or friend. Personally, it isn't really my style or something I'd use but my wife thinks it's the best accessory I've gotten to review. The iBeani has been used every day since it arrived, my young boys have given it a full once over using it as a football and swinging the beanbag by the handle to whack each other with. If they can't destroy it, nobody will.
You can purchase via the banner below;