Review: Rock Jaw Alfa Genus In-Ear Headphones
I hadn't heard of British company RockJaw before, but I immediately regretted not knowing them sooner. As the Alfa Genus in-ear buds are truly outstanding for this price.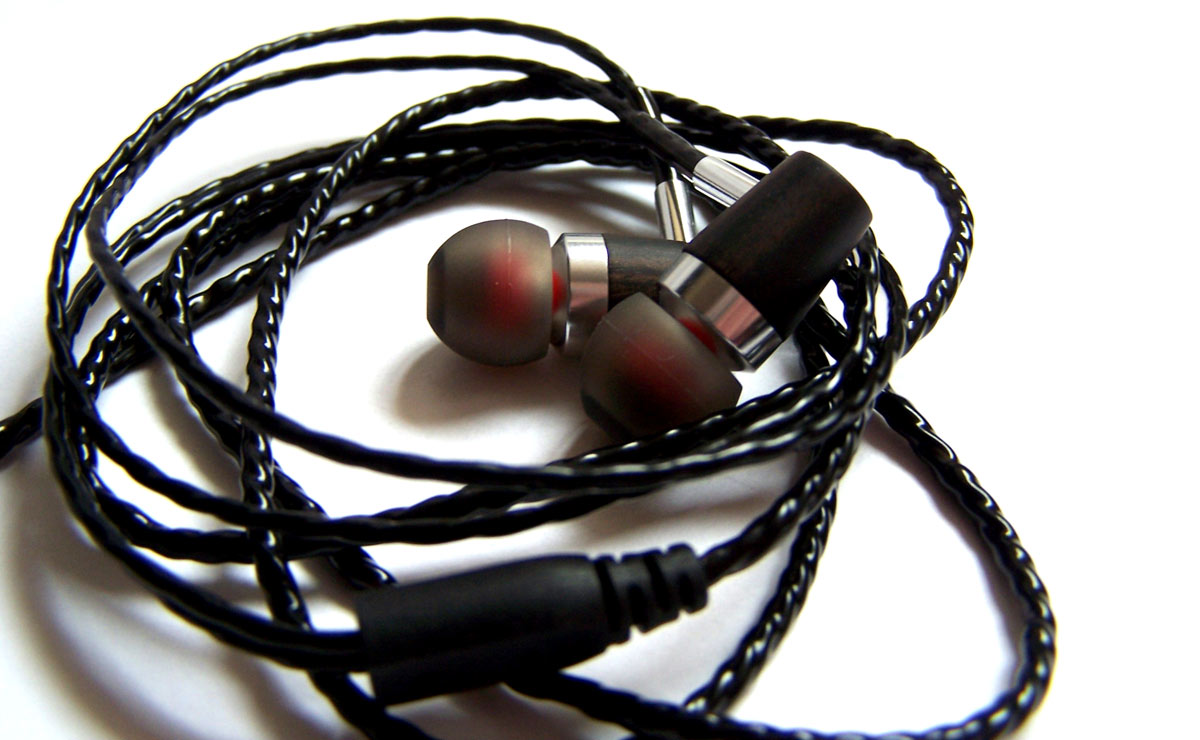 The idea behind Rock jaw, is to have headphones engineered by music enthusiasts who wanted to produce high-quality headphones at a price that's much more affordable than premium brands. It's immediately clear that the team has achieved their goal.
The Alfa Genus is a combination of aluminium and ebony, the wood being what forms the case over the rear part of each earbud. This is a trend I have seen in a lot of headphones and absolutly love.
The buds are attached to a 1.2m twisted cable which looks thin, but in testing is incredibly sturdy. The design means that you should be tangle and knot free. The 3.5mm mini jack plug is kept as thin as possible, I believe so it will fit through the small holes in smartphone and tablet cases. However, it comes with a 90-degree bend, this can cause trouble if you're using a battery case, or want to have your hands in a certain way on the phone.
Rock Jaw include a soft carry case in the box, along with three additional sets of rubber grommets.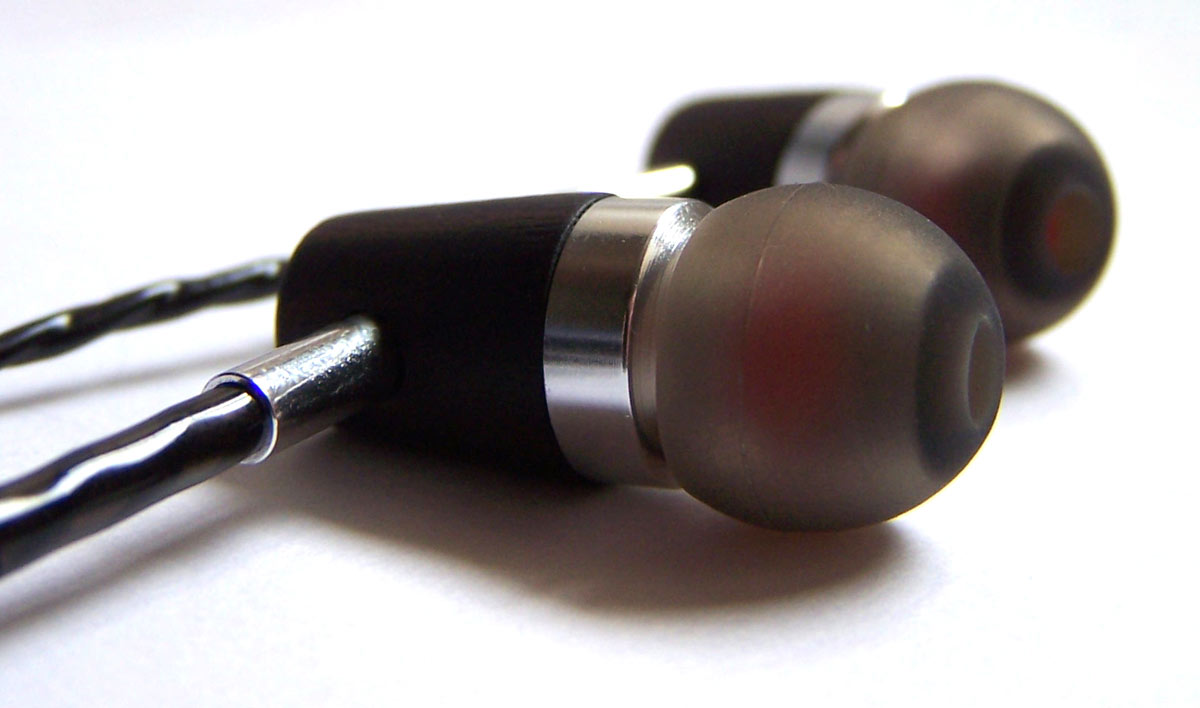 Something I'd never seen before were that these had interchangeable filters. Once I had removed the rubber grommets, I was able to unscrew the currently installed filters and swap them for another pair. In total there are three sets. Installed by default is the silver set which enhances bass. A champagne-coloured set provides a neutral response, while the black set enhances high frequencies. Though it may sound gimmicky, I have listened to the same track with different filters, and they have made a difference.
The Alfa Genus has a decent and well-rounded audio journey which is noticeably crisper, brighter and fuller than other headphones I have used.
With the bass filters installed, there's a leap in low frequencies giving punchy bass which will suit fans of anything which relies on good bass. My wife found it a bit too much, but switching filters is a breeze.
Regardless of the filter I used, audio always remained crisp and detailed.

If you want great quality sound at an really affordable price £49.99, and don't need extra frill, the Alfa Genus is the pair of in-ear headphones for you.
http://rockjawaudio.com/products/rock-jaw-alfa-genus