Review: Skinomi TechSkin for S6 Edge
I am all for protecting your phone, and will always have a case on my phone, no matter how nice it looks without it. I haven't been down the screen protector route, but was happy to try out the one sent to me by Skinomi.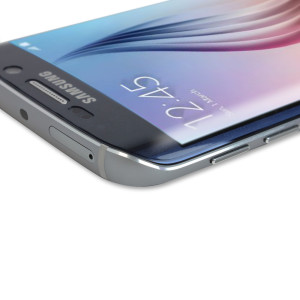 I was really impressed by the fantastic packaging it came. A lot of places will just pack it in a see through bag, but this felt like an experience when opening it. As with most screen protectors they include extremely detailed instructions, as they want you to apply it correcting. Skinomi even included a link to a YouTube video of how to apply the TechSkin on my S6 Edge. I will always suggest watching the video, as you can see how to apply it correctly.
Skinomi uses the spray method of application, the formula used makes the TechSkin wet. This allowed me to easily move the skin about and also remove any rebel bubbles. Experience has taught me that any remaining bubbles will disappear over time. But what happens if you apply it wrong, don't worry padawan, as the TechSkin is removable, washable, and re-applicable. Once I had it applied I left it overnight to dry, I would highly recommend doing it that way, and not during work as you really need to leave it for at least 6 hours.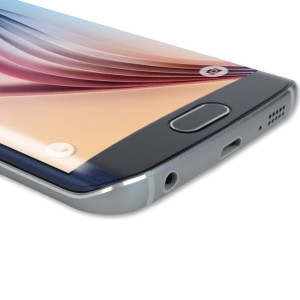 When I woke up the next day I grabbed my phone, and for about half a day forgot I had applied the skin. There was no glare, no shine, and no bumps. The only time I realized was when I was wiping the phone and found it to have a different feel on the screen. I tested with my keys and coins in my pocket for an hour and when I took it out, there was no damage at all. Any small abrasions were "self healed" within a couple of hours and couldn't be seen.
I also felt confident it would fray at the edges, like previous skin protectors would. Skinomi offer a massive range of TechSkins to cover both the front and back of your device. I would really suggest checking them all out, as this may end up replacing a case for a number of you.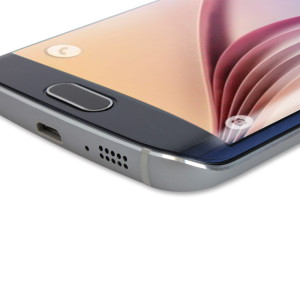 At only $10, this is a great investment to add some protection to your phone and a layer of defence against the world of keys and coins.
http://www.skinomi.com/sk19911-samsung-galaxy-s6-edge-screen-protector.html