When I heard UBSOUND have a new pair of budget earphones available, I was curious to see how they stacked up against their higher end Dreamer On-Ear Headphones and Fighter In-Ear Earphones (which I'd reviewed in the past). These both had impressive audio performance, but I'd expect more than a few compromises with their new Orchestra earbuds since they have a very reasonable £20/$24 price tag.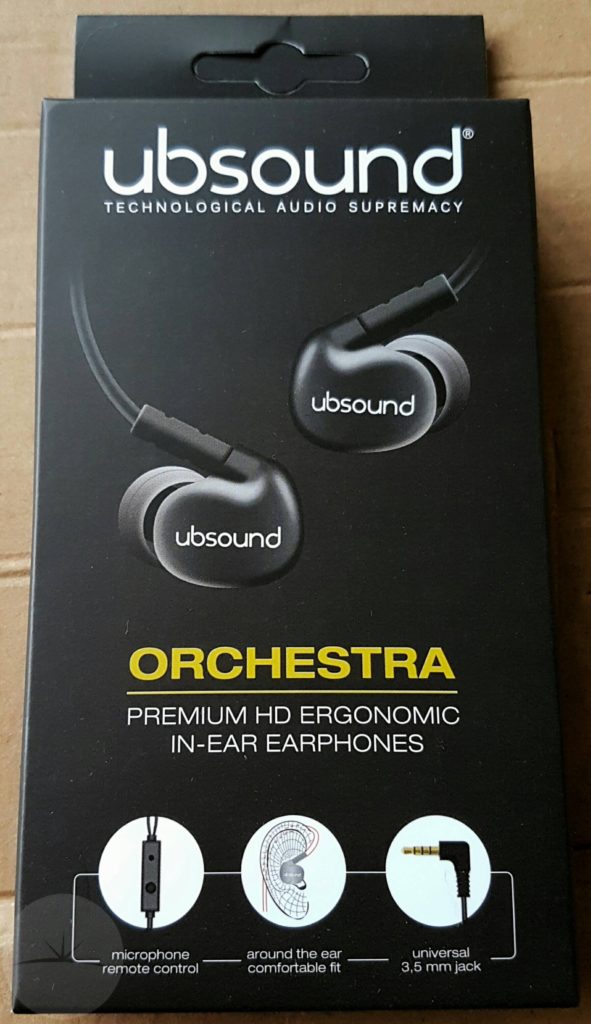 Along with the earphones inside their cardboard packaging you get an instruction leaflet, drawstring pouch and both small and large eartips to go with the fitted medium pair.
Orchestra's earpieces have a black plastic shell that has been moulded in the shape of your ear canal. As usual I tried them in my ears without checking any instructions and couldn't get a decent fit – until I realised they've been designed for the wire to go over the back of the ears.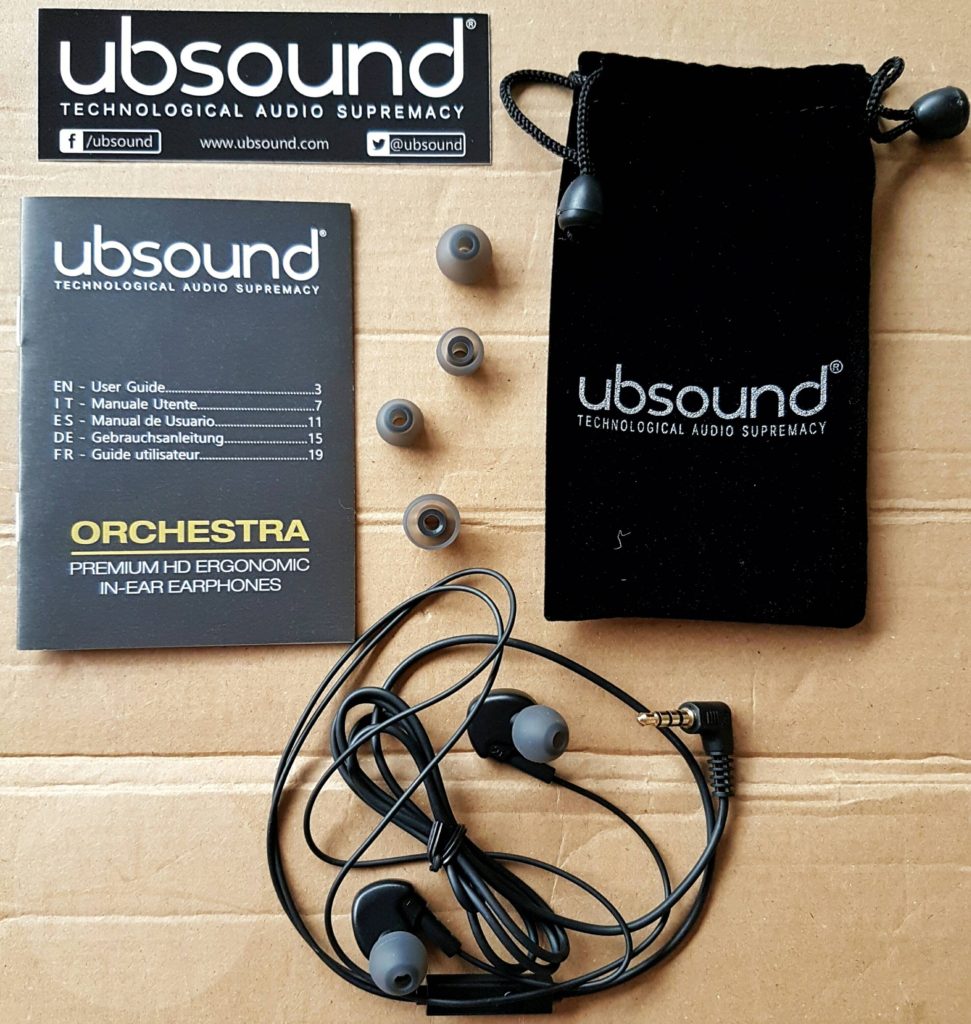 Once I rotated them round and fed the cable around the back of my ears I was completely sold. For me these have an amazing fit – the eartips sat perfectly in my ears with a really snug fit and offering good isolation. They also stayed firmly in place thanks to the cable running behind the ears, absorbing any pulls or snags.
The thin anti-tangle cable has a mic and single button play/pause inline remote located where the two earpiece wires join. While the plastic build doesn't really give a premium feel compared to those with a metal shell, overall this is a nicely made and lightweight pair of earphones. When fitted they also have a simple, understated look which I really like.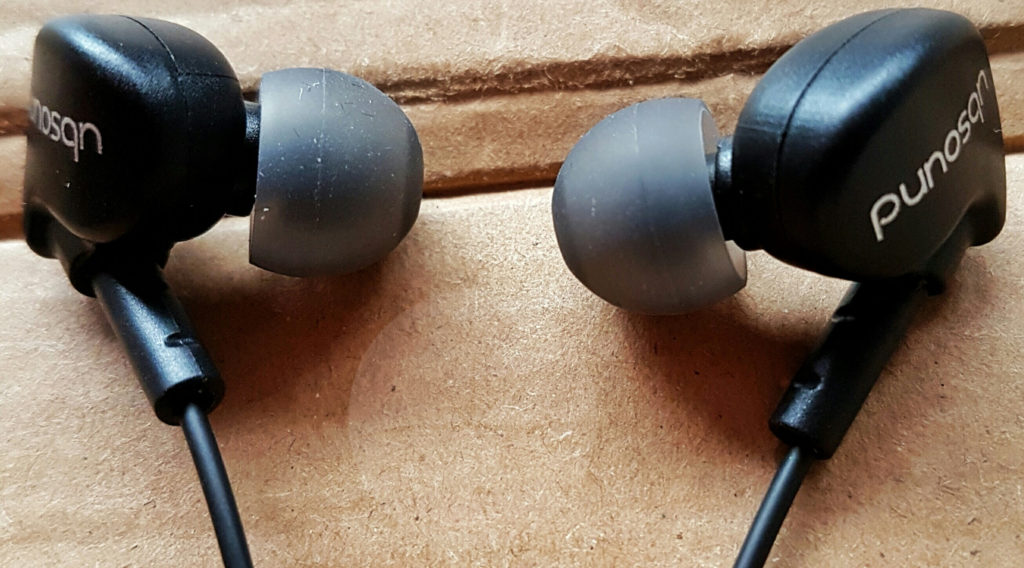 When it comes to the all important audio performance I'm happy to say UBSOUND have not compromised on the sound. Combining crisp, clear mids and highs with full and natural bass, these easily sound as good as their more expensive siblings. The microphone also worked well during calls and I had no issues being heard.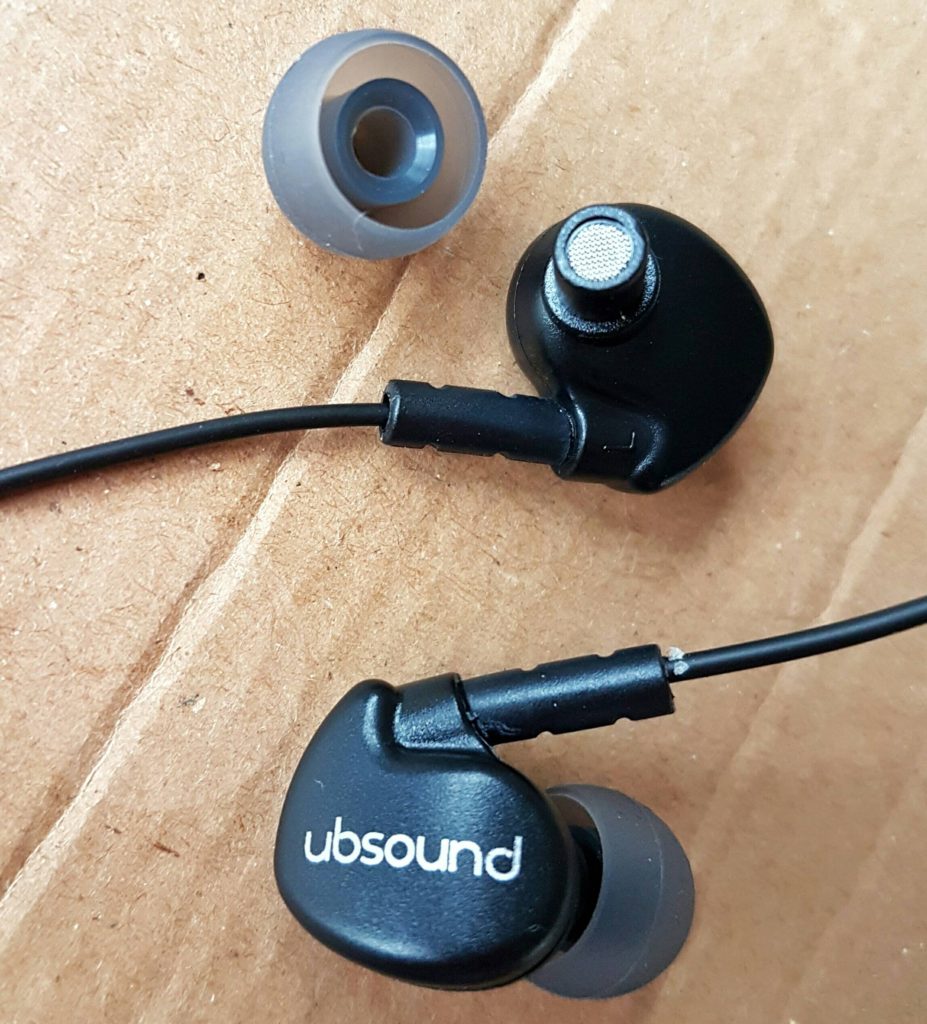 These are the second pair of in-ear earphones around this price point that I've reviewed in recent weeks, and again I've been blown away by the sound performance. Audio technology has progressed a lot in recent years and if you've been paying big money for these type of buds then it's well worth taking a listen to some of the budget models that these European brands are bringing out.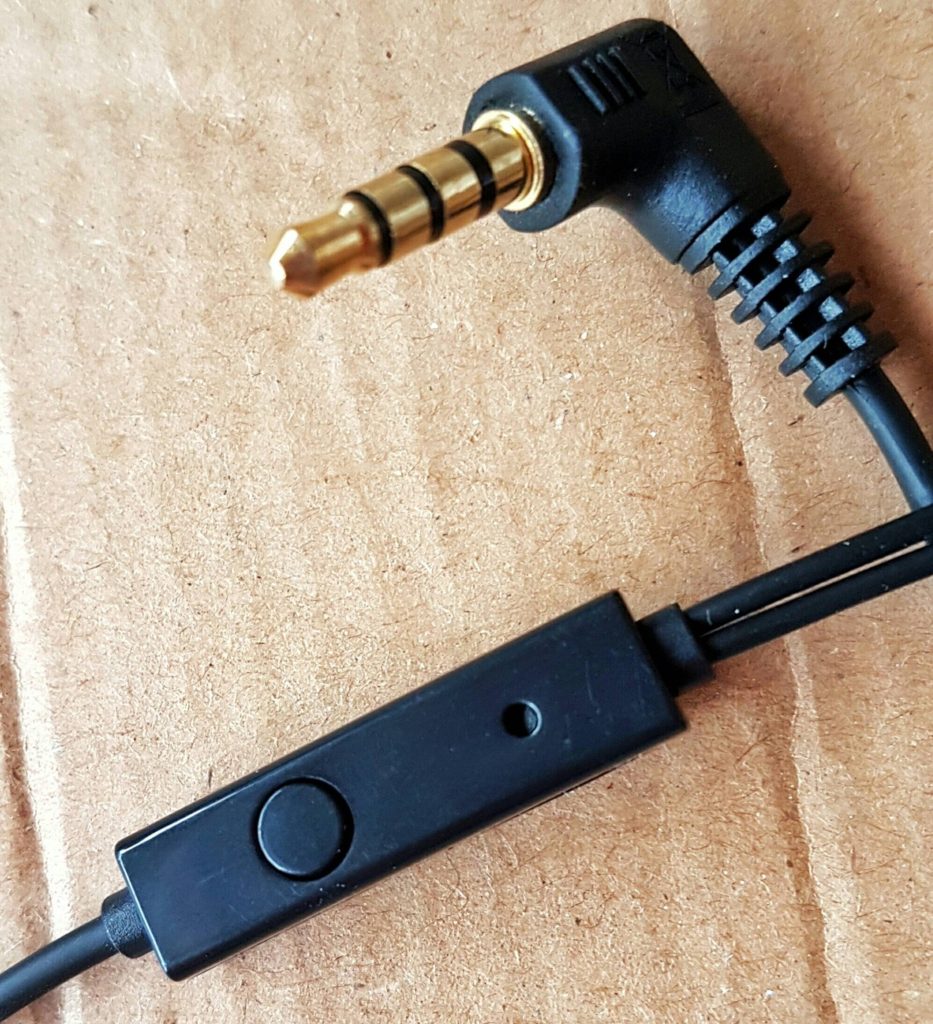 While a lot of competitors are now selling earphones with metal shells, UBSOUND understandably did compromise a little bit with Orchestra's use of plastic. However this does keep things light and more importantly these sound excellent – not to mention provide the best comfort and fit of any in-ear earphones I've tried. Considering the asking price, I found very little to complain about here and can highly recommend you check these out from the links below…