New dating app Ciao Date is stressing the importance of safety when using dating apps, and is placing user control and security at the heart of its features.
Ciao Date is bucking the trend of many other dating apps by rejecting phone tracking technologies; instead, the user can specify a geographical location that they wish to date within.
Alex Ziff, founder of Ciao Date reiterates that safety is paramount with Ciao Date:
"When it comes to dating apps and indeed modern technology, personal safety is the public's number one concern, and rightly so," said Alex. "Mobile phones, tablets and even smart watches can now be tracked through multiple internet connections, and some dating apps have the ability to reveal the individual's location to other users on that app. We're keen to reassure people however that Ciao Date does not track or locate people in any way through their phone. Users merely choose a location within which they would like to date – that's it!"
Ciao Date is putting control back in the hands of its users – meaning more specific matches and ultimately successful dates – thanks to its feature of allowing users to select specific locations they would like to date in. Born out of frustration from more clinical and automated dating apps, Ciao Date provides single people with a more meaningful dating experience.
"Safety when dating is, and always will be the most important feature to consider with a dating app. We're keen to reassure people that when they're using Ciao Date they will be safe and the unique feature of the app when it comes to location is safer than using phone tracking technology."
Said Alex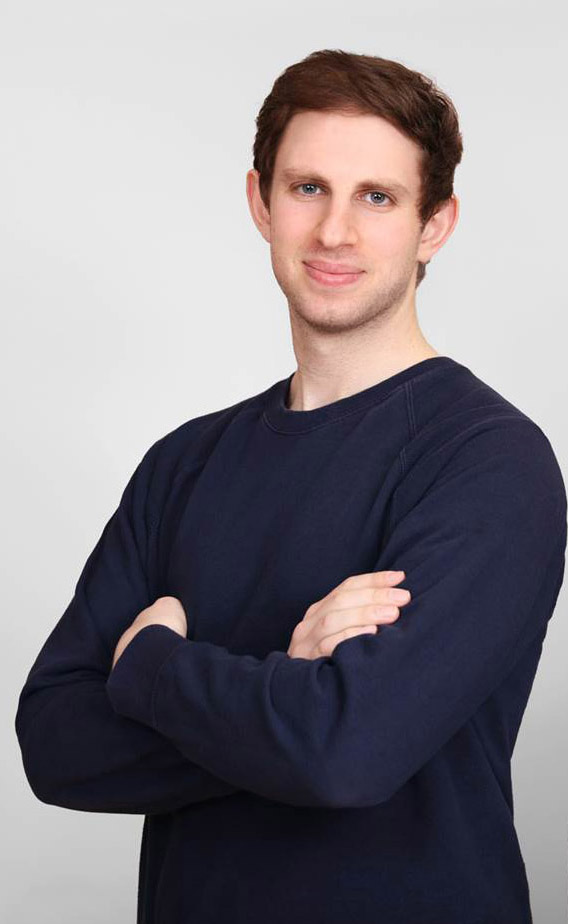 Ciao Date allows people to filter matches based on age, location, date activity and date budget amongst other criteria – something that gives users a new level of control in the dating app market, resulting in more meaningful matches.
About Ciao Date
Ciao Date is the most exciting new dating app on the market and has a number of key features differentiating it from other dating apps. These include the ability to decide who pays for a date up front; choose whether you want to host a date, be taken on a date, or share the costs. Either way, you're able to get the awkward money conversation out of the way. Ciao Date also matches daters based on shared interests and desired activities, and the user can choose a specific location to date within.
Unlike other dating apps, Ciao Date does not use phone tracking technology, meaning the user's location is protected unless they choose to share it with someone. Instead, the user can select the geographic areas they wish to date in without automatically disclosing their whereabouts.
Ciao Date aims to bring romance to modern technology by bringing people closer together through successful matches, dispelling the myth that dating apps are clinical or only useful for quick hook-ups. Regardless of gender or sexual preference, all users can enjoy the journey to finding a long-term partner with Ciao Date.
Ciao Date has been developed by Alexander Ziff, in London, and is now free to download