In our latest lifestyle accessory review, we take a look at the Aiho Humidifier.
We have something a little different on the review table this week, we were contacted by Aiho to give our verdict on their humidifier / oil burner / night light / multi-use machine. The wife and I love to cook, everyone knows that the smell of cooking meats after you've ate can fill the entire house which isn't particularly pleasant a few hours later when you're trying to Netflix and Chill. Am I right?! Maybe Rusty your Collie pup enjoys rolling around in the yard and comes inside to dry. That wet dog smell is pretty awful. We'd usually light a tea tree candle and drop in a few oils to mask the smell, that's technically all we are doing is masking because it doesn't rid the odour.
The Aiho Electronic Ultrasonic Cool Mist Humidifier helps deodorize those nasty smells by defusing the particles and filling the room (25m square) for up to ten hours.
Great for a number of uses I can think of:
Nursery
Office
Spa
Yoga Studio
Any room in the home, maybe even the entry hall for when you have guests. (Wall socket permitting)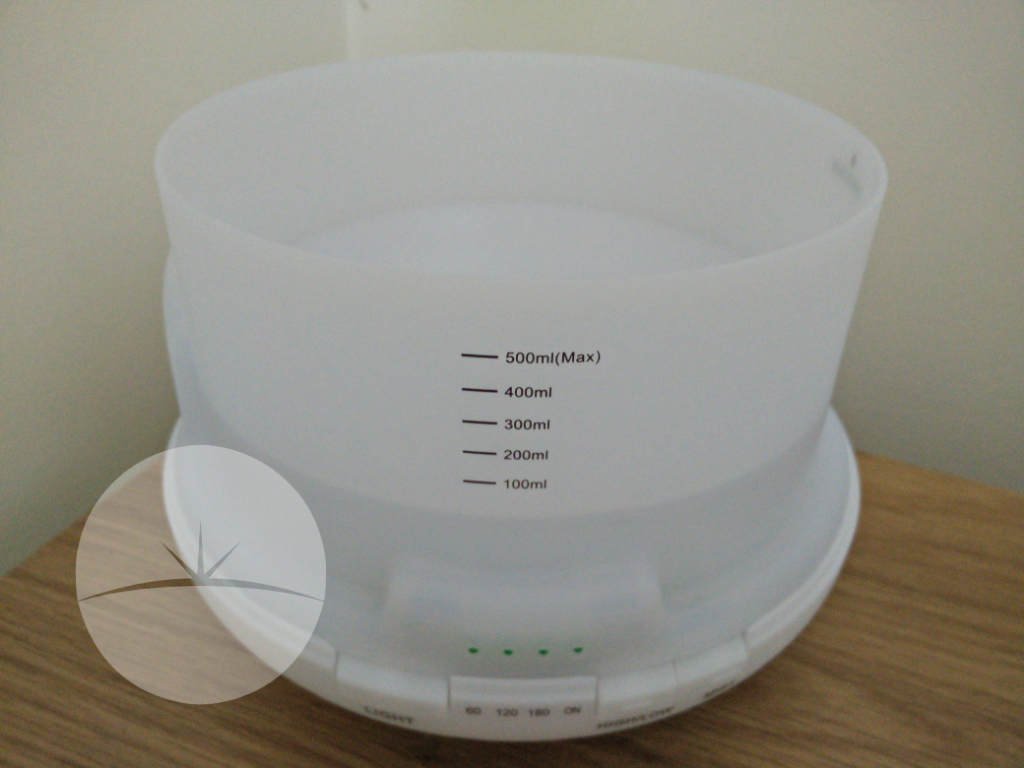 So simple to use too… With very minimal buttons, which adds to a clean and fresh design. Press the individual button to change the light colours, running time and off/ on. The continuous mist will fill your room very quickly. If you happen to live in a more "dry" country, the Aiho diffuser adds the moisture back into the air. Not really an issue where I live.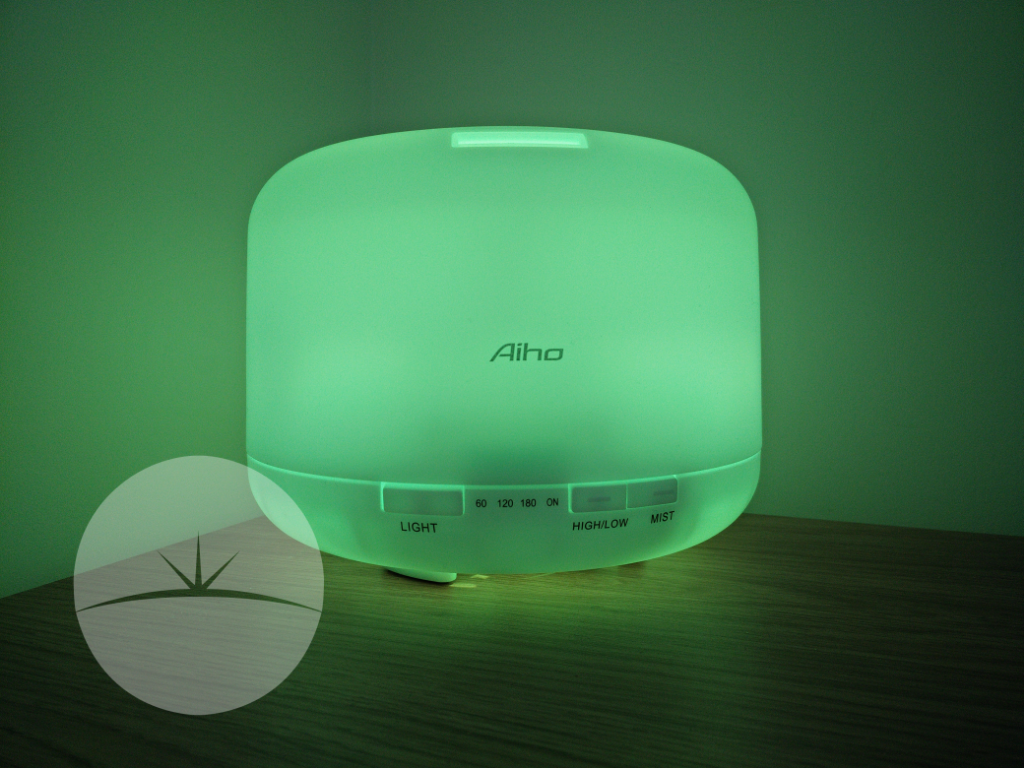 I'd certainly be happy to recommend the Aiho Diffuser, a simple to use little machine that has a few uses. We've linked directly to the product on Amazon in the first widget below also some nice essential oils to fill your home with a great fragrance. Some oils have stress releasing qualities and can help with minor ailments or colds.