Review: Get some boom in your ears with Boompods In-Ear Earpods
With players such as Soundmagic and Sennheiser, the in-ear headphone market is already pretty full. So when I tested out the Earpods from Boompod I was hoping they would be able to hold their own, and I was pleasantly surprised.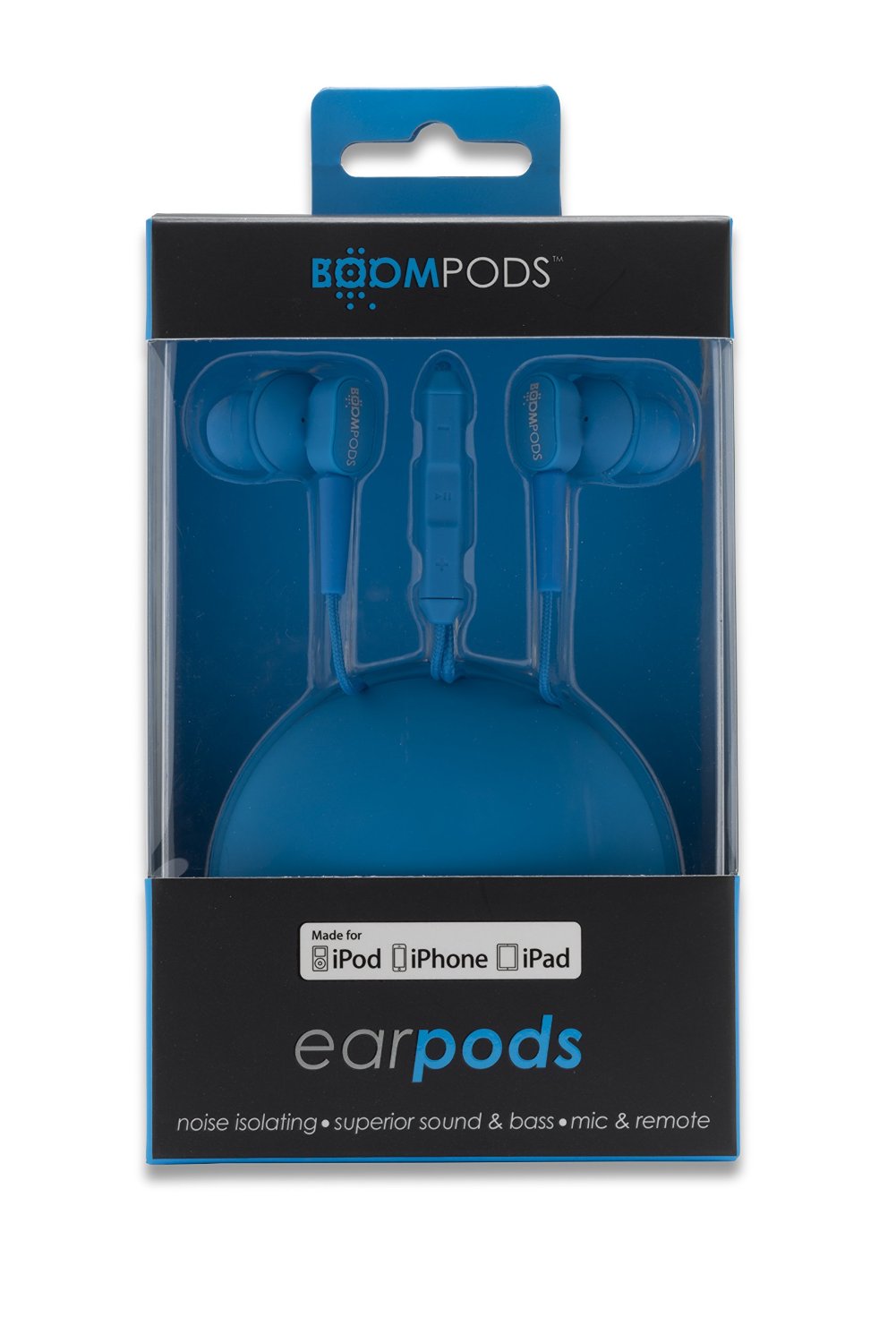 These guys are well made, the cable is braided which makes it tangle free, knots in headphones have always been a bugbear of mine. I am a massive fan of Soundmagic and their red and black combos, but even I found the powder blue colour a little bit much. One problem I didn't come up with was fit, I sometimes find it difficult to get a good seal with headphones, but the Earpods fit really well. They are quite big, which pumps a lot more bass them i'm used too, but means they sit in my ear and don't move.
I took these out for a run, and they covered my heavy breathing really well. The noise isolating element is really noticeable when out and about, it was so good in fact I had to turn them down, as I didn't want to run in front of a car. The secure fit was really put to the test, with a lot of movement and they held up to the onslaught of bumping and moving.
The included mic is great, I made a number of calls and I didn't have any complaints about the sound quality. I always test by holding it to my mouth first and then letting it sit naturally wherever and people didn't seem to notice the difference. This is a massive bonus, as I'd hate to be one of those guys holding the hands-free mic in my hand!
The inline controls worked. Thats about all I can say about them. The volume buttons on the top and bottom worked when I tested them, and the play/pause worked on spotify. It also worked to pickup and put down phone calls.
I wasn't expecting professional level sound quality, when I tested them I found it to be a clear crisp sound. The bass has been boosted a bit, but its not been increased to a ridiculous level. The mids and highs are okay, not hugely refined and felt slightly rough. Though you can't expect too much from a low price product like this.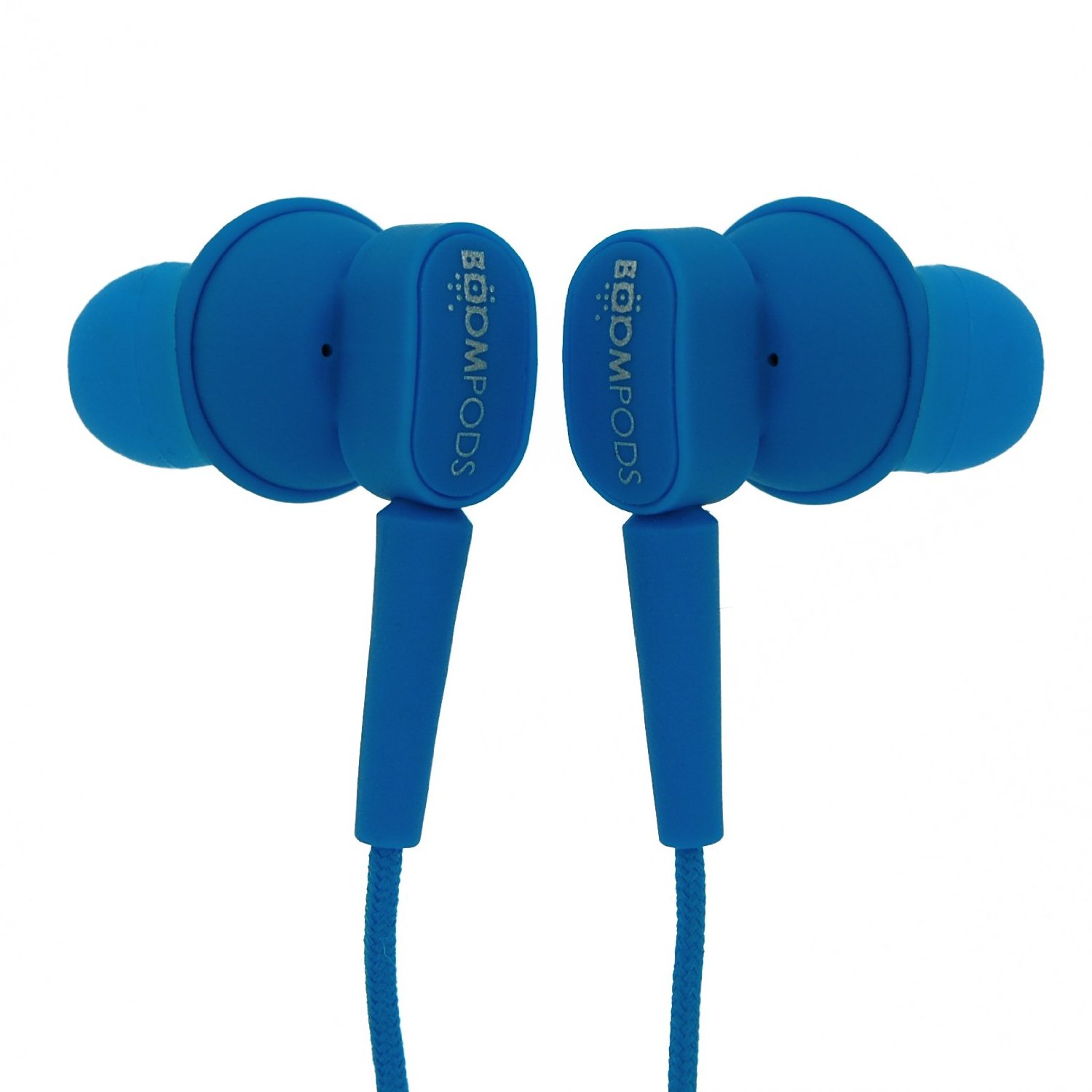 The included holder I found a bit redundant. You pop it open and then wrap the headphones round it, then close it again. I would be more happy if there was a case included that I could just put them in. Oo, forget the holder, buy these for their great sound, good fit and very nice, tangle free cable.