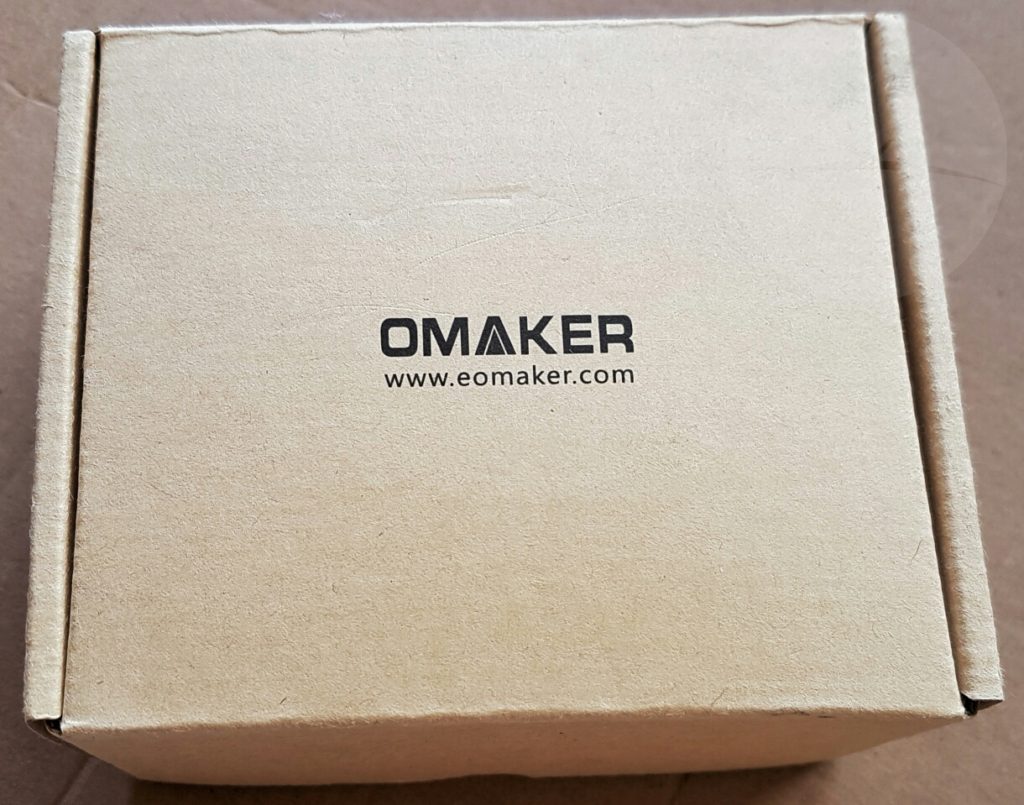 This little Bluetooth speaker hasn't the longest list of features, but for me what really sets it apart is it's size. Being a cube that's just under 2" wide makes it extremely portable, and an optional carabiner clip is included so you can hang it up. While the cube shape isn't quite as pocketable as a flatter design, you shouldn't have any issues carrying this little speaker around.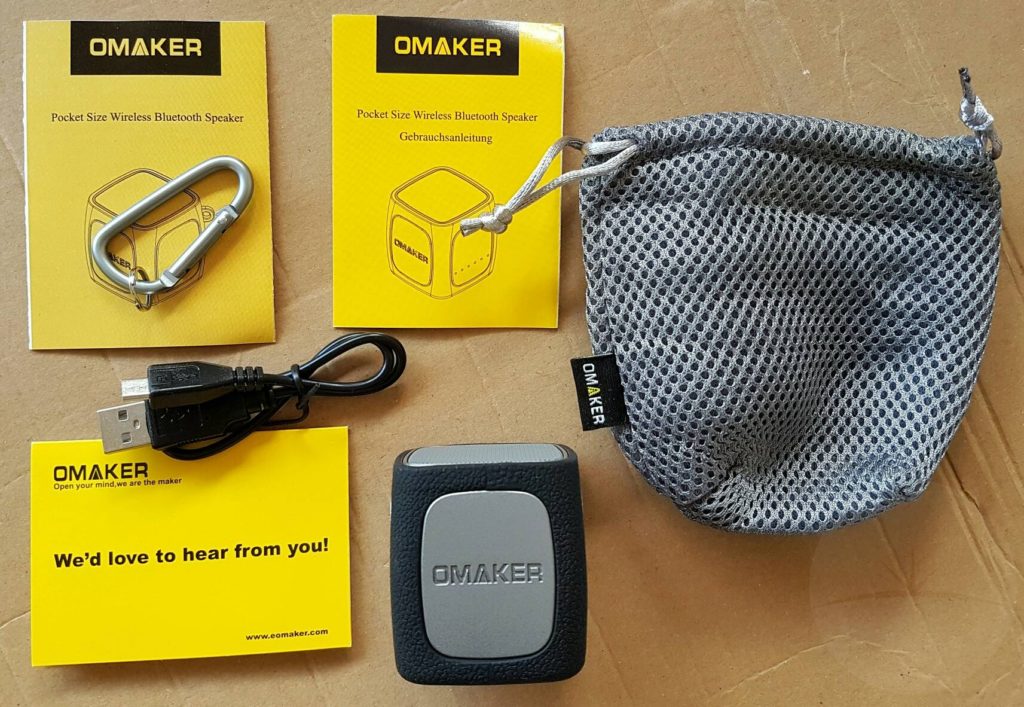 The metal and black rubber construction gives it a premium feel and it has a simple single-button design that combines on/off, pairing and the play/pause button. It also has an uncovered micro USB charging port, but no 3.5mm audio input port, volume / track skip buttons or microphone for calls.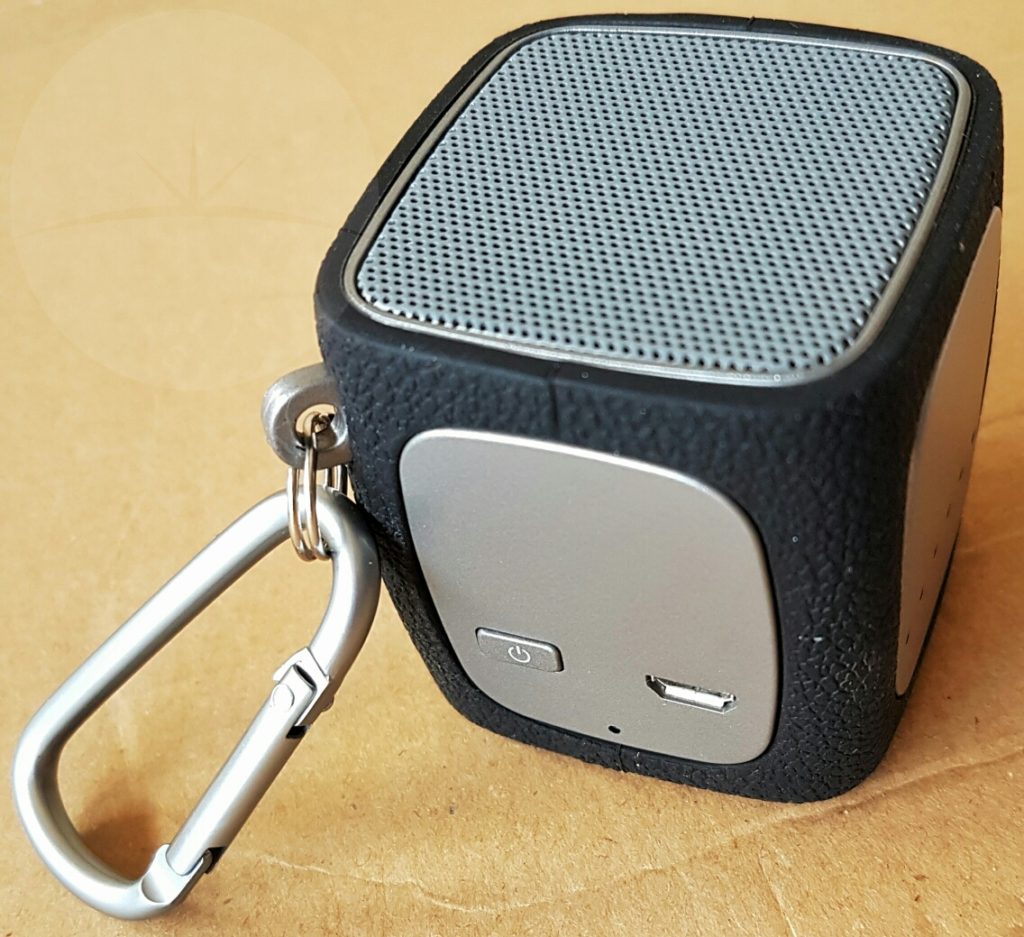 The big surprise for such a small speaker is the excellent 1050mAh internal battery. It can be charged using the included USB cable in a couple of hours, after which I found you get at least 10 solid hours of battery life.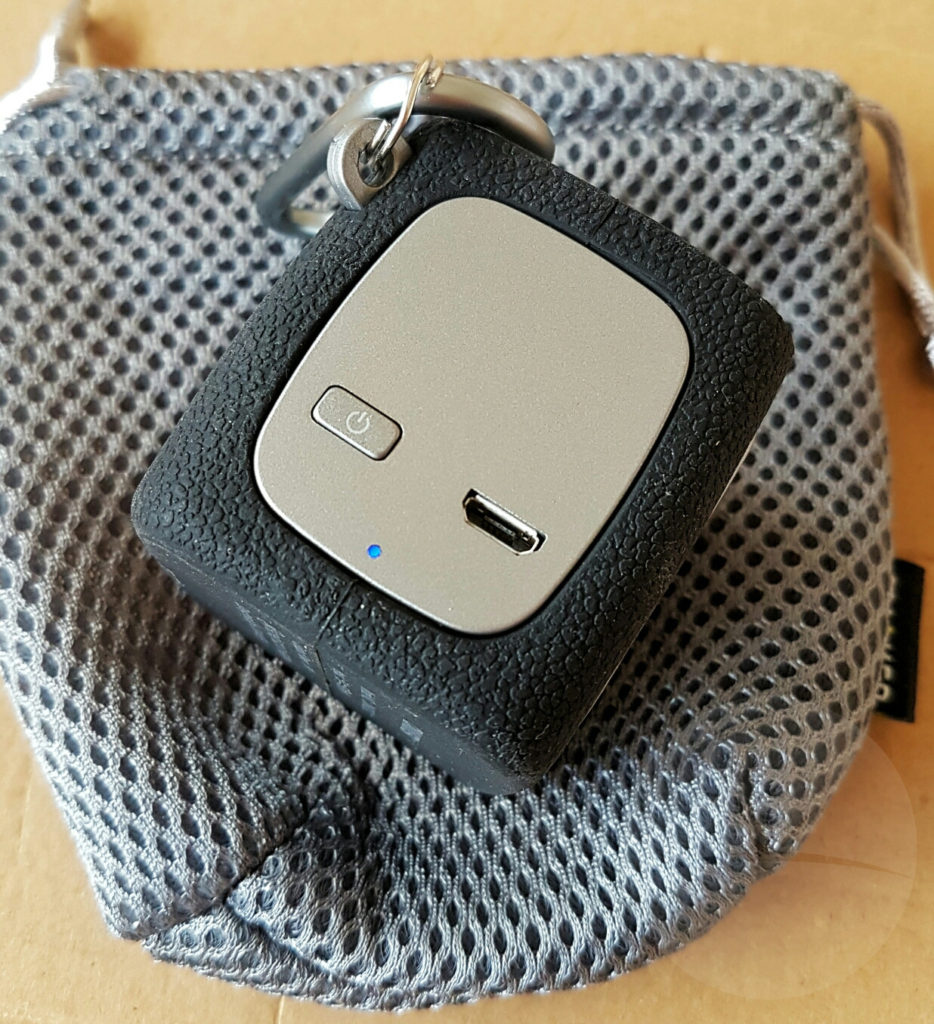 Pairing was straightforward and Bluetooth signal reception was pretty solid, allowing me to walk around my home with very few dropouts. In terms of audio quality, of course a tiny mono speaker won't have the greatest sound in the world – as expected the bass is a little lacking, but this speaker has crisp mids and highs. It can also be cranked surprisingly loud with very little distortion.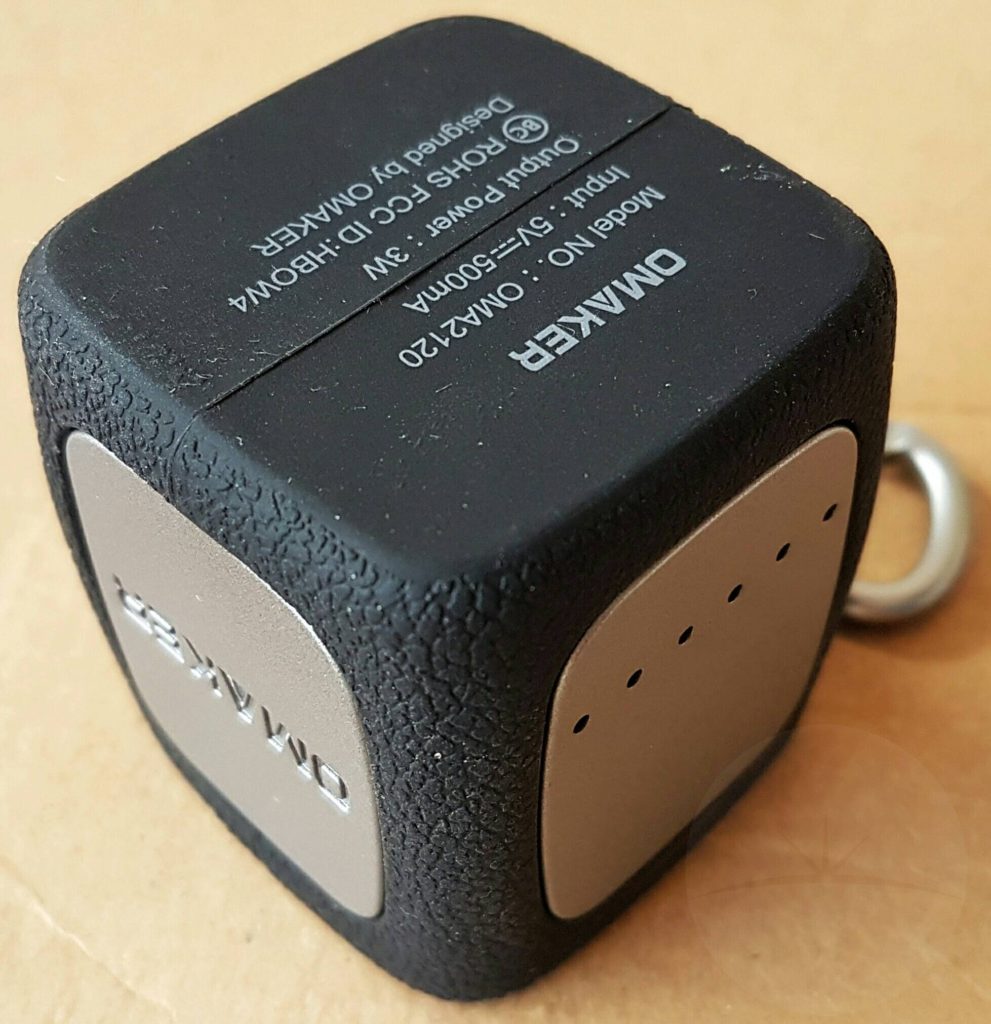 Omaker have gone with a very simple design with the W4, including limited controls and no extras such as waterproofing, NFC, wired input or even a microphone. However for a budget speaker it has an attractive, rugged and portable design with great battery life and decent audio for the price. If you're looking for an inexpensive little speaker that's handy for throwing in (or attaching to) your bag then this does the job nicely.
You can currently pick the W4 up from the Amazon links below for $20 / £15…