In the early days of the Android home screen, widgets were applauded and seen as wonderful things. As time has passed the fashion for multiple home screens dressed out with every kind of widget has waned to the point on a lot of handsets you will be lucky to see a clock widget on its own. So to produce an app that is only a widget might seems a little odd but that's what C.A.F. (contextual app folder) is.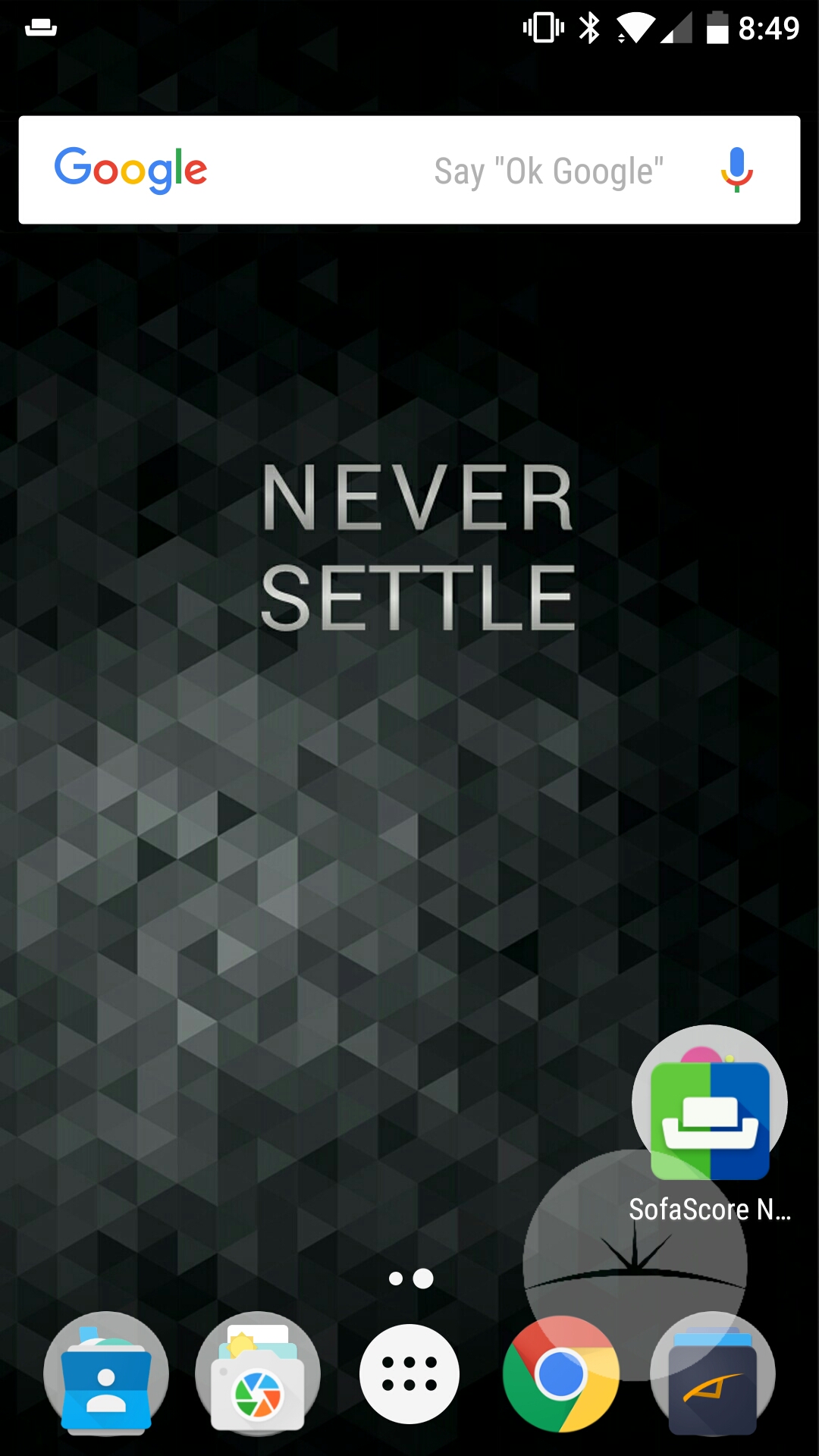 C.A.F. isn't like a normal widget, in fact if you look at it you wouldn't know it was a widget at all. It sits on your home screen like a standard app folder but with brains. This smart folder reacts to preset events to change its contents with the idea of giving you the apps you need when you need them. Plug in your headphones and see your media apps. Get a notification from Hangouts, Messenger or the latest and very popular Wechat. This fast growing app, that's available for Android, iOS, MacOS, and Windows allows you to make calls, send free text and even share pictures and videos. And if you decide to get help of a WeChat social media agency it can also be used to grow your popularity and online business. Connect to a gamepad and it fills with your games!
The idea is very simple and it has been implemented fantastically. Creating new triggers is a breeze and if you by the pro version you can even combine two separate events to change the folder contents.
I have tried hard to look for any negatives and the only two I can come up with are the size of the folder icon being slightly larger than a normal folder icon and the fact I cant add one to my home screen dock (not technically the fault of the app itself).  It's small, it's simple and it's the app/widget you didn't know you needed.