Barefoot Walking Shoes from Vivobarefoot Review
I will start by saying I am a newbie to barefoot walking. I normally buy a strong pair of walking shoes and stick with them. But after trying a pair of vivobarefoot shoes, I was converted.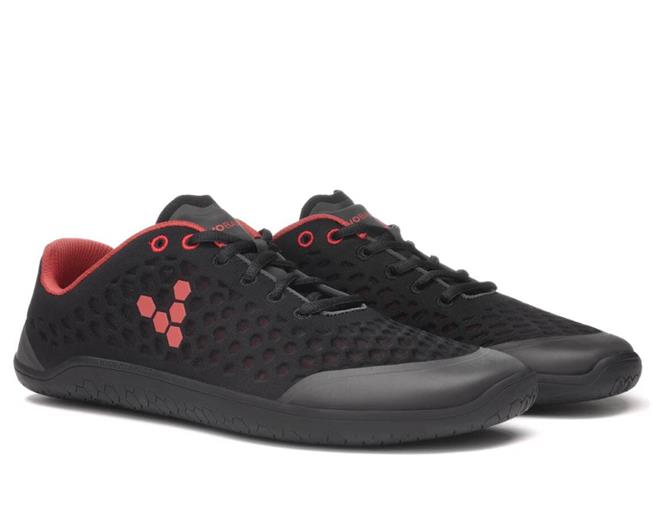 I have found over the past month, these have been my go-to pair to throw on whether I am going for a walk, or going to work. They are incredibly durable, can be very compact when folded up and fit really well. The idea is that your foot is a technical wonder, and shouldn't be stuffed inside a big shoe. It can adapt and can feel the floor you are walking on, so why not let the foot do the job it was made to do. Having used it for a while I can agree, my feet were doing stuff I didn't even think it could do.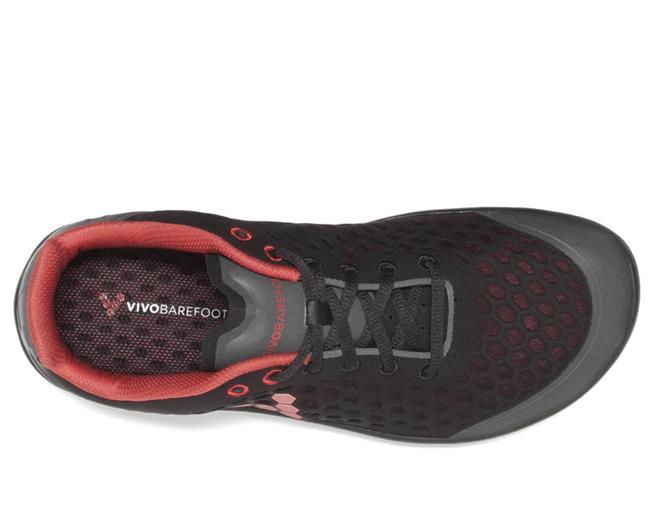 Vivobarefoot makes their shoes from thin, puncture-resistant soles with no heel or support. This allows you to be as close to walking barefoot, with the added protection of not damaging your feet. The fit is also something to get used to, as the shoe can be a bit wider than other shoes. This allows the toes to grip around where you are walking.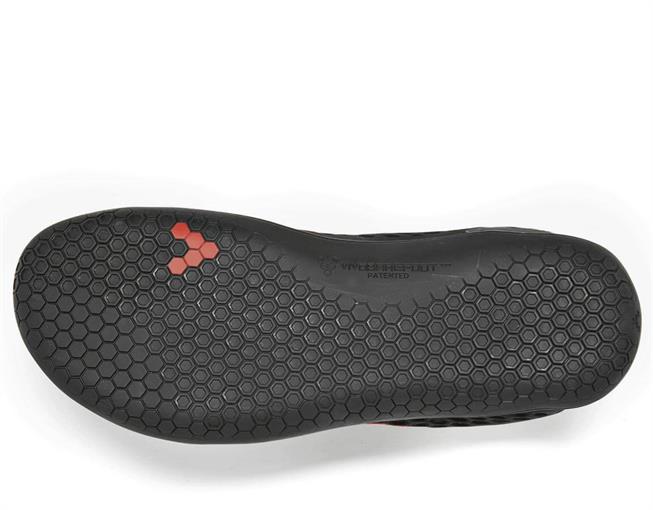 Vivo shoes don't have a heel or sole, which is how they can be rolled up into such a little ball. This does mean that they do take getting used to. My first day wearing them to work, felt bizarre. But once you get used to them they are incredibly comfortable.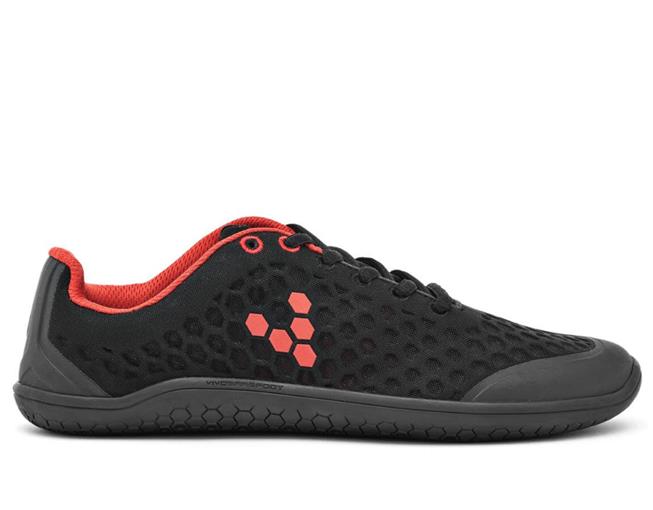 The black and red is really stylish and goes with a pair of jeans as well as workout wear, the whole feel to them is that they are well made. They are breathable and really protects my feet. It is also a whole new way to walk, and one that I am becoming a fan of. I really do recommend picking up a pair of these!
vivobarefoot.com/uk/mens/exercise/stealth-ii-mens?colour=Black%2fRed