In 2003 an accountant and amateur poker player changed the landscape of the card game when he pulled off the greatest bluff of all time against experienced card-shark Sammy Farha in the World Series of Poker. Whilst it was a life-changing moment for Moneymaker, it also marked a turning point for the game of poker.
Up until that point, the card game had been pretty popular, but nowhere near the global sensation that it is now. Every day millions of people fire up their laptops or tablets to play poker online such is the popularity of the game.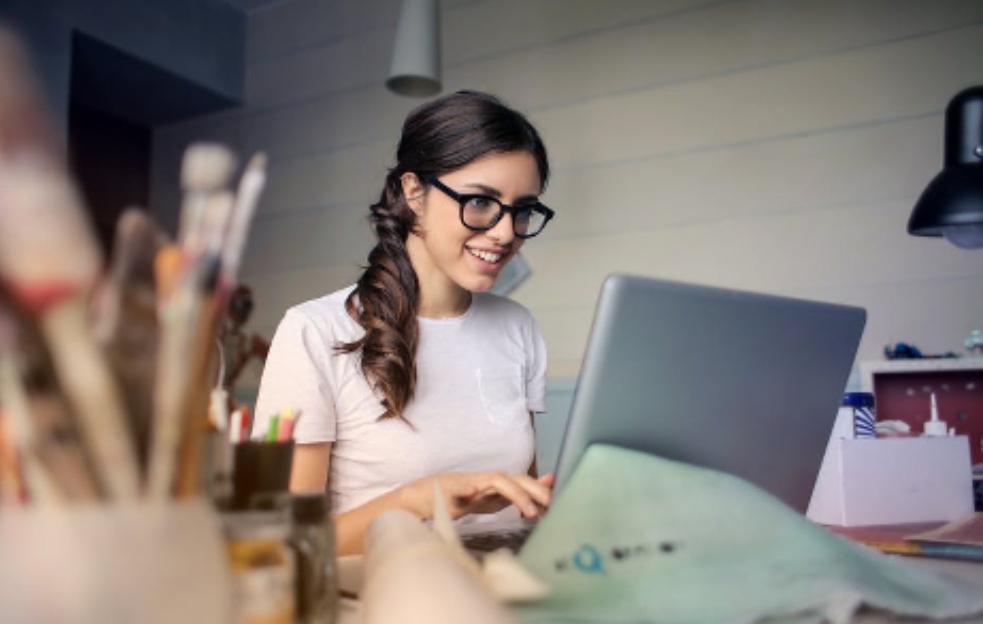 There are an estimated 15 million online users in the United Kingdom a year, and to attract them many big brands are making more and more appealing games. However it can be confusing for gamers and tricky to separate the wheat from the chaff. Luckily for you, that's where we come in.
Trawling through all the latest online poker games, we cast a critical eye over the new releases and give you our review. In this article we take a look at 888's new release, BLAST Poker and give you the lowdown.
The overview
BLAST Poker is a four handed sit and go game with a super-turbo structure and a 6 or 8 minute timer. The ticking timer counts down on the top right of the screen and when the time is up a big electric effect shoots across your screen forcing every player all-in until a winner is determined.
The 8-minute variation is for some of the bigger prizes (10x more than usual). However, the prize pools are completely random and can be up to 10,000 times higher than your original buy-in. So you could feasibly buy-in for £2 and end up bagging a pot of £20,000 less than 10 minutes later.
Just like the prize pots, the prize pools are also completely random. In some games it will be winner takes all and in others there will be prizes for second and third place as well as the winner.
Unlike other online poker games, you don't get to see your competitors before you play. Instead you choose one of the four levels and then within seconds you're thrust into the action. A recent update has reduced the buy-ins to as little as 10 pence, but the games only last two minutes. So if you want to try this game out first, give the small buy-ins a go but remember to be aggressive because you will barely get the chance to play three or four hands.
Will I make money?
If you play BLAST Poker right then you could absolutely clean-up and you'll be making a lot more money than you would at the traditional online poker tables. The fast-paced nature of the game means that aggressive players have the chance to win lots and lots of money.
The game seems to be swamped with recreational players at the moment, the kind that haven't really adjusted to the strategies of sit and go poker. The vast majority will sit around, calling small-amounts, being cautious and even folding as if they were in a two-day tournament.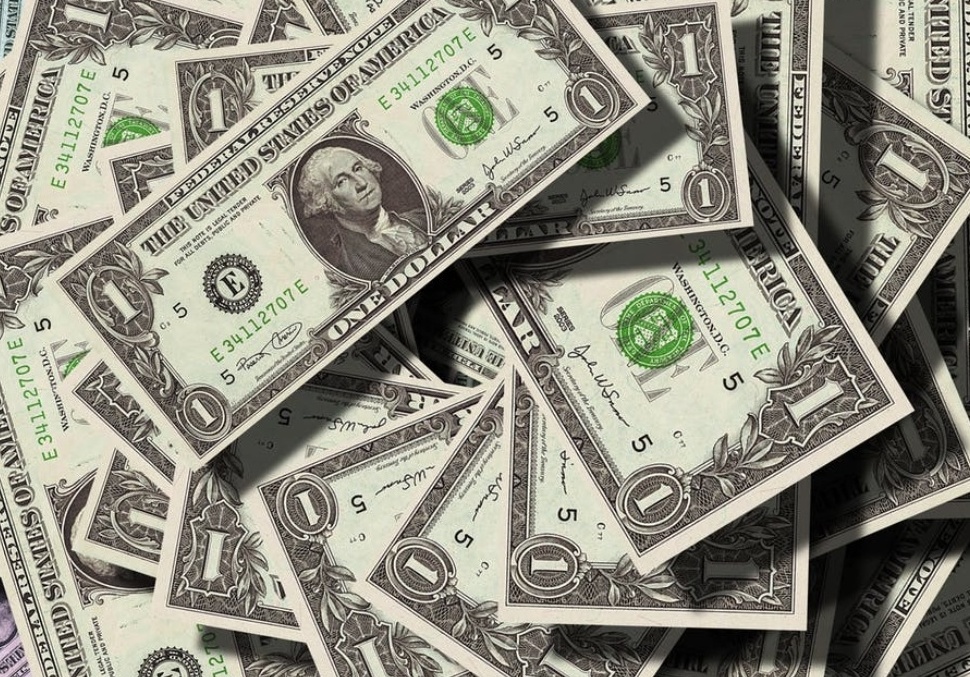 If you are up to the fast-paced nature of BLAST Poker then you can take advantage of the Gold Mine for now. The blinds are 2 minutes and start at 50, then 2 minutes later the blast will kick in and everyone will be all-in. At first we were quite cautious when we played BLAST Poker, but after half an hour of acclimatisation we adapted to the game and made a hell of a lot more money than we would normally do at a traditional table, and we're by no means poker pros.
Things to bear in mind
Prize pool equity
As mentioned earlier in the article, there are games where the winner takes all, but some of the games split the prize pot amongst first, second and third. In these games you need to take into account the prize pool equity and reign in your aggressive tendencies.
Instead of thinking your hand is amazing and going all-in you need to think if your hand is guaranteed to beat everyone else at the table. Because in these games the value of the chips you can lose is higher than the value of chips you can win, so you need to be sure (or as sure as you can) that you're going to win before wasting your chip stack.
The timer strategy
On the face of it, it may seem that there is nothing you can do to protect your interests when the timer reaches 0 and forces everyone all-in. However, it's quite wise to start slowing things down as the clock begins to count down.
If you have a 2 to 1 chip lead over the other players at the table then it's incredibly wise to slow things down and stall as you'll end up winning the all-in part of the game around 70% of the time.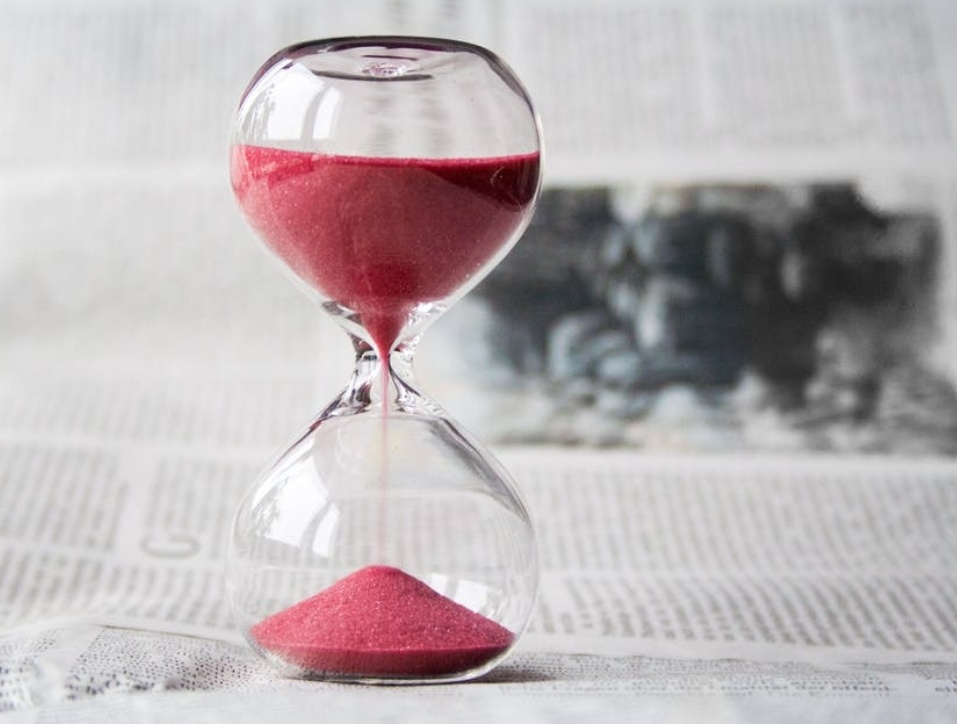 On the other hand, if you're on the offensive and blowing everything in front of you away then the countdown is the time to really hit the accelerator. Force your opponents into hands and apply the pressure.
If you're on the other hand of a player that's putter the pressure on you, then that's time to stall as well and mitigate your losses until the timer runs out.
Verdict – 5/5
We absolutely loved BLAST Poker and think it's a great addition to the 888poker site, which we normally don't tend to use for traditional poker. The game is fast-paced and a hell of a lot of fun, regardless of winning or losing, considering how low the buy-in stakes can be.
There's nothing worse than playing a poker tournament for days on end and being knocked out one place short of scooping some prize money after investing so much time and effort. BLAST Poker is the perfect alternative to long-haul poker and is also a great way to make money.
Seriously, trust us, it's a gold mine at the moment but it won't be for much longer as the real poker-sharks are sure to catch-on to BLAST's money making potential.