Coalfield – CM12 Theme
Truth be told, we don't often write articles about icon packs or CyanogenMod 12 themes. If something as awesome as Coalfield comes along, we're more than happy to share it with our readers. There's so much style and attention to the fine details with this particular theme that any potential buyers will certainly be pleased. The colour palette and subtle design tweaks system-wide are what really grabbed my attention with Coalfield, the designer spent time on these touches and that's worth paying for in my personal opinion anyway. (This isn't some BS colour swap theme, or paint all the things black. This is art, ladies and gentlemen.)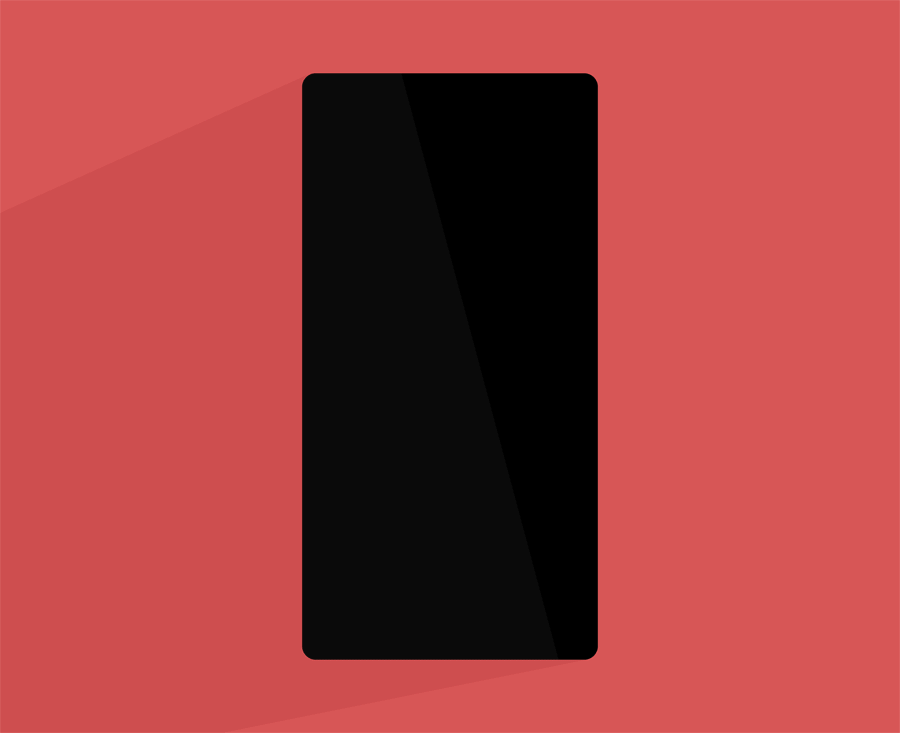 Coalfield includes:
• Quicksettings
• Statusbar
• Softkeys
• Animated Switches, Checkboxes and Buttons
• Wallpaper
• Bootanimation
• Font
• Sounds (Alarm, Ringtone, Notification)
Apps that received theming love:
(some more, some less)
• Playstore
• Google+
• Hangouts
• Youtube
• Play Music
• Dialer
• Keyboard (AOSP&Google)
• Pushbullet
• Shuttle Music Player
• Cabinet
• Screener
… and many, many more!
goo.gl/TjyGDG
 (link to even more themed apps)
With a 5 star rating across the board on Google Play, it's fairly obvious that users who already purchased Coalfield are extremely happy with the theme. It's the complete package from the design and choices right through to presentation on the listing. (I don't think we've ever shared as many screen shots in our articles, we wanted our readers to see not read how beautiful Coalfield really is.) I've been known to share a few home screen set-ups on my personal page and I've spent probably thousands of pounds on customising, this particular theme is something that truly stands out in the last few weeks if not months for me anyway. I suppose "design" it's self is personal opinion but I feel Coalfield needs more exposure so that others can enjoy it for themselves. Priced at £1.50 GBP in my money, you'll be paying very little for a project that evidently has had a lot of work and time spent on it.
You can download Coalfield below;