DigiCal Major Update – Review
As you may know I am a massive fan of DigiCal as you can see in my previous review, here. This is DigiCal's first major update, which brings in a lot of changes and other goodies. The first change users will notice is the new facelift that has been given to all the widgets. They have also included a range of pre-set widget themes to choose from, the idea being that it'll make widget configuration easier for those of us that prefer not to spend time fiddling the design. This also means, people will have a real-time view of how their calendar will look.
I thing I noticed was the addition of a hex code field, so you can enter the specific colour if needed. A must have function that has been added is the lock-screen widget, meaning you can now check your calendar without unlocking your phone if you have Android 4.2 or above. There is also a brand new widget called the Month Calendar, which is a combination of the handy month-view with a scrollable agenda of the selected day underneath. Included in this, there's the option to select which calendars to display in the widget.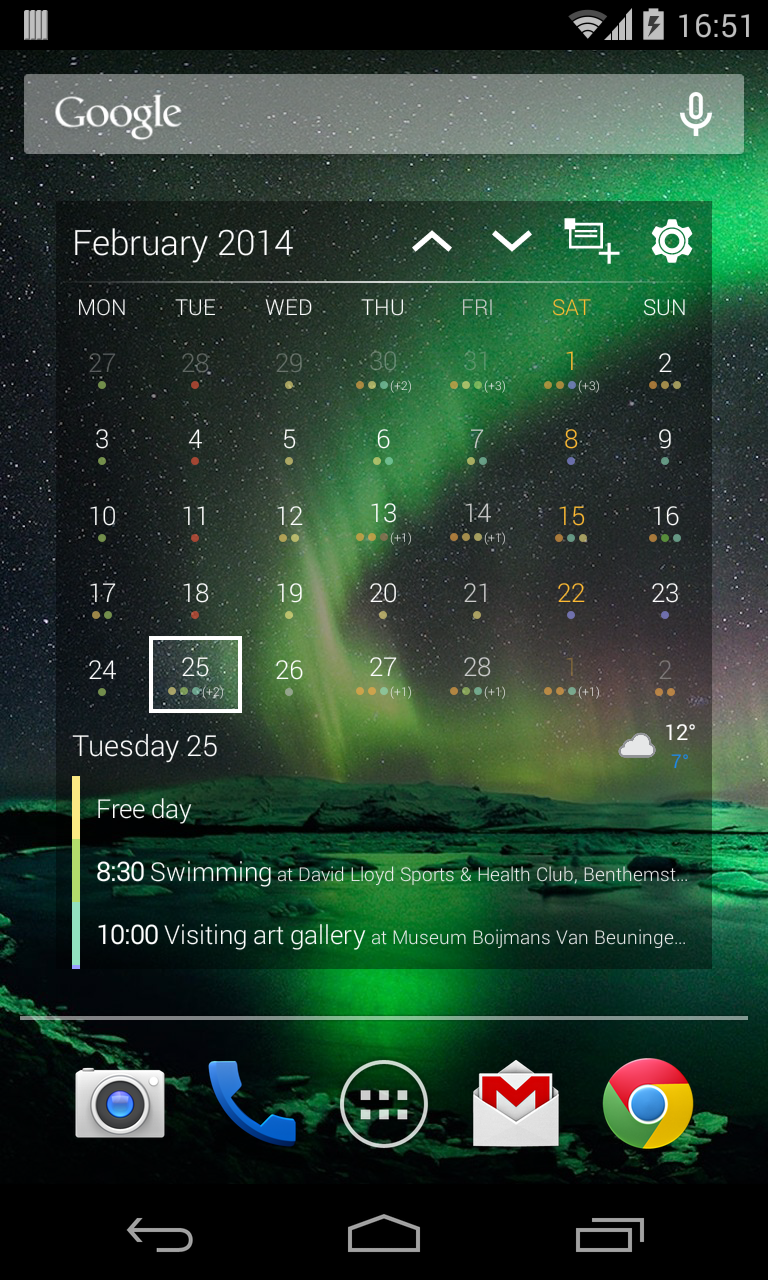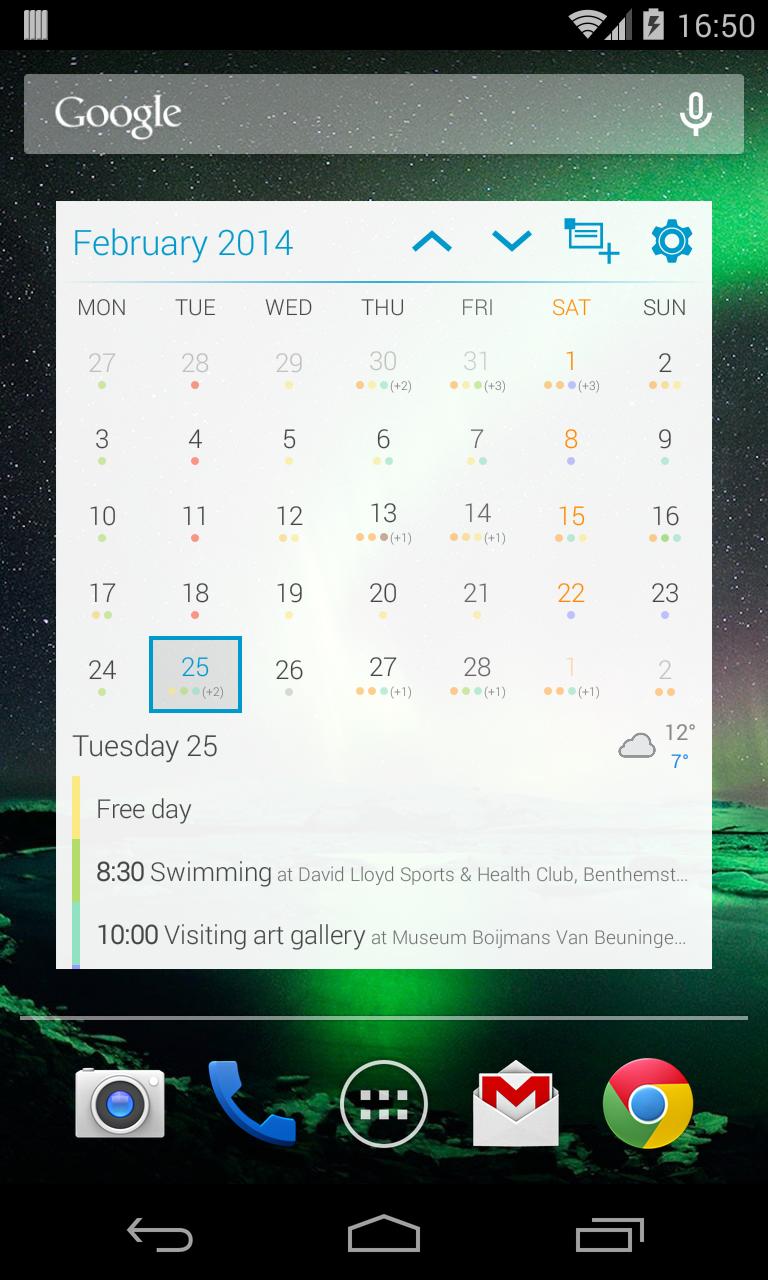 To sum up the changes in their latest update:
New widget type: Month Calendar (DigiCal+ feature)
Widget redesign with a common header housing "add event", "configure" and navigation scrolls
6 (Lock-screen) widget types (4.2 and above) with real-time preview
9 Pre-set widget themes with real-time preview
Option to enter hex color code in the color picker for font and background colors (DigiCal+ feature)
Option to select which calendars to display in widgets (DigiCal+ feature)
 To help promote this great app, Digibites are giving us 20 promo codes to giveaway. These can be used to activate the DigiCal+ license and the premium weather subscription. The license code is also valid for up to 10 devices under one Google account. To keep things simple we will be sending them to the first 20 people to leave comments on this G+ post.
Download DigiCal Below: